Last night Google held an AMA (Ask Me Anything) on our site. We have anticipated this article |Nexus and Nexus 6 p 5 x: USB Type-C but wouldn't a 3.0 | Official: 2.0 | confirming the absence from USB 3.0 but now we want to collect in one place all the curiosity, the secrets and details emerged during the conversation took place yesterday.
Why the price is so different between Europe and USA:unfortunately the answer to this question is totally evasive and contradictory at the same time. Google says that establishing a price is very complex because each rule change market, taxation and distribution channels. The intention is to bring the new Nexus to as many people as possible but admit to having lived up to expectations.
Display Nexus 6 p:the screen is made by Samsung and is a latest generation QHD Amoled
Features internal memory:both Nexus using a memory eMMC 5.0
Confirmed absence 3.1 USB: both Nexus 5 xUSB 2.0 using both Nexus 6 pdespite the presence of USB Type-C
RAM and Nexus 5 x:the only 2 GB of RAM for the Nexus 5 x are not liked by all users and Google says that the pleasure to think of having achieved the perfect compromise between quality and price.
Because it lacks wireless charging:4, 5 and 6 have nexus Nexus Nexus Wireless charging because the Micro USB is considered inconvenient. Now with the USB Connector Type-C and its reversibility is everything much more convenient, and then you deleted the induction charger.
Nexus 5 x and the 16 GB internal memory:in this case Google likes to think that they have reached a good compromise between quality and price.
New 12.3 MP:we had anticipated preview of the Sony IMX377 sensor before presentation | Sony IMX377: all possible details of the Nexus camera 6 p | and this view is confirmed by pixels from 1.55 um and aperture f/2.0 with auto focus laser. But a difference is underlined: only Nexus 6 p has slow-motion to 240 fps, Smartburst and EIS thanks to the Snapdragon 810. Nexus 5 x arrives at 120fps and has no EIS and so no stabilization
Note: for EIS you mean digital stabilizer, which is a software that allows to stabilize the scene in real time by adjusting some parameters. The OIS is the optical image stabilizer, which is a physical mechanism inserted in the camera that stabilizes the image mechanically. Nexus 6 p has EIS, Nexus 5 x either.
Why Miss OIS: as explained above is missing the optical image stabilizer. The reason is that the greater magnitude of pixel reduces motion blur which is further nullified through the software we use the Lucky shot, a function that takes three pictures and choose the best. Conversely, if recording video, uses a stream-based optical stabilization. Ultilizzando SmartBurst is then automatically choose the best image among those taken. Obviously on Nexus 5 x the efficiency will be lower.
Why were chosen LG and Huawei:Google stressed that for the Nexus 5 x has taken me back to Google-LG, while Nexus 6 p you are given the option to new manufacturers to enter the world Google Nexus.
But P and X for what they are:in many wondered what are the letters of the new Nexus and the answer is quite obvious: the X of 5 x stands for the Nexus X; the P on Nexus 6 p stands for Premium.
Fingerprint reader and security:with Android Marshmallow was added support for the biometric sensor but besides this there is a Trustzone memory protected. The API made does not allow access to applications and the prints are not shared with Google.
Positioning of the NFC:as we have already seen the site, Nexus 6 p is in the black band on the camera while on Nexus 5 x is wrapped around the camera.
So these vital information with answers that from a certain point of view meet and another are really trivial.
Gallery
Google Pixel XL secrets revealed in iFixit teardown review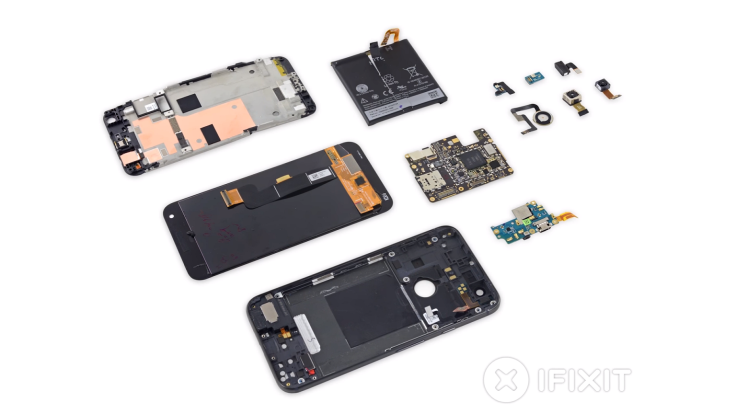 Source: www.ibtimes.co.uk
new illuminati: Ruins found in Antarctica on Google Earth …
Source: nexusilluminati.blogspot.com
Nook Tablet Gets Torn to Pieces to Expose Its Insides …
Source: news.softpedia.com
Internet's Best Secrets: Nexus 5 price revealed by Google …
Source: www.internetbestsecrets.com
Google Nexus 5: Date, Rumors, Specifications, Details …
Source: 3mustecheers.blogspot.com
G4 Stylus vs Note 5 – a stylus duel
Source: techgadgetcentral.com
Your complete guide to free (and legal!) TV streaming …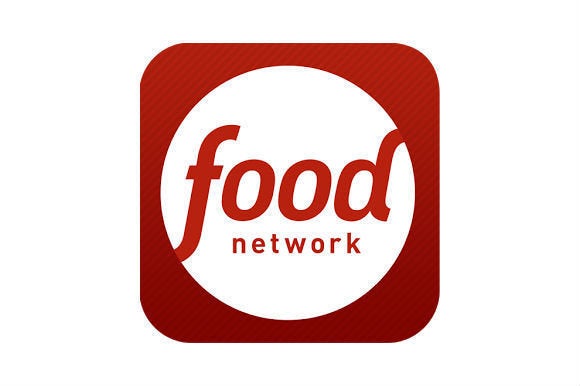 Source: macworld.com
Rihanna Shares More Racy Snaps From Barbados Carnival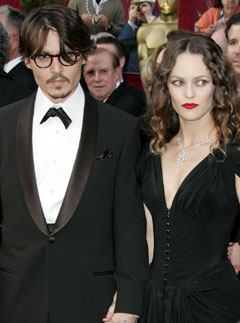 Source: m.marieclaire.co.uk
Docomo Galaxy Nexus Pure Google Premium Campaign revealed …
Source: www.slashgear.com
Google Nexus One launch date revealed
Source: www.knowyourmobile.com
Google magic trick REVEALED!!!
Source: www.youtube.com
Google Nexus 4 successor revealed in pictures by FCC …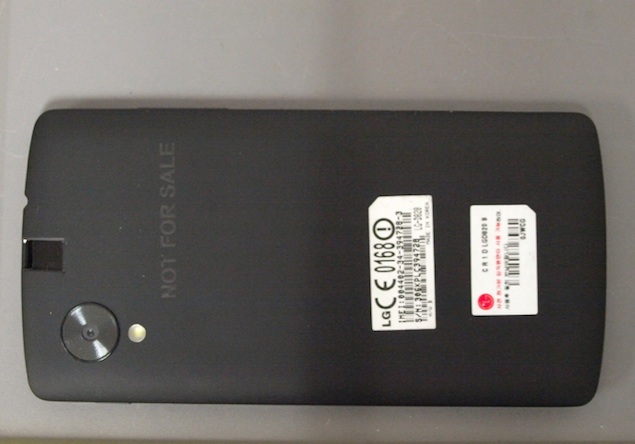 Source: gadgets.ndtv.com
Luxury for Less: Secret Hotel Rooms
Source: www.nomadwallet.com
Google Nexus 6P, les derniers secrets tombent
Source: www.frandroid.com
Google Nexus 10 Tablet
Source: thecoolist.com
10 secret Google hacks and hidden features
Source: nexusconsultancy.co.uk
Google Nexus 4 Revealed Early After Carphone Warehouse Pre …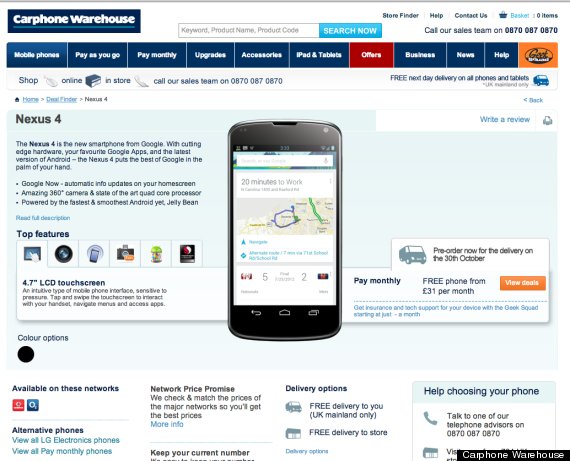 Source: www.huffingtonpost.co.uk
Google Nexus 6P, les derniers secrets tombent
Source: www.frandroid.com
7 Surprising Google Earth Secrets Revealed
Source: www.lifedaily.com
9 best images about Google Nexus on Pinterest
Source: www.pinterest.com