BQ Aquaris M5 is the first smartphone of the Spanish company to arrive in our market. A product completely different from the classic Asian-branded device and forbidden to talk to cinesone despite the 5 inches. BQ Aquaris M5 is a product of an entirely different post, designed and engineered on the shell owner and with software that has nothing to do with cinesoni. Let's find out together in the full review.
Hardware, Materials and ergonomics:
Before talking about the hardware we invite you to deepen the concept of the company this article | BQ lands in Italy: smartphones and technology with a noble goal | HDblog.it interview | in order to be clear that we are not speaking of an importer who sells rebranded products in Europe.
BQ Aquaris M5 is based on Qualcomm Snapdragon processor 2 or 3 GB of RAM and has 615 depending on the internal memory. The model under test is the basic one with 16 GB of storage and 2 GB of RAM then. We then find a 13 megapixel camera with dual led flash and a 3120mAh battery which powers a 5 inch Full HD display.
Size: 69.4 x 143 x 8.4 mm
Weight: 144 g
SoC: Qualcomm Snapdragon MSM8939 615
CPU: 4 x 1.5 GHz ARM Cortex-A53, 4 x 1.0 GHz ARM Cortex-A53, Octa Core
GPU: Qualcomm Adreno 405, 550 MHz
RAM: 2 GB, 3 GB, 800 MHz
Internal memory: 16 GB
Display: 5 inch, 1920 x 1080 pixels IPS
Battery: 3120 mAh,
Operating system: Android 5.0 Lollipop
Camera: 13 megapixels
Micro- SIM Card: SIM
Wi-Fi: b, g, n, Wi-Fi Hotspot
USB: 2.0, Micro USB
Bluetooth: 4.0
Navigation: GPS, A-GPS, GLONASS
Solid characteristics and do not overdo that are combined with a not particularly sought after in terms of aesthetics, but extremely strong. A "pasta" made of polycarbonate with inscriptions in the bodywork and paintwork that makes this product very strong both scratches and falls. It is not rugged but still you can use it without cases eliminating the fear of waste it.
Display:
Very good 5-inch Full HD screen that allows you to limit the size, have a density pixel perfect and at the same time a very good visual quality. We speak of an IPS and therefore viewing angles are not complete but still ample and Blacks more than good considering the type of product. The light sensor is not particularly fast, but works just as well.
Belle and many then customizations for colors, notification LEDs and buttons. Not very "lucky" the decision to move the buttons on screen since, at the time, the outer ones are not disabled.A bug that will be fixed soon since the software is maintained internally by the company.
Drums, Audio and reception:
With 3120mAh in hand, a stable software and a balanced hardware you'd expect good performance at the level of autonomy. So luckily you and eventful closes smoothly by enabling us to use nearly all the features of your smartphone without sacrifices. Very little heat.
Great sound from earbud has nothing less than the most renowned products. Good also the speaker with excellent sound pressure. Great for the presence of dual SIM and SD slot separated allowing to have it all without sacrificing memory further.
Very good phone with tons of options for management of your SIM, including the ability to customize your ringtones for two numbers. No problem to receive both with Wi-fi, mono band, both with the LTE. Present the NFC but is missing the band 800 MHz.
Software:
Lollipop 5.0.2 is the version on the phone during our testing. Considering the strength of the company is very likely to see more Android deployments in the future. The Software is still very interesting because it has a number of options and customizations that closely resemble the CyanogenMod for completeness and quality. All with a bland aesthetic customization that lets Android structure intact.
Double tap to turn off and turn on, led table modification, advanced gesture and much more within the settings. Software also fast, responsive and very stable with the only flaw of having a certain slowness in opening some apps when we jump from one program to another.
Probably a sharpening further software and an internal memory not too fast are impacting on this aspect. Well the internet with Chrome in line with expectations and fairly smooth even if it isn't perfect.
The only flaw the proximity sensor in our test had a few uncertainties not blocking the screen.Otherwise a solid product from the point of view of reliability.
Camera and Multimedia:
13 Megapixels are available that rely on a fully customized camera and software made by BQ.A mix between iOS to shutter button and switching between Android advanced settings and options. It is unfortunately very fast to focus but it is simple to use and the results are not bad.The pictures have a good overall quality although the Flash in dark conditions tends to burn the image. Good the front camera which also has the Flash front.
Not bad the multimedia part that relies on the GPU Adreno 405 and which allows you to have a good management of advanced 3D titles and no difficulty playing Full HD video. Very good speaker and good media playback software that rely on the Google suite.
Conclusions:
BQ Aquaris M5 is a product that arrives in Italy to 279 € € 3/16 GB model basic model 299 and GB/32 GB model 319 €. A product that looks good in front of the main manufacturers offering devices in this price range and coming off the usual philosophy. The company has existed for many years, is highly respected in Spain and has been shown to update their products.
All that remains is to welcome you to the United States with open arms hoping for 2016 with products even more attractive.
Gallery
BQ Aquaris M5.5
Source: www.tuexperto.com
Bq Aquaris M5 4G 16GB/3GB Negro Libre |PcComponentes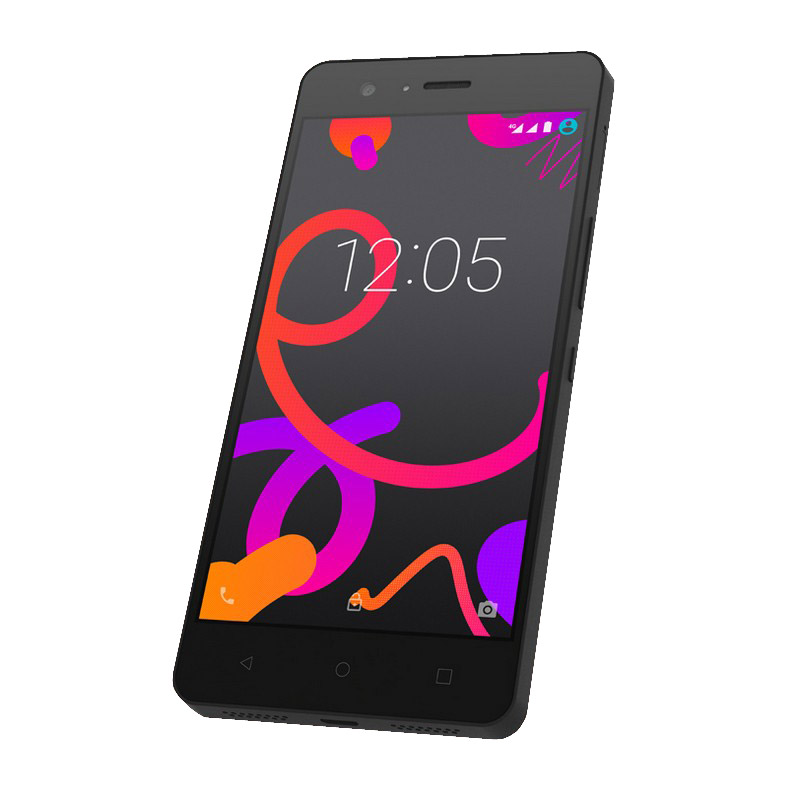 Source: www.pccomponentes.com
bq aquaris M5, Review en español
Source: www.youtube.com
bq Aquaris M5, ya se puede comprar libre en Media Markt
Source: thegroyne.com
Comprar Aquaris M5
Source: store.bq.com
Bq Aquaris M5 4G 16GB Negro Libre |PcComponentes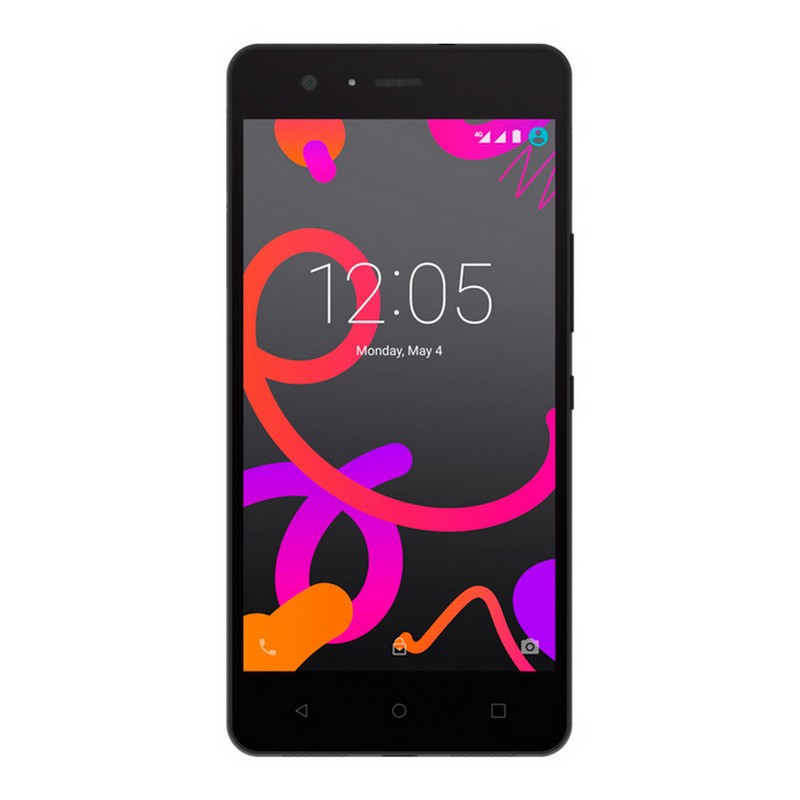 Source: www.pccomponentes.com
Análise: smartphone bq Aquaris M5
Source: pplware.sapo.pt
Análise: smartphone bq Aquaris M5
Source: pplware.sapo.pt
bq Aquaris M5.5, M5 y M4.5: Nuevos dispositivos con SoC de …
Source: elchapuzasinformatico.com
Bq Aquaris M5: precios con Movistar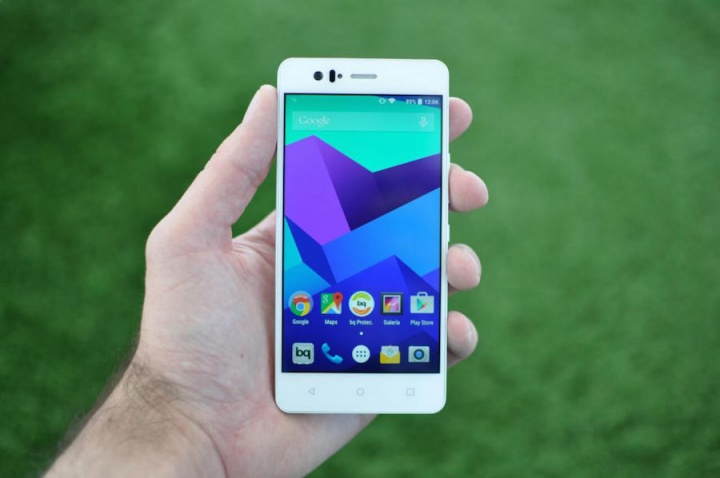 Source: www.elgrupoinformatico.com
Bq Gummy M Negra para Aquaris M5 |PcComponentes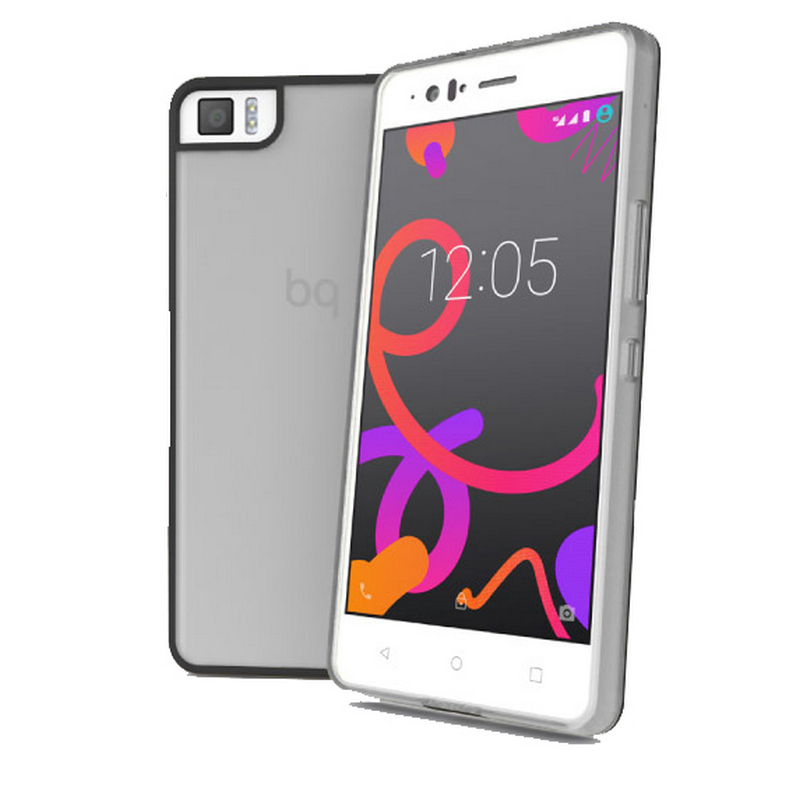 Source: www.pccomponentes.com
Bq Aquaris M5 4G 16GB Negro Libre |PcComponentes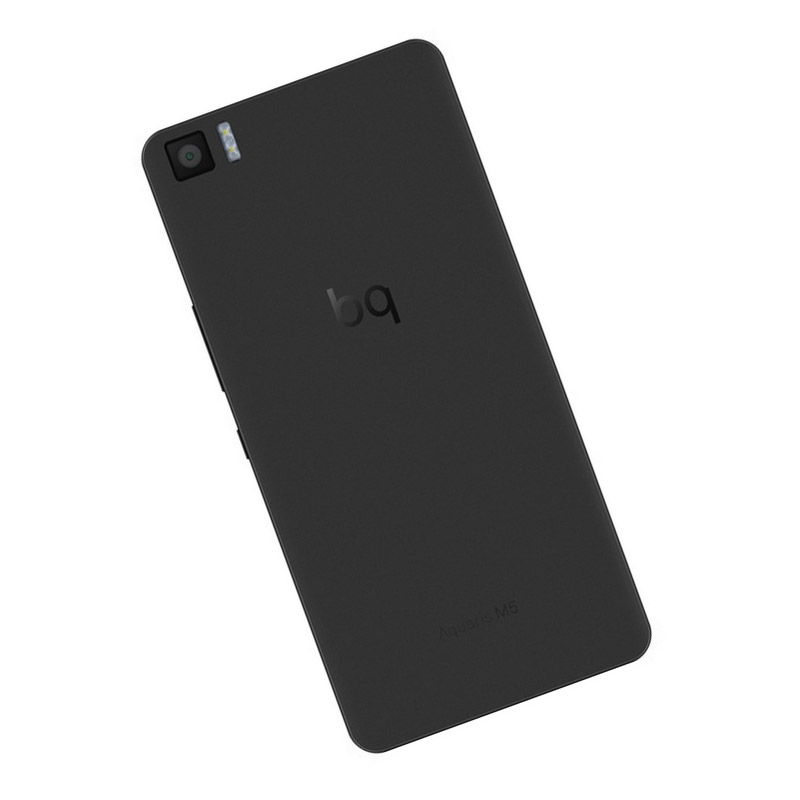 Source: www.pccomponentes.com
BQ Aquaris M5, análisis del buque insignia español más …
Source: andro4all.com
Los mejores smartphones por menos de 200€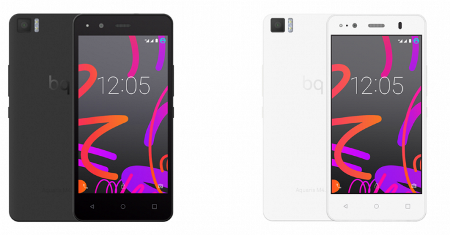 Source: blog.phonehouse.es
Bq Candy M Transparente para Aquaris M5 |PcComponentes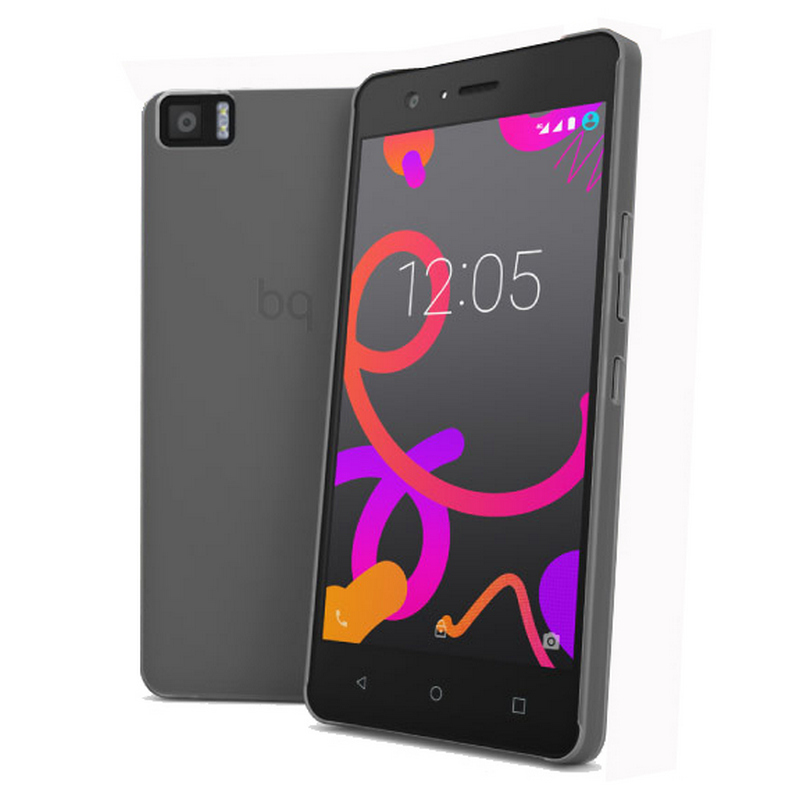 Source: www.pccomponentes.com
bq Aquaris M5.5 vs bq Aquaris E6, comparativa
Source: thegroyne.com
BQ Aquaris M5, lo hemos probado
Source: www.tuexperto.com
Bq Aquaris M5 32GB 3GBRAM Negro 8435439854153 CSMOBILES
Source: www.csmobiles.com
Test BQ Aquaris M5 : notre avis complet
Source: www.frandroid.com
BQ Aquaris M5: Análisis de un gama media español con 4G y …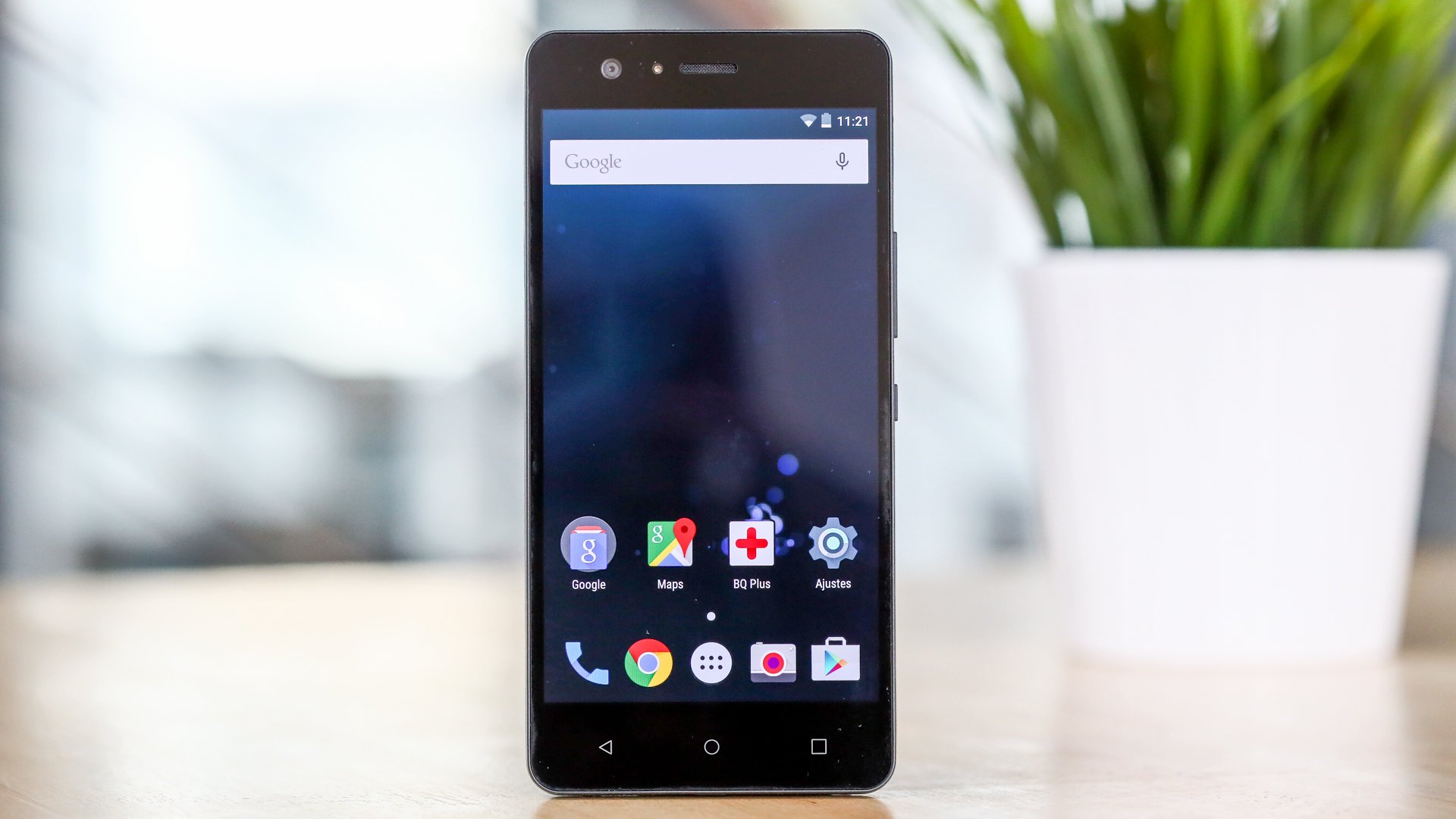 Source: www.androidpit.es