From China… with fury!
When it comes to saving money, we all know where to look: in China. From here, thanks to lower labour costs (although not always optimal conditions for workers are), you can get really low-cost products!
Unfortunately, "how you spend you eat!" — my grandmother used to — and there's nothing more true as here! In most cases, a low cost also corresponds to a lower quality. For this you have to be careful when you buy a cheap Chinese smartwatch, knowing how to what to look for and choose carefully. After being bombarded with emails so we decided to create this mini guide to ensure you choose the best Chinese smartwatch! 
If you are looking for a cheap, low-cost smartwatch, look no further, here you will find your answers.
How to choose a smartwatch Chinese?
Clearly there are hundreds of Chinese smart watches available in wholesale (see http://www.wholesaleably.com/online/watches/). It's really hard to know how to disentangle between the various models, especially if you don't know what to watch.
Price
First of all, let's be clear: forget about models that cost less than 20 euros. It is virtually impossible for a producer to have profits if the market price is so low. This means that the build quality and materials is really poor. On average, a good Chinese smartwatch costs that hover between 20 and 60 €.
Design
At the end of the day, a watch is also a fashion accessory. Then your taste is important when choosing. You won't want to buy certainly watches that you will not wear as much as they are ugly. Luckily (alas not for the original designer), most of the smartwatch Chinese are most famous products clone copies. In particular, Apple Watch is the most copied just as in the case of endubro GV18.
Functionality
If you are looking for a smartwatch, certainly it is because you want not just a clock but a watch interactive, feature-rich and various bells and whistles. In this case, the smartwatch Chinese will not disappoint you again. The Chinese usually have a philosophy contrary to that of Apple that "less is more". You will find all possible imaginable features in most watches phone: camera, altimeter, GPS, pedometer, monitor, SMS, calendar, audio recording, etc. .. In practice be James Bond for about 30 € is a good deal!
Video-review endubro Smart Watch GV18
As explained, our favorite is the endubro GV18. Don't get confused, this brand also goes under the name of APLUS. Here you will find a short review in Italian that shows you the product. Really interesting to see how fast this smartwatch Chinese!
Gallery
No.1 Sun S2 Review English
Source: www.youtube.com
Goral Y7 a Cheap Sports SmartWatch
Source: www.moklatasmartwatch.com
No.1 Sun S2 – Cheap Round Chinese Smartwatch !
Source: www.youtube.com
2015 Chinese Cheap Best Bluetooth Smart Watch U8 Sync …
Source: www.aliexpress.com
How to insert Sim and SD card in Smart Watch
Source: www.youtube.com
Zeblaze VIBE 3 Announced with a whopping 33 Months Standby …
Source: www.gizchina.com
Xiaomi Mi Band 2: All you need to know
Source: www.wareable.com
Redmi 3 goes official with large battery capacity & HD …
Source: lastet-news.com
Wholesale Hot Cheap Bluetooth Smart Watch Phone Sim Camera …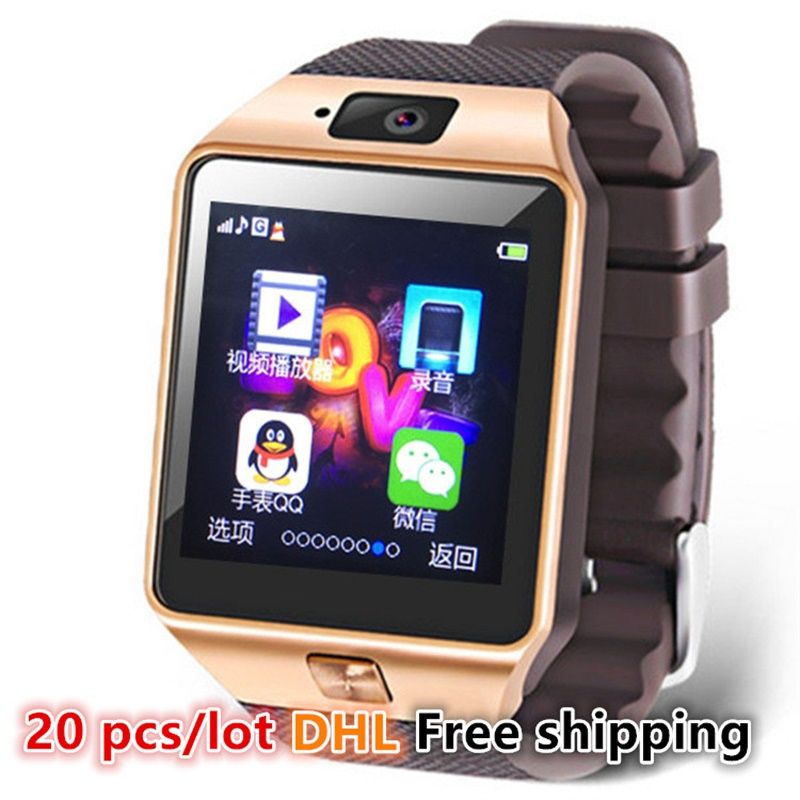 Source: www.dhgate.com
Ip67 Waterproof Android X01 Smart Watch Phone 1.54 Screen …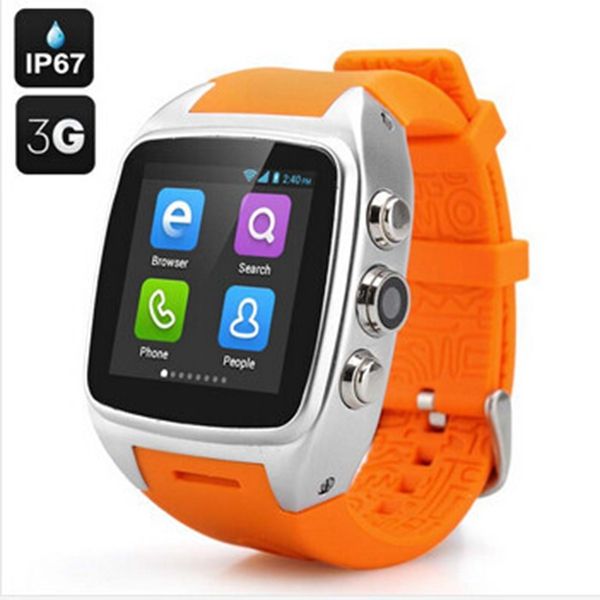 Source: www.dhgate.com
Best Fitness Trackers Under $50
Source: www.androidcentral.com
Best Fitness Trackers Under $50
Source: www.androidcentral.com
Xiaowa Lite Vacuum Cleaner at just $149.99 & More Xiaomi …
Source: www.gizchina.com
You Can Now Buy Xiaomi's Bargain Android Phones In …
Source: www.gizmodo.com.au
screenshot_2017-03-09-09-41-55.png
Source: veditto.com
HP ProBook 440 G3 Notebook Review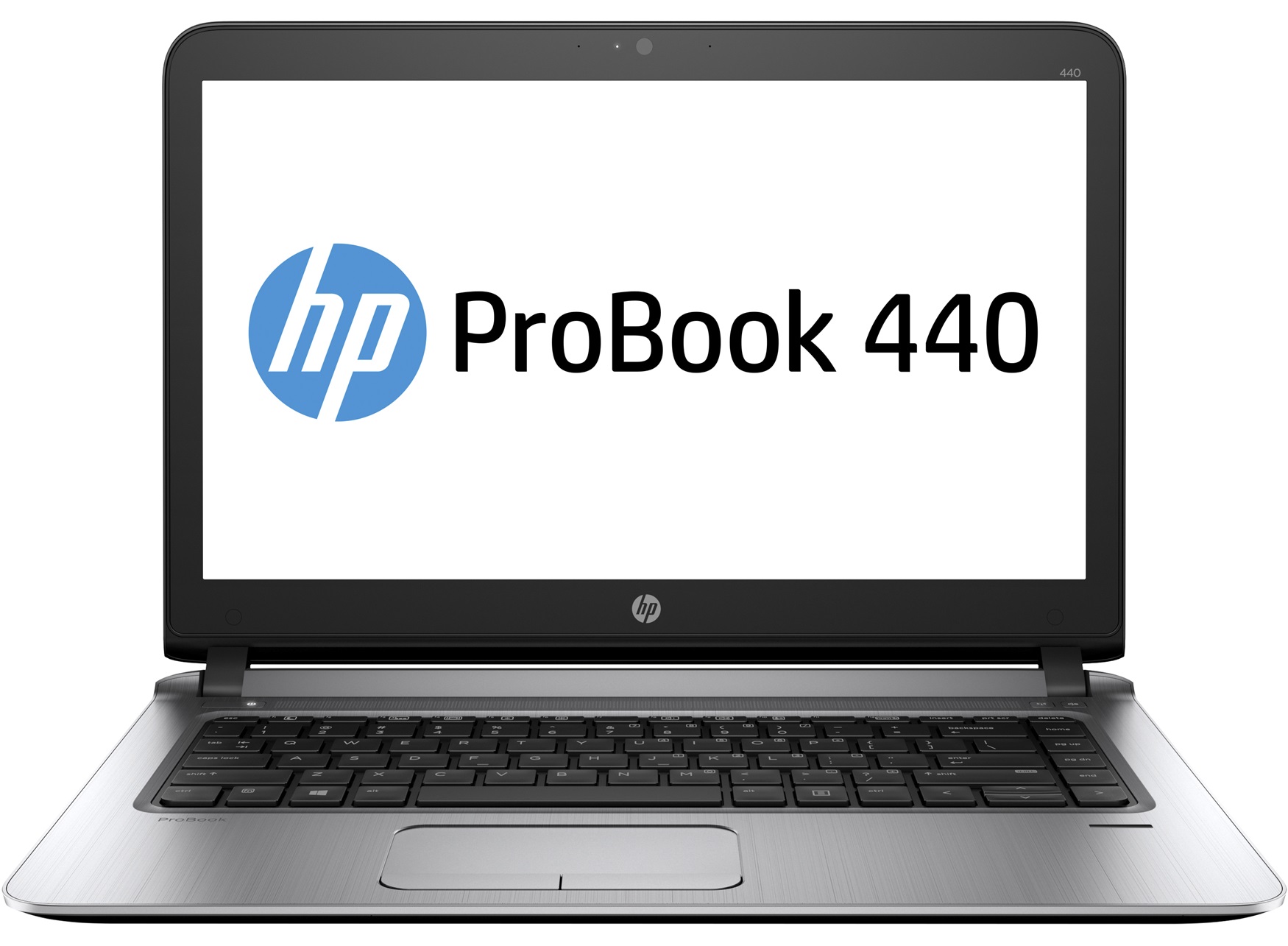 Source: www.notebookcheck.net
14 Best Chinese SmartWatches List 2018 (Cheap
Source: technofizi.net
Wholesale Android 5.1 Phone Watch
Source: www.chinavasion.com
Wholesale Bluetooth 4.0 Smart Watch
Source: www.chinavasion.com
Cheap Smart Watches for Android or iPhone smartphones
Source: www.smartwatchchina.com