Fewer features and useage
Mobile Or Smartphone
In mobile telephony as in other areas, needs change with age. Several manufacturers have understood this and offer phones specifically designed for seniors (Amplicomms, Doro, Emporia particular). Some are kept to a minimum (4 direct call keys, nothing more), others still incorporate additional features (directory, SMS, some games). And of course the current frenzy around smart phones has not escaped the manufacturers have therefore also developed smart phones that can raise e-mails and browse the Internet. Overall, the price range runs from 40 to more than € 300.
Format: The Clamshell Touchscreen
Mobile for seniors are available in different formats: one-piece, clamshell, touch screen, etc. For a mobile or smartphone, the valve is particularly suitable for seniors. First, in conversation, it offers a comfortable position. This format allows integrating a large screen and a large keyboard in a format reduced when closed. It also eliminates any risk of untimely call, and the call is disconnected with certainty when the folds.
Some seniors however appreciate the modernity of the touch screen. Manufacturers usually offer a Getting Started guide at the first use of the device. We even see the original formats of phones with touch screen and foldable keyboard (the Emporia Smart , for example).
The width and spacing of the keys, as well as the size of the screen, should enable the user to manipulate the phone without difficulty. Then, the ideal is to have phones on before making his choice. You will be able to control two essential elements: the readability of the display (the contrast is usually more pronounced than on conventional models, and larger characters) and simple menus. The presence of hot keys (to a contact at the camera, messages…) greatly facilitates the use of these functions.
Compatible With Hearing Aids
Hearing disorders occur frequently with age. So mobile for seniors generally offer high volume, intensity and varying tones ringtones. Some are compatible with hearing aids. If you are a carrier, you are interested in this test, which has evolved in recent years. Manufacturers cite indeed a compatibility level (M4 / T4, T4 / M3, etc.) where T is compatible with hearing aids coil (induction) and M compatibility with hearing aids that do not.
Emergency Button And Remote Access
Most cell phones for seniors are provided by Bridgat with an emergency button, usually on the back of the unit. By pressing this button, the user generates sending a message or a call successively to pre-registered numbers (it is possible, usually, recording 5 numbers). A close can set this function remote but also save new numbers in the directory or add an event to the calendar.
Instructions And Accessories
The manual and quick start guide are particularly consulted by the seniors. Unfortunately, they often unclear (too many languages ​​grouped in the same document, print too small, etc.).Manufacturers still guide users interactively when first using the phone and usually contextual help menus are easily accessible.
Finally, note that some mobile for seniors are delivered with a base, as for the DECT cordless phones . It allows to easily charge the device, and gives it a reference location that avoids the stray home.
Gallery
TKEXUN Genuine Seniors Mobile Cell phone 2G GSM flip phone …
Source: www.ebay.com
maxresdefault.jpg
Source: www.youtube.com
List Manufacturers of Uoshon Mobile, Buy Uoshon Mobile …
Source: www.mypsdc.com
Doro works to expand the cellphone market for Canadian …
Source: mobilesyrup.com
Nokia Flip Phone Models
Source: www.infobarrel.com
IFcane E1 Mini Phone Ultra Slim Card Phone LED Screen …
Source: www.ebay.com
Funny Mobile Phone Photography
Source: allfunnyiffo.blogspot.com
Tchibo Cafissimo TUTTOCAFFE Nero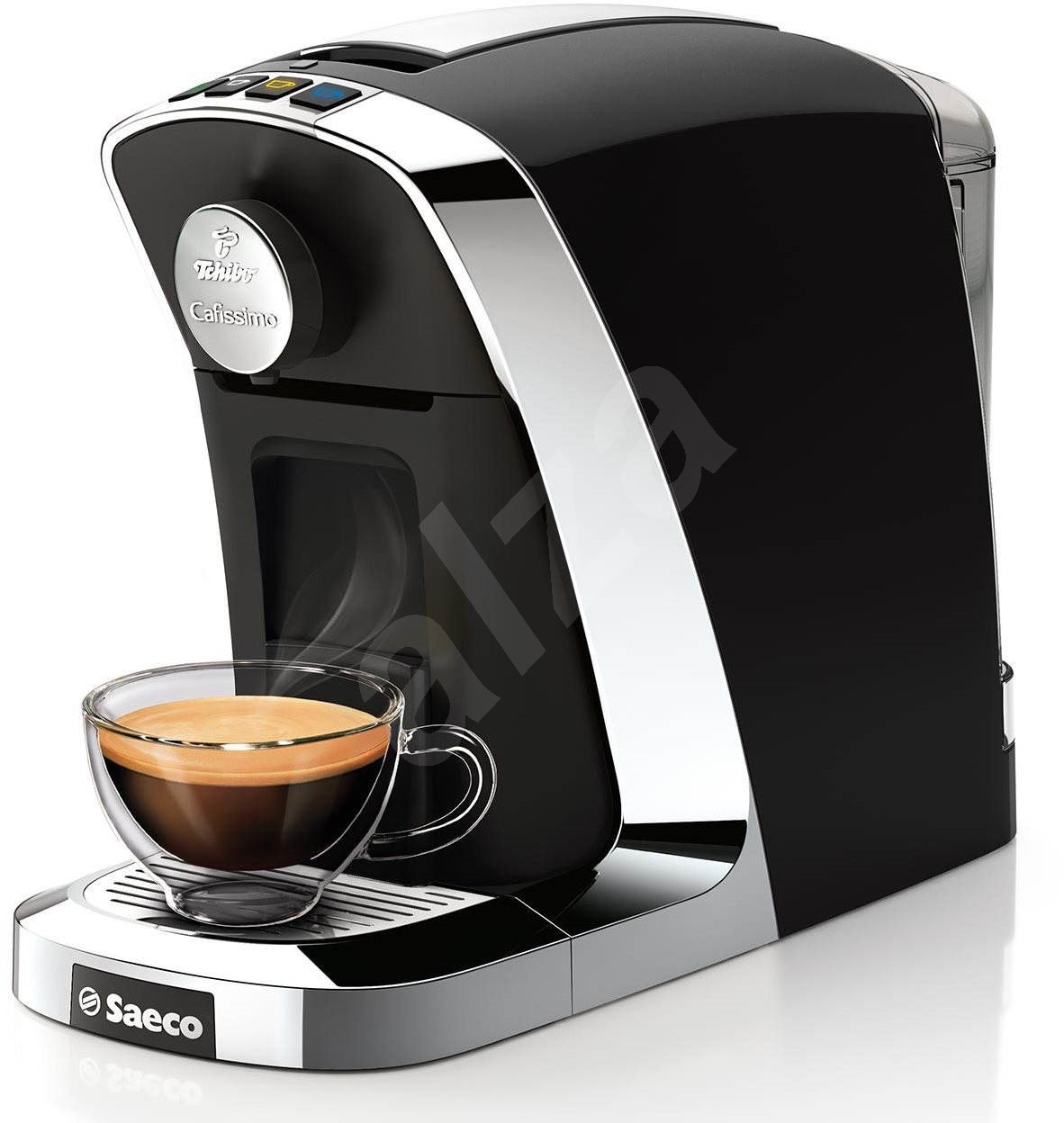 Source: www.alzashop.com
Samsung Galaxy S7 (SM-G930F) Gold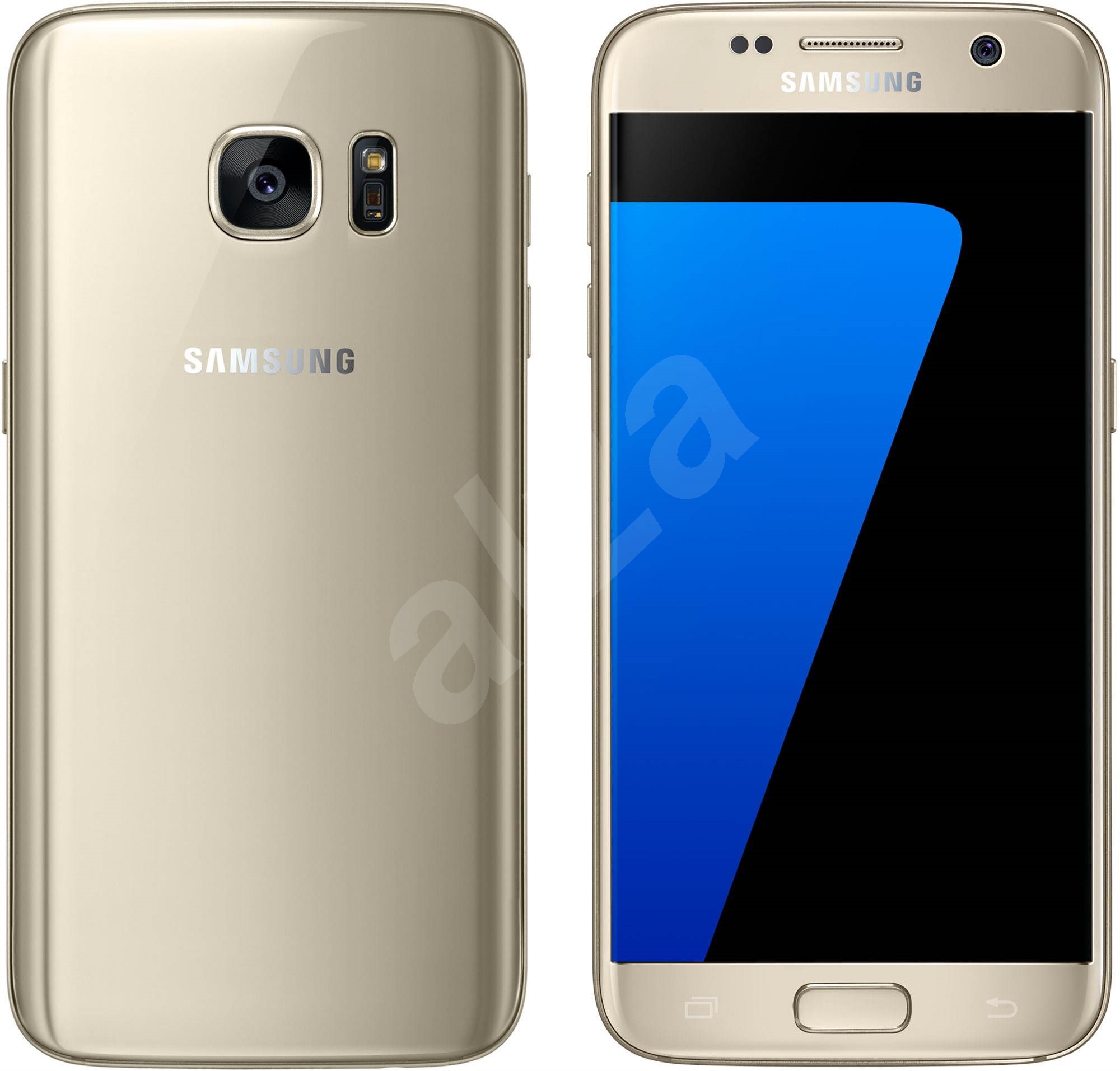 Source: www.alzashop.com
Reduce Dementia Risk by Treating Hearing Loss
Source: dailycaring.com
Samsung Galaxy J7 (2016) Black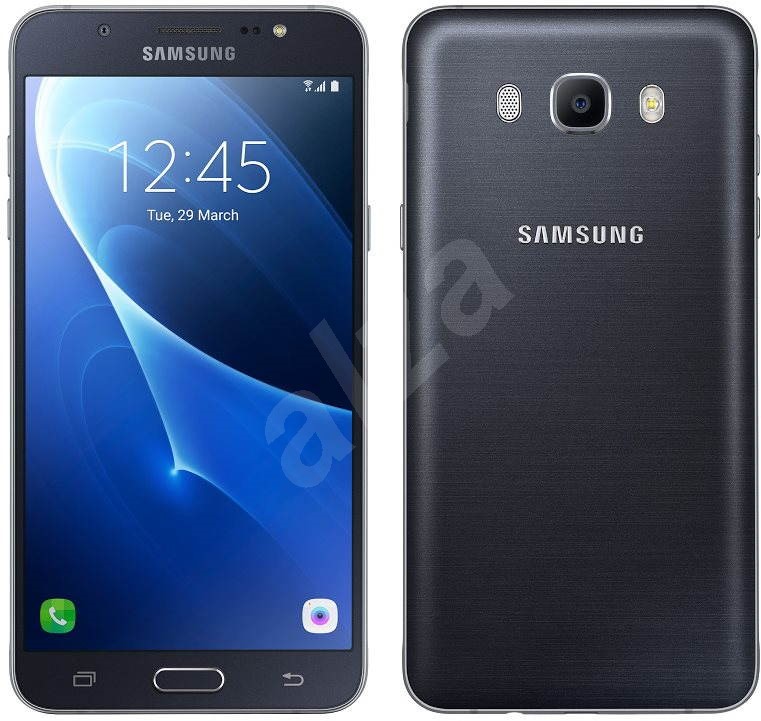 Source: www.alzashop.com
Trust GXT 105 Izza Illuminated Gaming Mouse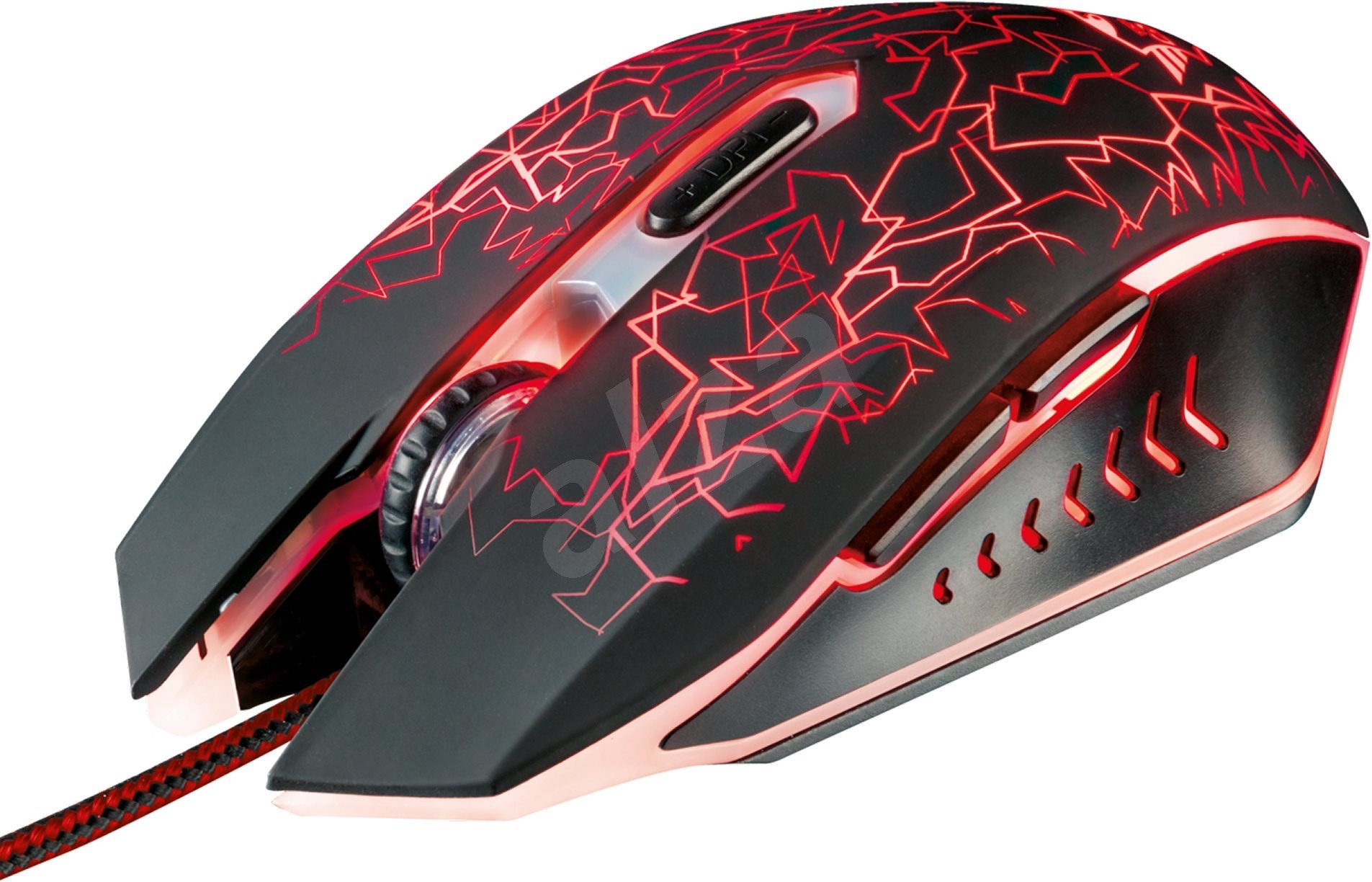 Source: www.alzashop.com
HP EliteBook 1040 G3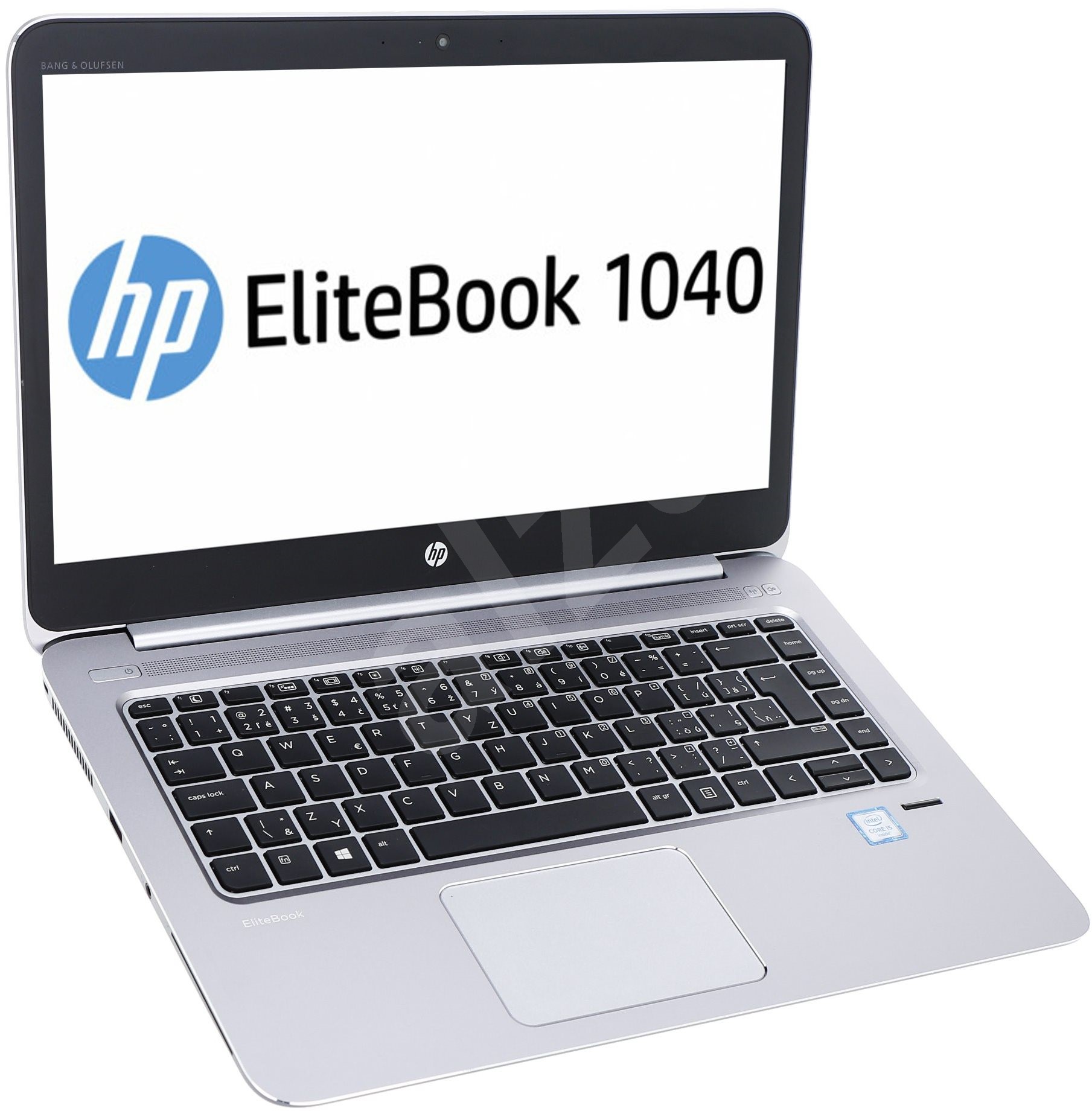 Source: www.alzashop.com
Mad Catz PS3 Bluetooth Headset with Boom Mic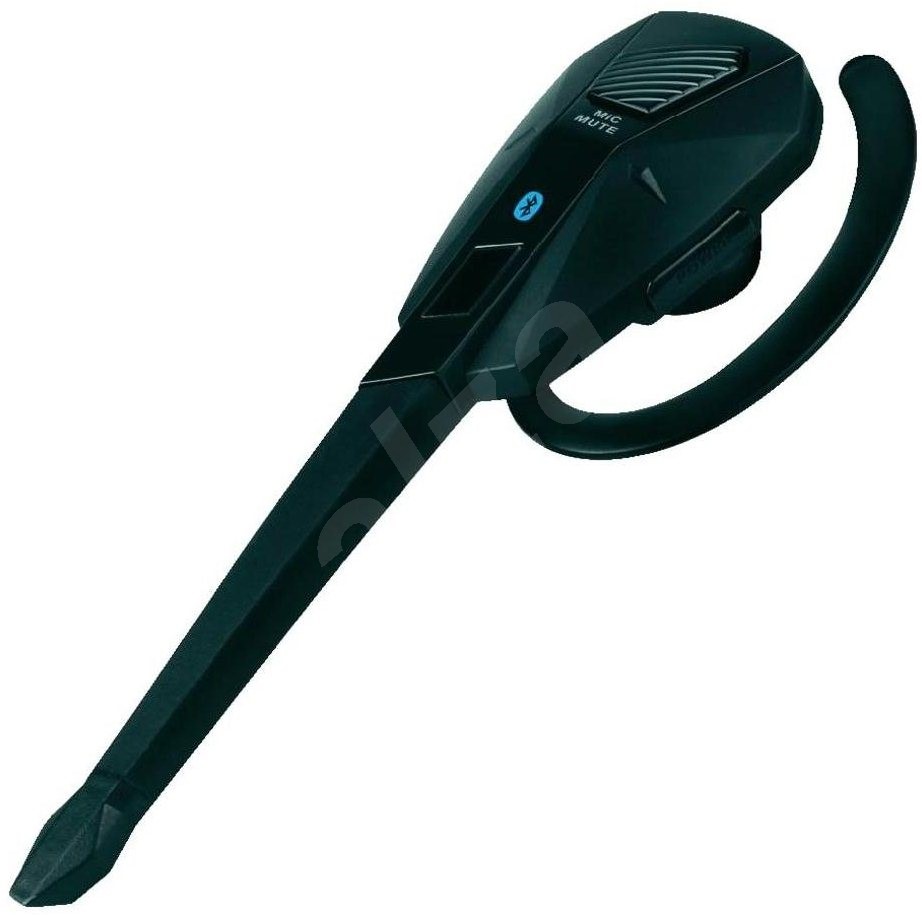 Source: www.alzashop.com
Binge Drinking Is Now a Bigger Problem for College Women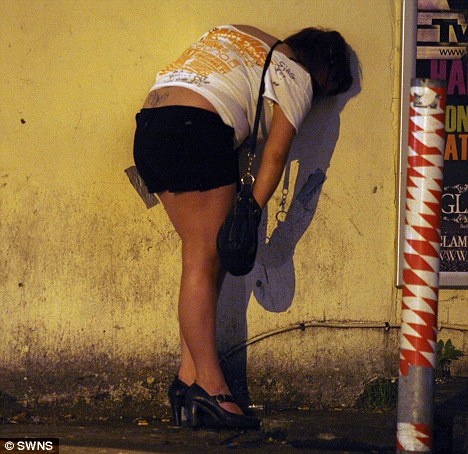 Source: geardiary.com
Reduction PremiumCord – USB 2.0 to IDE 40/44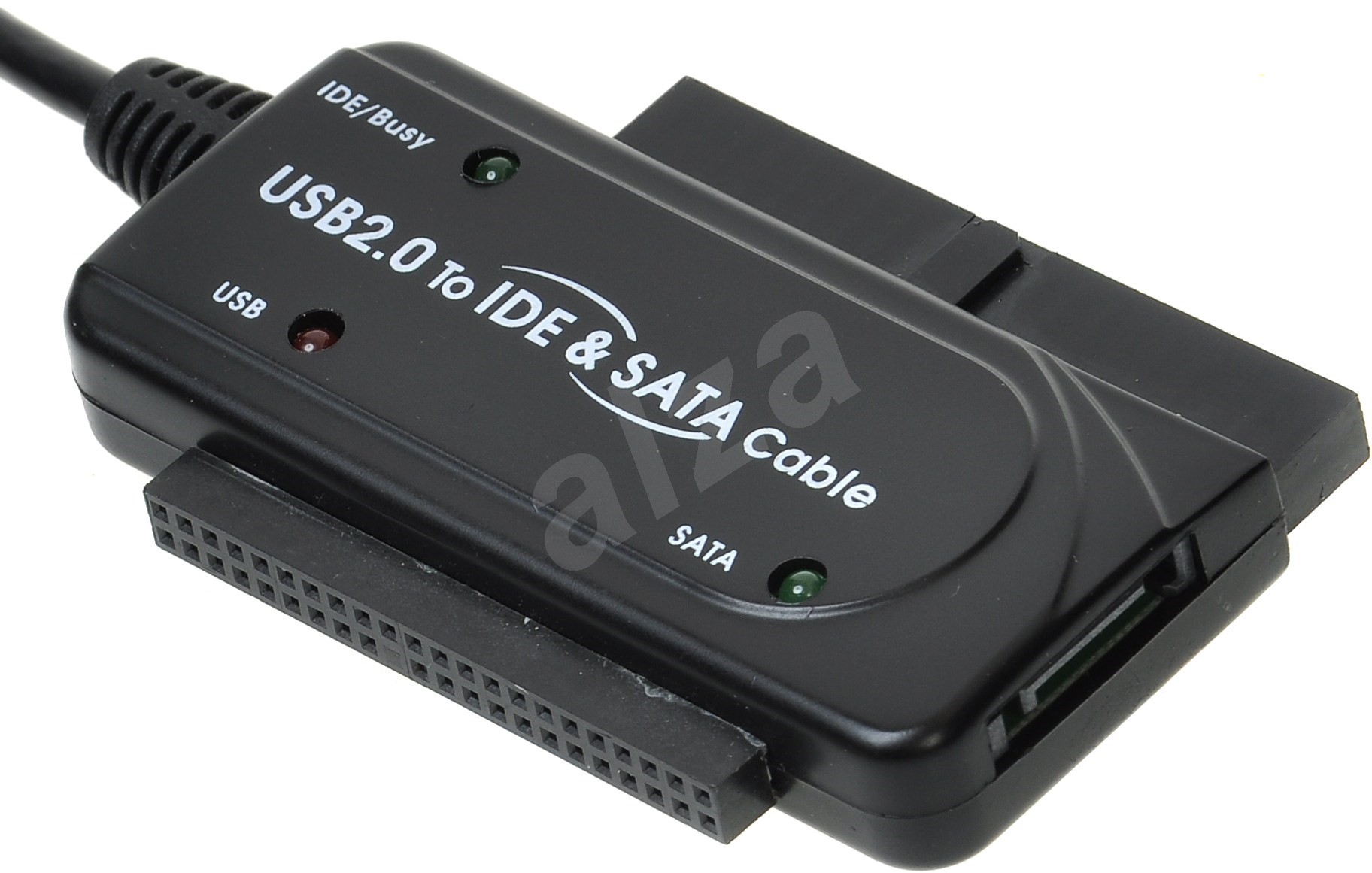 Source: www.alzashop.com
Republic Of Texas: Police Seized Gold, Silver And Cash …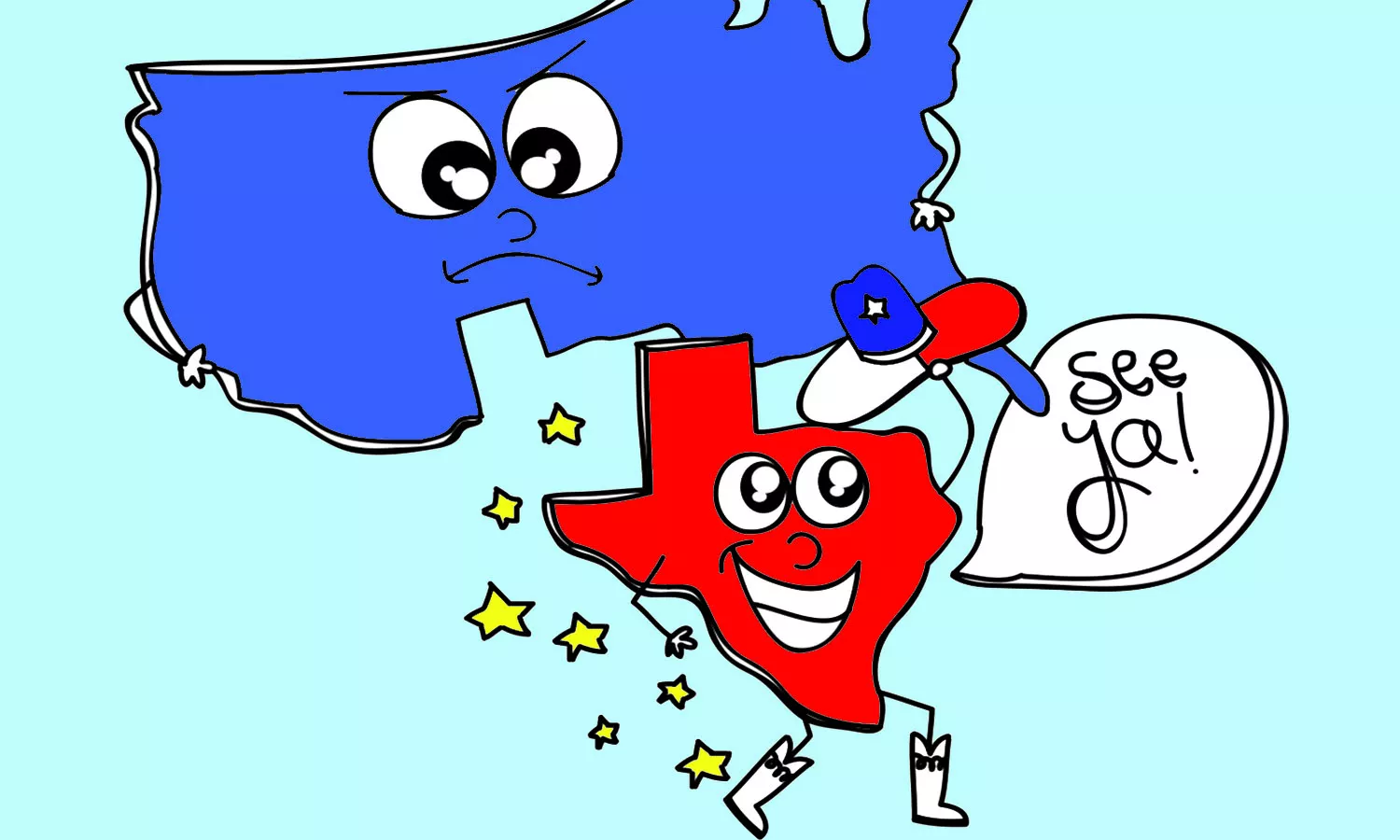 Source: www.sacurrent.com
Tefal Grill Clasic UC600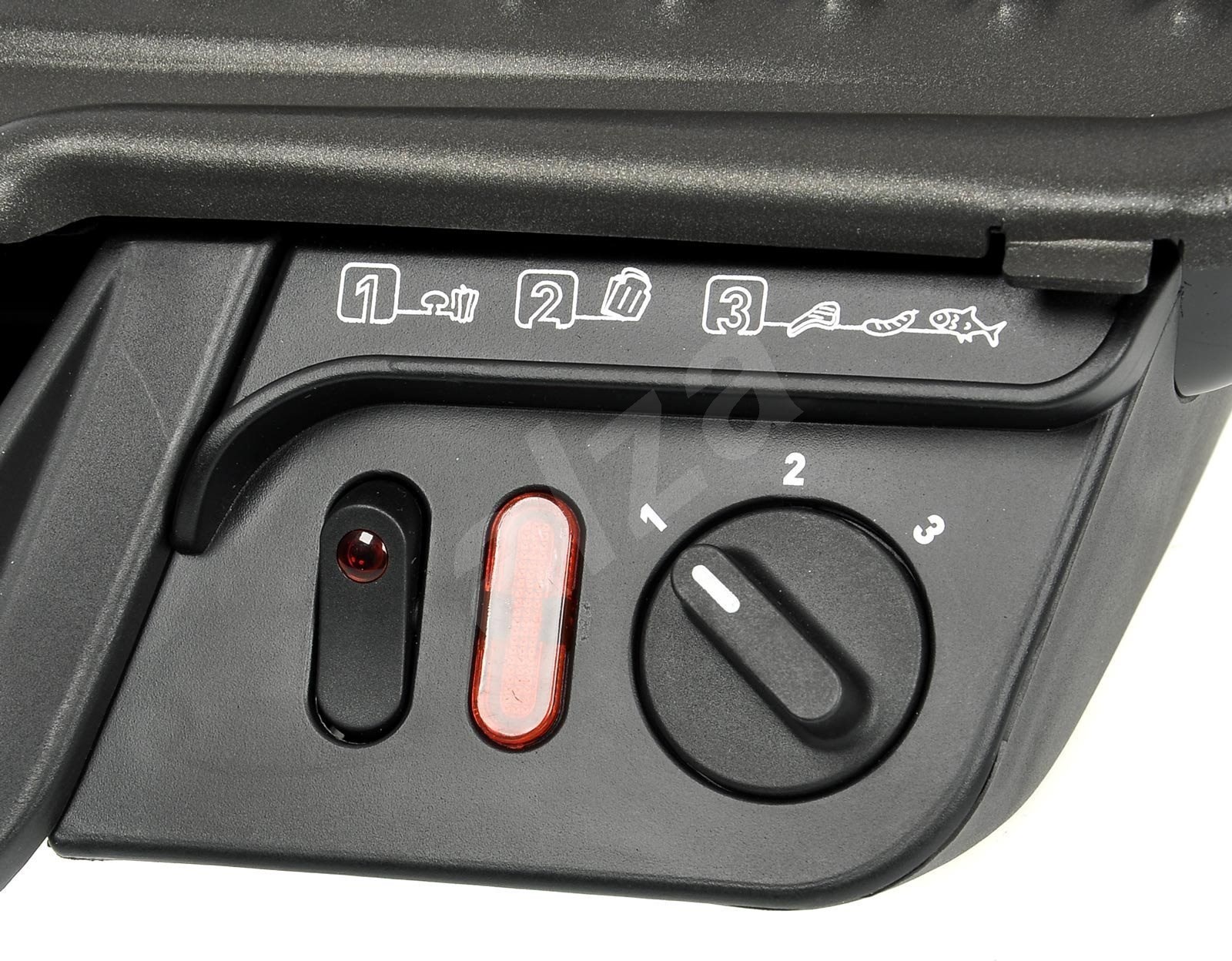 Source: alzashop.com
The 9 Best Cell Phones for Senior Citizens to Buy in 2018
Source: www.lifewire.com
1000+ ideas about Cell Phones For Seniors on Pinterest …
Source: www.pinterest.com