Will certainly not nice and appealing as a 360 or a Huawei Watch but to just over € 20 smartwatch No. 1 D3 really can give satisfaction to those who will be content (not even that much, as you will read later in the review). Design inspired by Apple Watch and 1.22 "HD display: recharges in just 30 minutes and comes with two keys (the middle one to return to the main screen and side and now for the menu).
The first menu that you will see as soon as you turn this smartwatch will probably be in English but don't worry: the Italian is one of the supported languages. Screens of up to 4 icons, with the main fencing enriched by access to dialer – messages – contacts – call. Yes, you read that right: Let's talk about phone calls because the No. 1 D3 has a SIM card slot and a slot for microSD up to 16 GB (basic internal memory amounts to 32 MB). Even the RAM is not much: 32 MB but seem to be sufficient to carry out the capabilities of the device.
On board there is Android but a proprietary operating system: be forewarned that no. 1 D3 is compatible only with Android and you can choose to synchronize the clock via Bluetooth to your smartphone. The SIM Card is not mandatory but the SD Card is needed especially if you want to take pictures due to camera from 0.07 MP (who comes to 0.3 MP thanks to interpolation). The camera works, although in camera mode the screen can be hard to control clearly in full sunlight, and the resolution of the image is very low: 128 × 128 pixels. The touch screen works fine but the screen makes it very uncomfortable to read and scroll notifications, then to see if this is an important message/email or phone call you need to check on your smartphone the latest notifications. Plugging the Bluetooth icon will start searching for the device to be connected: once done you will be asked if you want to synchronize data from your phone (such as contacts, for example). No Wi-Fi but support for GSM networks 900/850/1800/1900 MHz.
Regarding some of the capabilities offered by no. 1 D3, we have a section "theme" which only lets you choose between images of 3 colors, backgrounds, and you cannot customize the background with one of the pictures taken or saved to the SDCard. Among the many existing apps there is "Beauty" which I found pretty funny and useless as it is just an on/off button to start or stop a vibration of the clock (I really can't figure out what might serve!). The audio player can be useful up to a point: low quality and of course your music playlist will be speaker, then the people next to you will listen! You can play music from micro SD card or smartphone via Bluetooth.
There is a section where you can locate your smartphone anti-theft plugged causing it to ring (if this is not in silent mode) and there is a saving feature that honestly I have not tested it thoroughly. Attractive and functional applications dedicated to the heart rate monitor, pedometer (it should be started and stopped manually, is not always active), sleep monitor, thermometer to calculate body temperature, sedentary (the watch will warn you if you are seated and stationary for too long, inviting you to do physical activity), ECG and an app to calculate exposure to UV light (I am not sure that it works really well).
I have not tested the product with a SIM connected: only with Bluetooth and with notifications and schedule you should be able to get through a day without problems. The 380 mAh battery can be charged by connecting the smartwatch to PC via USB cable: 30 minutes maximum will load completely and, if still a little load, once you connect your device to your PC you will be asked if you want to access it as mass storage (useful for reading data on microSD, for example).
Where to buy it
Being a Samsung smart watch you can purchase it through some known store, such as fashionruling.com. Here we leave you with the link to the purchase, in case you're interested.
Gallery
Mtk6261
Source: www.pixelrz.com
No.1 D3 Smartwatch review, price and specifications
Source: www.kickiteasy.com
No.1 D3 Smartwatch (Mediatek MT6261) Review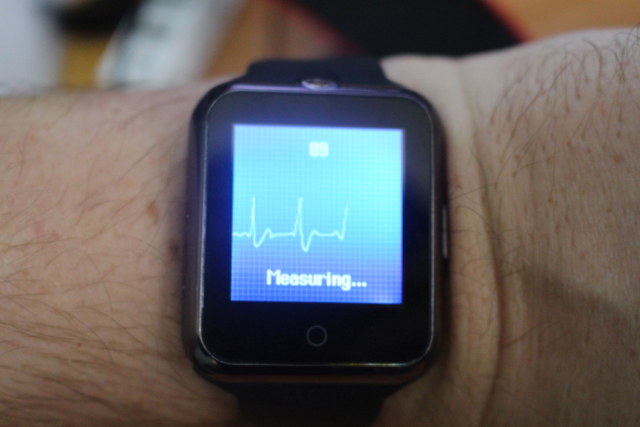 Source: www.cnx-software.com
No.1 D3 a new budget smartwatch is releasing
Source: www.chinaphonearena.com
NO.1 D3 Smartwatch Phone, é relógio com monitor cardíaco …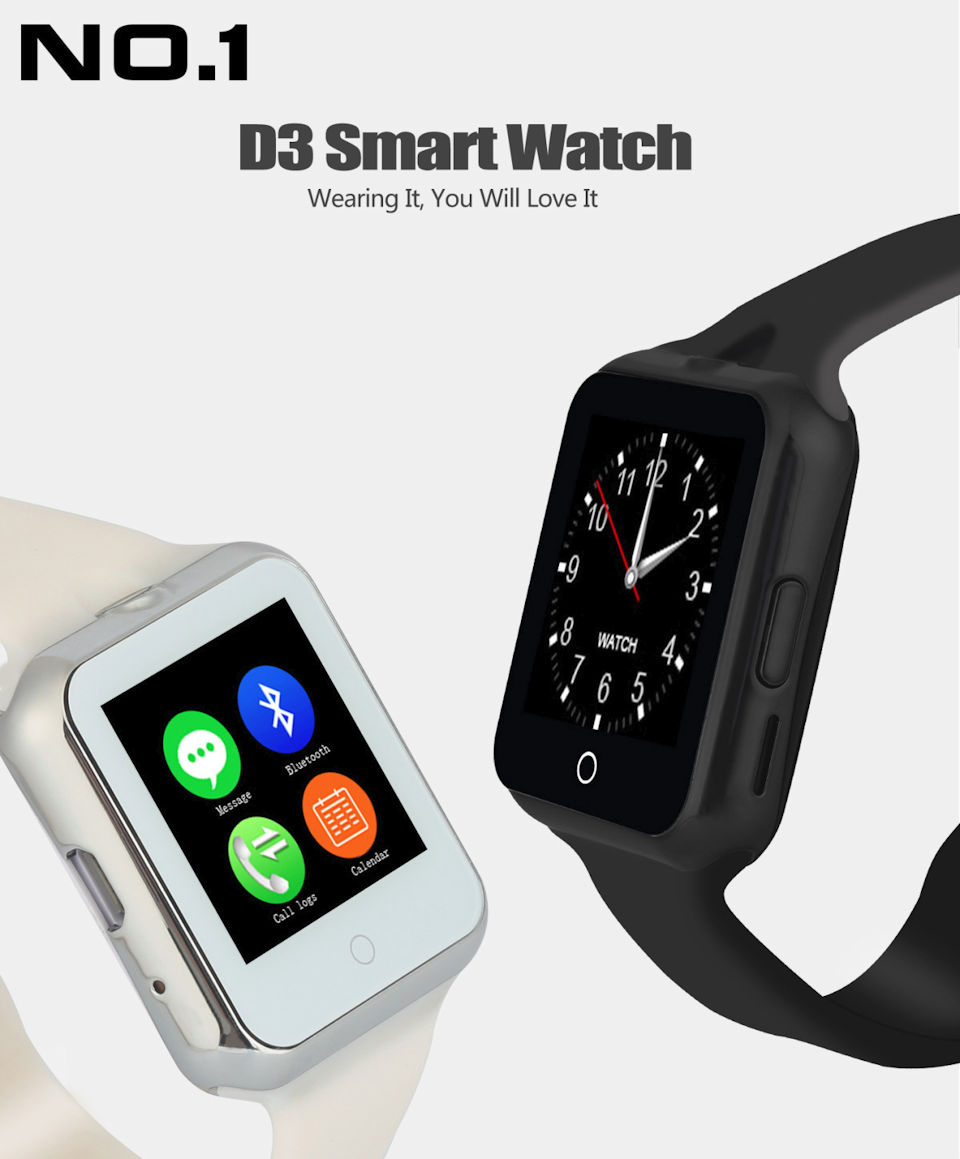 Source: www.ajudandroid.com.br
NO.1 Smartwatch D3
Source: www.skroutz.gr
Apple Watch copia, un smartwatch por 20 euros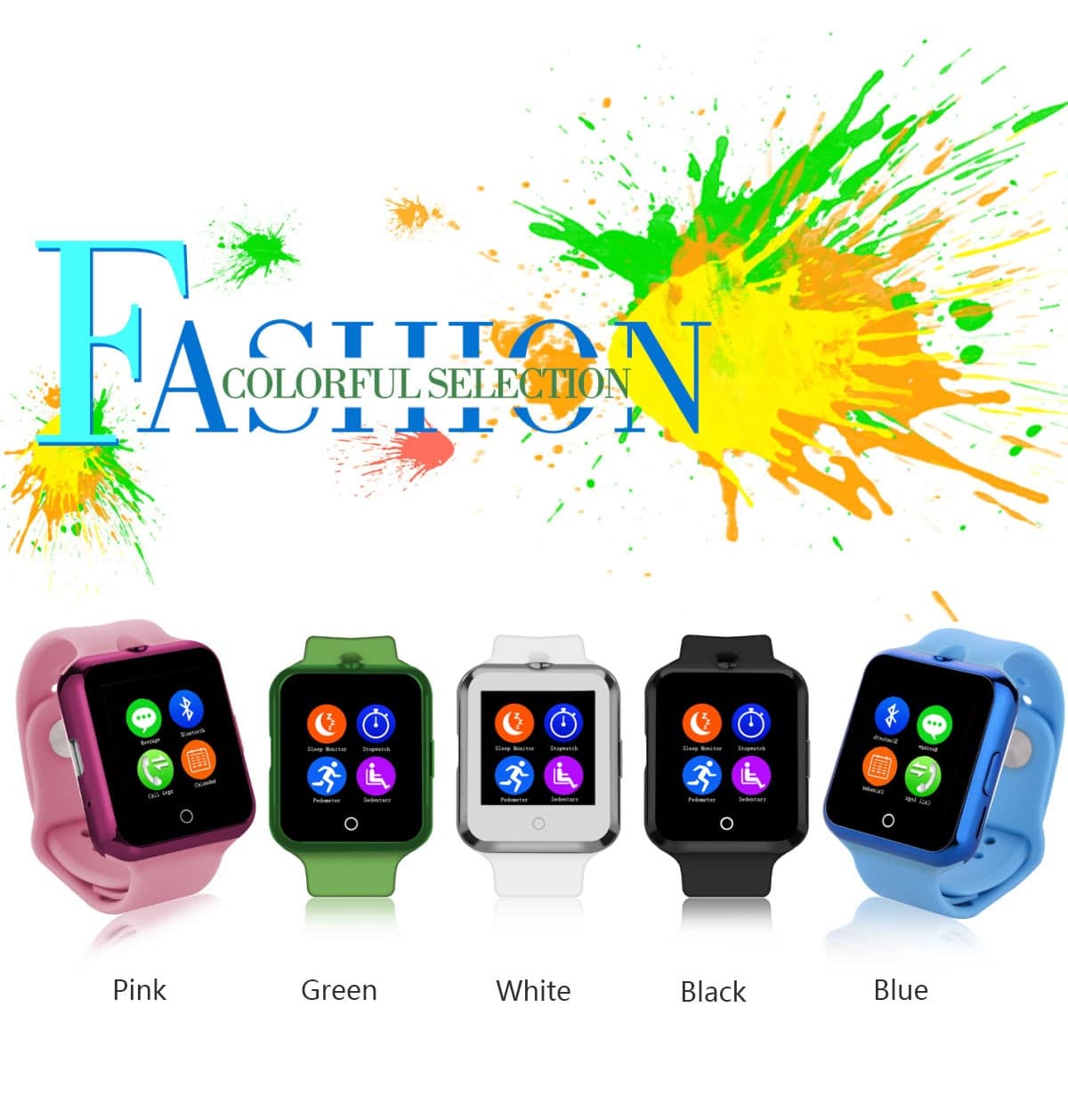 Source: moviltoday.com
Popular Boy. Apple-Buy Cheap Boy. Apple lots from China …
Source: www.aliexpress.com
2016 Hot D3 Bluetooth Smart Watch for kids boy girl Apple …
Source: www.aliexpress.com
Handy Uhr No.1 D3 SmartWatch Azul Medición de la presión …
Source: www.ebay.es
No. 1 D3, un smartwatch low-cost con sensor cardíaco y SIM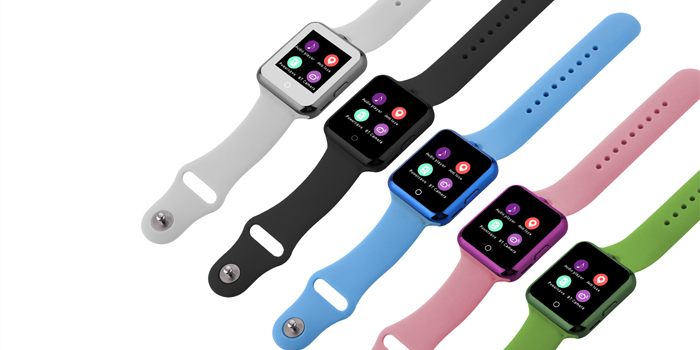 Source: www.actualapp.com
Reloj Smartwatch No1 D3 Bluetooth/ Android/ios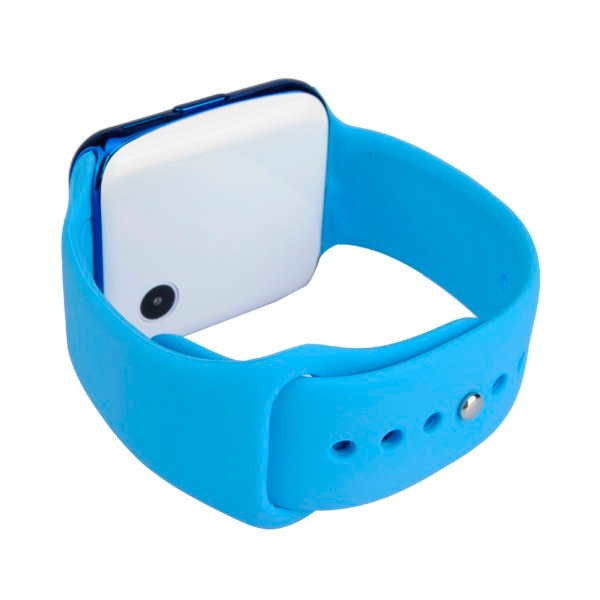 Source: articulo.mercadolibre.com.mx
D3 Smartwatch: un wearable completo y low-cost
Source: www.espcializados.es
SMA-Q Smartwatch Mini Review and Teardown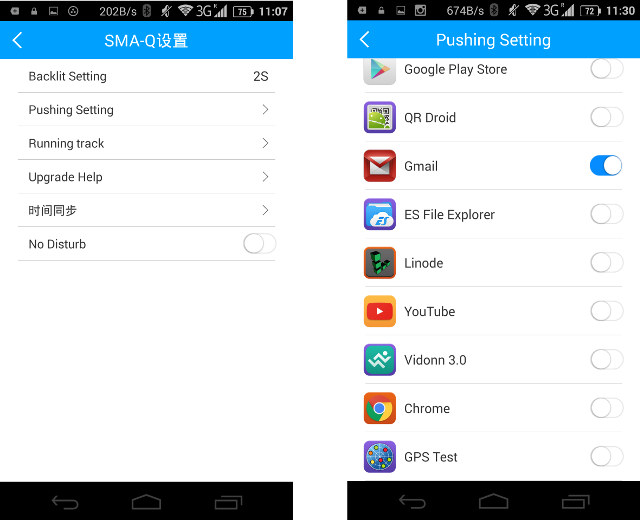 Source: www.cnx-software.com
Green House D3
Source: www.comprasmartwatch.com
Smartwatch com telemóvel em Braga-Braga
Source: www.clasf.pt
NO.1 D3 1,22 "MTK6261 Monitor de sono Smart Camera Watch …
Source: www.dx.com
Review Skmei 9073 Visodate – Relojes Asequibles
Source: relojesasequibles.wordpress.com
Handy Uhr No.1 D3 SmartWatch Schwarz Blutdruckmessung, EKG …
Source: picclick.de
Relógio Celular Smartwatch Android No.1 D3
Source: compraimportados.com.br