The smartphone Summit clash between two most representative of the beginning of this year. On the one hand the Samsung Galaxy S7, the natural evolution of a series that has improved from year to year until you reach a good balance in almost all spheres. LG G5 instead of another pasta, the first of a new series that embraces a different philosophy, and that is not easy to compare them.
Offer different solutions, both significant, and can be seen from different points of view. We've seen them individually in detail in their reviews (G5 and S7), for this we will jump to footer pair in this and other regards the chapters on design, construction and comprehensive features. Let's start right away.
Display
5.3 inches for G5 and 5.1 inches for S7, a substantial difference emphasized by a shell altogether more voluminous for G5 but only slightly thicker. Same resolution 2 k for both, but LG has a screen and therefore reduces the usable space. Borders virtually identical and two different technology comparison: Super AMOLED for S7 and IPS LCD for G5.
We omit the technical data stated, the real yield is indeed different.
The first assessment is indoors, with the S7 to 50% display shows a brighter and better colour reproduction. G5 builds in viewing angles, tilting the two devices able to the last to ensure excellent visibility, key feature of this IPS.
Always-On definitely better handled on the S7, the widget is much bigger and visible in all lighting conditions and all the pixels around are completely turned off, something which cannot be said with regard to G5, which still provides a discrete reading indoors.
Outside the story doesn't change, under direct sunlight and strong external brightness is always S7 to boast improved visibility. It is obvious in all conditions, so that the best reproduction had me fooled during video recording. Shame for LG, why not just turn off auto brightness we see that the Panel is able to provide something more, but this is only for a few seconds and without constancy.
Performance
There isn't really much to say except a list of praise on both fronts, both for those who have made the chips Exynos and Snapdragon for both two producers who have cleverly built into these devices. Antutu benchmark almost identical with stratospheric scores over 130 thousand points, GPU capable of handling even the toughest games without any slightest breathlessness and 4 k playback capability on external displays.
In the web browsing behave just fine using obviously quick pages, navigation Chrome: smooth and pleasant, the same for all related transactions such as scrolling and double tap for scaling. Sometimes it is faster to be a ' hair ' S7 with opening new pages, but we are talking about a few moments that don't really make any difference.
Autonomy
The decision to use a battery yourself 2800mAh on G5 did discuss, especially if we think of a device of the latest generation with a Snapdragon chip 820 and display 2 k. However LG has opted for a sharp reduction of thickness compared to the previous generation and a modular character which allows you to replace it on the fly with a secondary purchase separately.
The difference with 3000mAh S7 isn't much, about both I 3-3.5 hours on average reached the screen turned on (value not determinant) and they brought me to the end of the day without any major problems. Clear that stressing the hardware which flies under the hood things change, both showed their limitations over the weeks where I used them directly.
I can't tell you how long it will last in your hands, only you know what kind of use, but to make it even more complete this heads up I decided to use an app that simulates web browsing, video playback and gaming. Three tests by 45 minutes, under the display and Wi-Fi at 100% and result that reflects my perceptions: S7 and G5 consume roughly the same under normal conditions, both have concluded with the 70 percent full. Partial results:
after web browsing(45 min)- 91% 96% and the G5 to S7
after playing video(45 min)- 85% and 85% to the S7 to G5
after gaming(45 min)- 70% to 70% and S7 to G5
On LG G5 not working well energy monitoring application, the item concerned the application did not appear at the end of the test. One thing I've noticed often, another imperfection software by going to fix soon.
Photos and videos
The comparison is tricky, because both have an excellent quality of the shots, although there are differences. The highest resolution camera to G5 comes out during the day, with a great level of detail vastly in these crop. But be careful, because the colors of S7 are almost always more saturated, which makes them more appealing at first glance. The great advantage of G5 is obviously the second camera, when the tired format usually pass in a few moments at wide angle.
Impressive S7 macros, to make a shot like that with G5 2-3 times and I had to try the bokeh effect in the background is not quite so uniform.
There is no history in terms of self portraits, the front camera to G5 8 Mp is undoubtedly another layer and the latter shot speaks for itself. However I was not at all impressed in the capture full HD video, the video is clearly a slowdown in frame rate compared to what happens with S7.
Brightness falls performance you level much: the level of detail of G5 is always greater than if you look carefully, but the colors and the contrasts of S7 are slightly more pleasant and faithful to reality. I believe also that the autofocus of S7 is overall more accurate, decisive factor at night that allowed me to make more shots.
I decided to test in this case video recording in Full HD, the most widely used and, in spite of it appeared during the live recording, I have to find a better quality for G5 in daytime. Again very low but noticeable if we zoom in on items classified. Quality indisputably great for both of us, but G5 can give the best with more details and true colours, factors that need further explanation, only after a thorough vision on a larger display third. Really good behavior in the light.
Conclusion
As mentioned in the opening is not easy to compare two terminals of this level, because sometimes the differences in the funds are really minimal and hardly noticeable in everyday use. They represent two different views can offer to users seeking different solutions: the most compact device then S7 should be the most sensible choice, is complete and with minimal burrs.
Those who love larger displays and want more flexibility on the front then you'd better photographic viri on G5, dual rear image sensor was undoubtedly a move apt. And then there are the friends, not necessarily attractive, but the possibility to change the battery in a few moments is an added value to date, when nobody has discovered the magic formula for autonomy.
Not missing some flaw on G5, but those I've encountered in recent weeks are just software.We must therefore emphasise the different timing with which these two smartphones have arrived on the market (or are preparing to do so): S7 has more than a month ahead, the physiological initial squabbles were settled, easy to imagine that LG can do the same in the coming weeks.
Gallery
HTC 10 vs Galaxy S7 vs LG G5: vote for the one you like most
Source: www.phonearena.com
The LG G6 might have a display unlike anything the world …
Source: bgr.com
Samsung Galaxy Note 7 vs LG G5 – Speed Test! (4K)
Source: www.youtube.com
Samsung Galaxy S7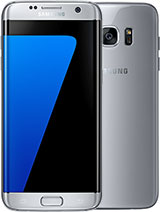 Source: www.gsmarena.com
LG G5 Price in India, Specifications, Features, Comparison …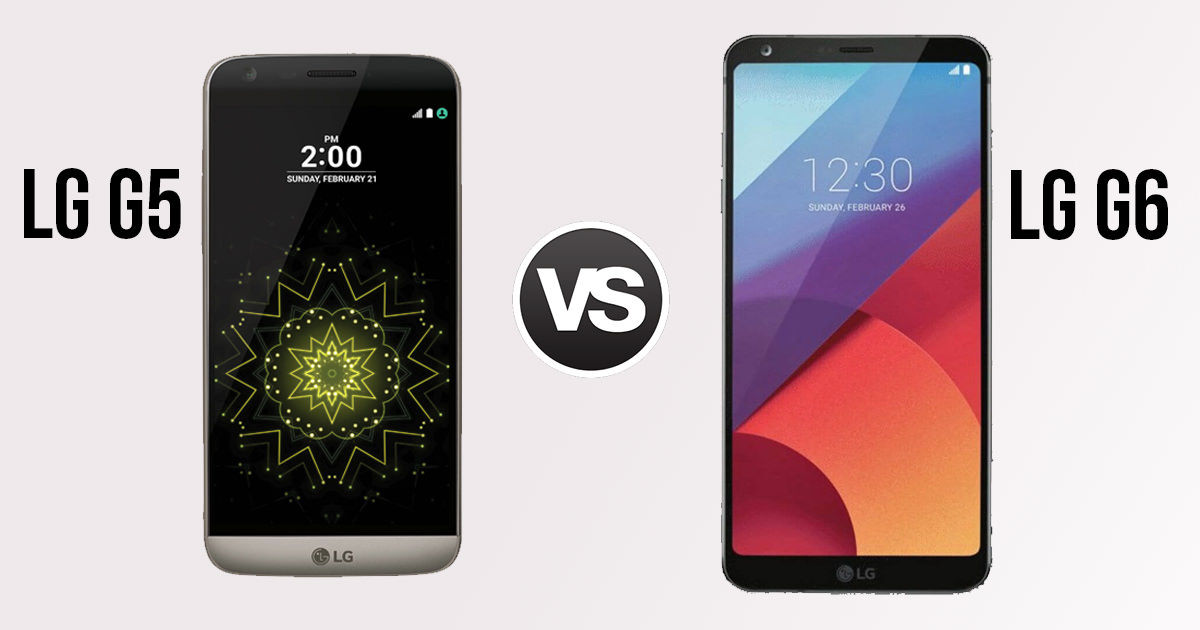 Source: www.91mobiles.com
LG G6 vs LG G5
Source: www.phonearena.com
Spigen Tough Armor case for the Galaxy S7
Source: www.androidcentral.com
Apple iPhone 6 vs Samsung Galaxy S5
Source: www.phonearena.com
Spec Sheet: OnePlus 3 vs. Moto Z vs. ZenFone 3 Deluxe vs …
Source: www.lowyat.net
Motorola RAZR i Review
Source: www.phonearena.com
Frente a frente: Huawei P9, Samsung Galaxy S7, LG G5 y …
Source: www.cnet.com
TOP 10: Cele mai bune telefoane mobile la început de 2016 …
Source: www.gadget.ro
Samsung Galaxy S7 vs. Galaxy S6: who takes better photos …
Source: www.hardwarezone.com.sg
Samsung Galaxy Tab S2 8-inch Review
Source: www.phonearena.com
Айфон 6 И 7 Сравнение Фото
Source: turfirma.spb.ru
Moto Z : Moto Z And Moto Z Force Unveiled Price Specs …
Source: www.cynthiacarlemusic.com
Logo Quiz Extra Levels Lösungen: Expert Level 10
Source: www.giga.de
LG G5 vs Samsung Galaxy S7 edge
Source: www.phonearena.com
Samsung Galaxy S7 Edge First Look and Tour! – Droid Life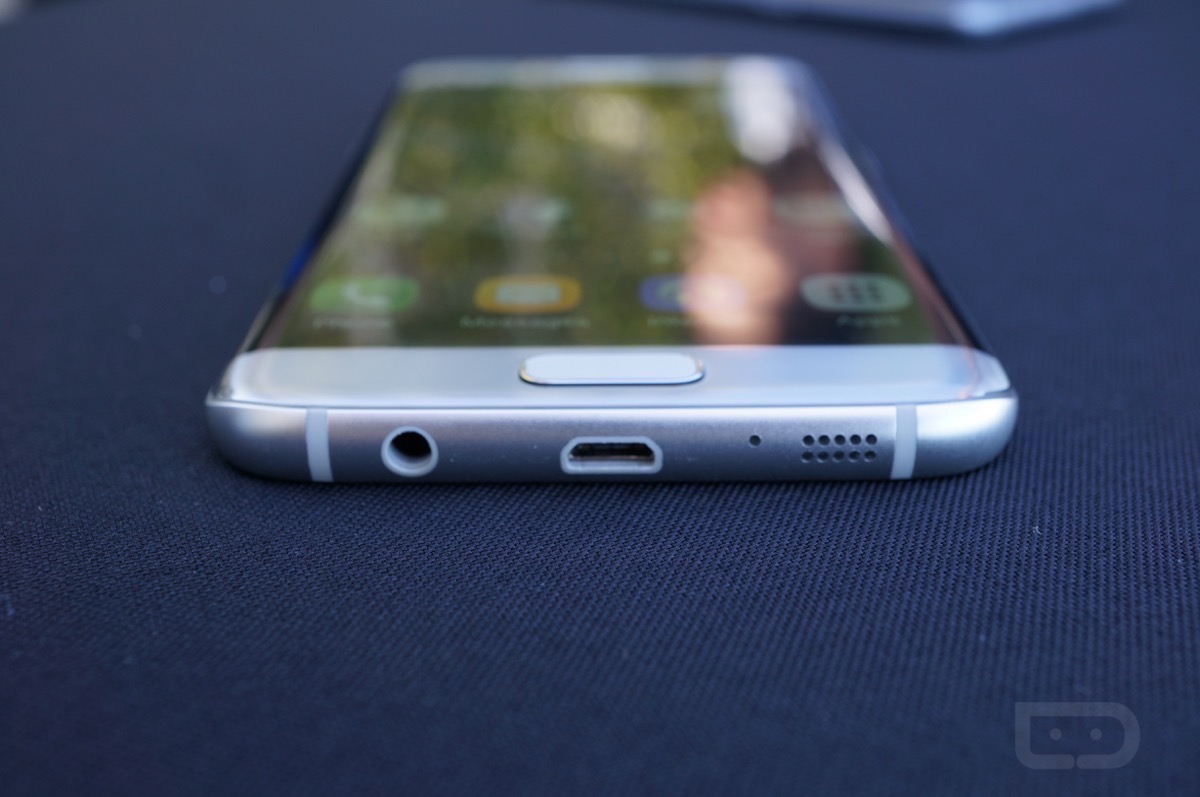 Source: www.droid-life.com
LG G5 pictures, official photos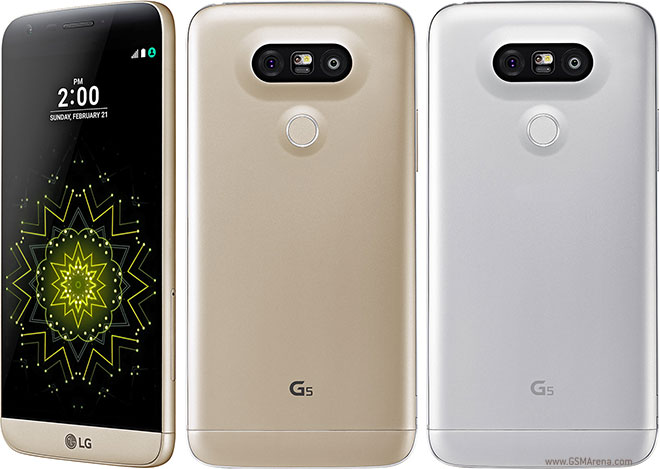 Source: www.gsmarena.com