The smartwatch and fitness tracker not only are gaining significant market share, but also well received by consumers because of their convenience and for their greater reliability. To confirm the increasingly wide and varied offer of these devices wearable, proposed by manufacturers, more or less noble.
Let's see what are the differences between smartwatch and fitness tracker and how to choose between the two.
Smartwatch or Fitness Tracker: differences
Users can choose whether to rely on a smartwatch or fitness tracker depending on your needs and budget.
The smartwatch in fact offer features that exceed the fitness tracker, turning into real smartphone companion device.
Smartwatch: specifications and Features
Thanks to LED smart watches, in addition of course to tell the time, we also have the ability to use a wide range of applications, from Instant Messaging (messages and emails we will be notified by vibration), mobile games, to the management of incoming calls, alarms and contacts, without having to pull out our cell phone out of your pocket or purse.
Many of them are also designed to meet the needs of athletes, with design and functionality designed to support physical activities.
Fitness Tracker: specifications and Features
The fitness tracker (also called activity tracker) are devices designed specifically to collect data regarding our sports performance and are usually cheaper than normal smartwatch.
Among the basic features include:
monitoring of sleep (hours of rest, sleep and light), pedometer
calorie counter
heart rate tracking
In addition to the inevitable and message notifications of incoming calls.
The market offers many choices. You can decide whether to purchase economic activity tracker and more suitable to satisfy your curiosity regarding daily activities or higher quality device, more precise and specific.
We're going to see some of the smartwatch fitness thought to sports currently on the market.
The Best Fitness Tracker
Xiaomi Mi Band 2 Review: Smartwatch Waterproof Raincoat
For those not familiar, Xiaomi is a Chinese company that for several years now is also known by us in Europe especially for its smartphones. However, the company is making off in the crowded tech market thanks to the wide variety of products that offers, including its smartband with a great value.
The newer model launched by Xiaomi is its Mi Band 2 features an OLED display by 0.42 inch, which allows you to view the date, time, and the collected data which will then be registered on our smartphone through the appropriate application.
Among the features offered by this device are:
Pedometer
Heart rate meter
Sleep monitoring.
Xiaomi Mi Band 2 is equipped with a battery, according to the company, guarantees 70mAh last approximately 20 days of use. In our tests, we can confirm that specified by Xiaomi.
Finally, IP67 certification provides protection from dust and from temporary immersion in water making Xiaomi Mi Band 2 a fitness tracker waterproof.
The smartband is not available in Europe through the physical stores and traditional retail channels as Xiaomi officially sells its products in Italy, but it is still readily available at a very affordable price at this link.
It is a good device recommended especially for those wanting to approach for the first time in the world of smartband.
Misfit Speedo Shine 2 Review: Fitness Tracker waterproof for Swimmers
Usually the fitness tracker are certified IP67, providing yes some protection from water (we can wash our hands while wearing the device, for instance), however does not ensure total waterproofness, making these devices unsuitable for water sports.
Instead, the Misfit Speedo 2 Shine is a smartwatch waterproof especially designed to be worn during swimming sessions, being made of anodized aluminium, making it able to withstand up to 50 meters deep.
Also noteworthy is the algorithm this watch that it has, that allows swimming practice (whether amateurs or professionals) to focus solely on piano performance without being distracted by the count of the tanks.
The cost of this underwater smartwatch weblog Misfit, in collaboration with Speedo, as is clear from the name, the popular company specializing in sporting goods, can be viewed at this link.
Jawbone Up Move Review
The Jawbone Up Move is a device somewhat interesting, modern and original design that sets it apart from most devices on the market.
This fitness tracker is characterized by an LED display and accurately measures distance, calories and sleep data.
Intriguing is the Smart Coach, that connects through the application UP, which registers our habits and based on data collected offers the user programs and personalized fitness tips.
The price of Jawbone Up Move is pretty affordable and the lowest price on the market is available at this link.
Fitbit Charge 2 Review
The Fitbit Charge 2 is an evolution of its predecessor, the Charge, and boasts a display of well 4 times larger than the previous model.
Among the notable features include the automatic track mode and heartbeat through technology PurePulse, SmartTrack functionality that recognizes the task type selected and the records in the application training sessions Fitbit, the monitoring of sleep and silent alarm by vibration; Finally, after much training, interesting is the possibility of making guided breathing sessions based on your heart rate, useful for effective relaxation.
This is a medium-high range and the lowest price for your Fitbit Charge 2 is available at this link.
The best Smartwatch sports and Fitness
Apple Watch Series 2 Review
The Apple Watch Series 2 is the new Cupertino company smartwatch aimed particularly sports enthusiasts.
This smartwatch is equipped with integrated GPS and is waterproof up to 50 m deep, making possible complete diving, thanks to new and special technology used to remove water from the speakers.
The operating system found aboard the wearable is the 3 WatchOS, which, through the appropriate algorithm, will be even able to adapt to our own devices.
Apple has released different versions of his Watch Series 2, whose price starts from about 300 euros of Apple Watch Series 2 from 38 mm and aluminium deck up to about 1,500 euros from 42 mm ceramic shell model. For the lowest prices on the market for Apple Watch Series 2, refer to this link.
Pebble Time
The smartwatch Pebble Time, despite not being a product very recent, but continues to be a viable choice for fitness enthusiasts.
The modern design and sporty, this smartwatch supports both Android and iOS and boasts a wide range of Watch Face that allow you to customize its appearance.
Very interesting is the e-paper display technology, by which the device consumes power only when an image is changed, this will significantly cut fuel consumption in terms of battery.
The Pebble Time is a mid-range and you can find it at the lowest price at this link.
Polar M600 Review: Smartwatch for running
The Polar M600 was defined by the same company "smartwatch optimized for sport", just to emphasize that his device is oriented for athletes.
The Finnish House Polar device is designed to cater to outdoor enthusiasts in General, especially runningenthusiasts. We can consider the Polar M600 as the best smartwatch for running.
Evidence Smart Calories, with which the user is able to know the amount of calories burned and the Running Program, program with which you can even train for a marathon.
Sleep Mode mode enables monitoring of sleep, while the Smart Coaching you can set goals to reach during daily physical activities. The Polar M600 is also equipped with an optical sensor heart rate, GPS and accelerometer.
The price is high. Nonetheless, you can get it at a discount at this link.
Garmin VivoActive HR Review
Another smartwatch designed and thought for athletes is the Garmin VivoActive HR.
The display of this device, besides being touch and comes with 2 physical buttons, is a Transreflective LCD that remains always active and conspicuous, as it boasts a good legibility even in direct sunlight (feature not just for those who practice outdoor sports) and is backlit for visibility at night. The Garmin VivoActive HR it can be found at a discount at this link.
Gallery
Versa connected watch black
Source: www.decathlon.co.uk
Sony SmartWatch 3 SWR50 Androidwear GPS Sports Fitness …
Source: www.sustuu.com
Fitness tracker users are older & richer, early smartwatch …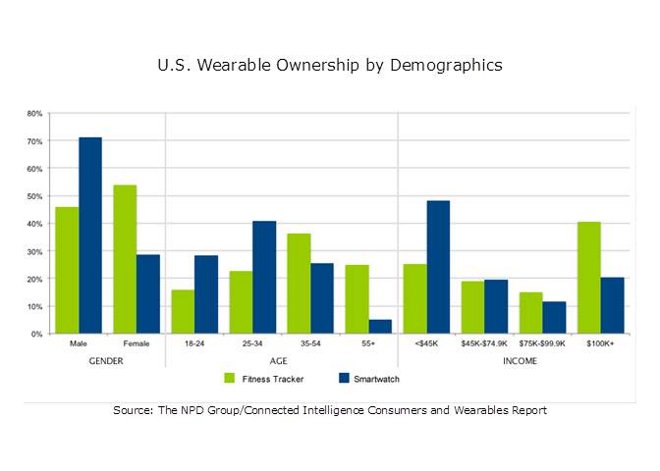 Source: appleinsider.com
Best fitness trackers of 2017
Source: www.goandroid.co.in
Dispelix Could Steer Smart Glasses Into The Mainstream

Source: urbanwearables.technology
Garmin Vivoactive HR Review
Source: www.digitaltrends.com
Motiv smart ring tracks 'active minutes,' because step …
Source: www.digitaltrends.com
Platinum Leather Band Stainless Steel and Leather Watch …
Source: www.bestbuy.com
Inglés XIAOMI Huami amazfit Reloj inteligente rastreador …
Source: www.ebay.es
ID115 Opaska Smartband Fitness Tracker
Source: allegro.pl
Fitbit Versa vs Fitbit Ionic: Die Fitness-Smartwatches im …
Source: www.turn-on.de
Huawei Mate 10 Pro zeigt sich in drei Farben
Source: www.areamobile.de
Come riparare un alimentatore per computer
Source: www.tomshw.it
Fitbit Blaze, la prova
Source: www.wired.it
Weihnachtsgrüße: Originelle GIFs und Weihnachtssprüche für …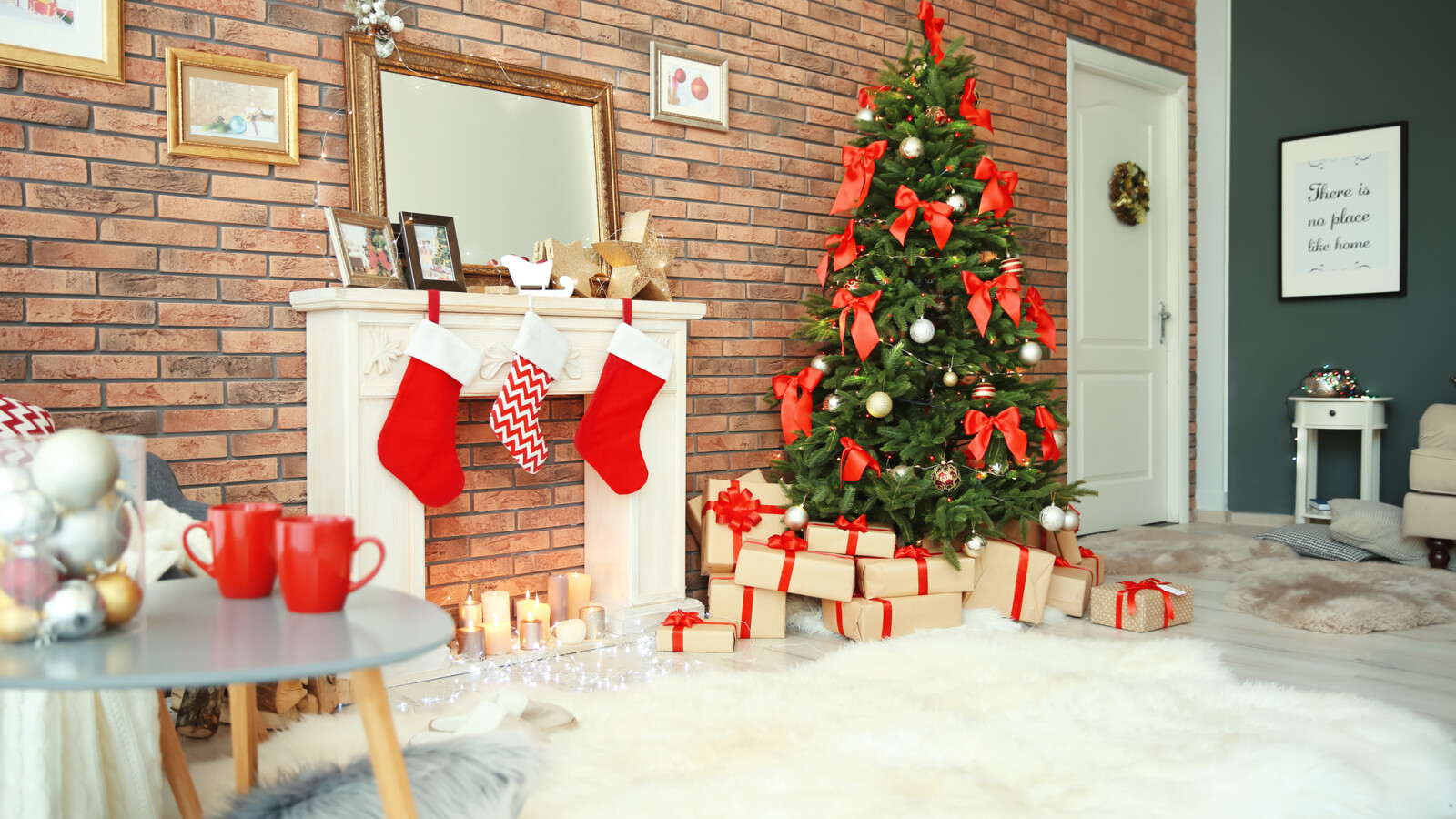 Source: www.netzwelt.de
Dark Souls 3: Aldrich der Götterfresser im Boss-Guide mit …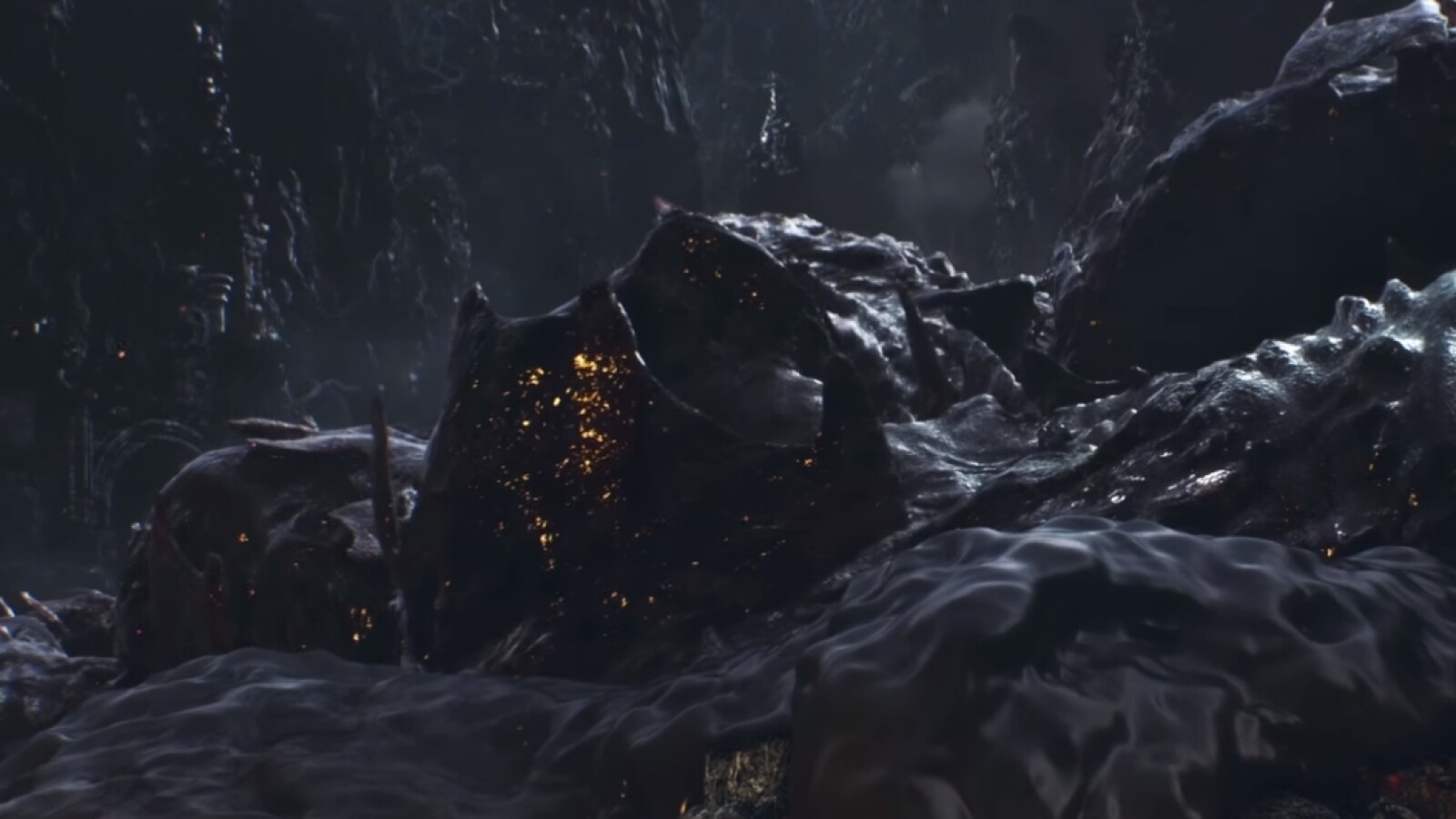 Source: www.netzwelt.de
Fitbit Blaze Fitness Tracker Smartwatch w/ Heart Rate …
Source: www.ebay.com.au
Sequent: the smartwatch that charges as you move around
Source: gadgetsandwearables.com
fitness tracker smartwatch round smartwatch x3 smart watch …

Source: www.diytrade.com
X2 Android iOS Sports Smartwatch with Fitness Tracker …
Source: www.infrill.com