Almost a year has passed from the review of Xperia Z3 Compact | Sony Xperia Z3 Compact: the review by our site | Smartphones that convinced many buyers in search of a small but powerful Android product and very balanced. Improved over 12 months is now remote Z1, came on the market 25 Compact, the successor with even better hardware. Find out the full review:
Hardware, Materials and ergonomics:
Sony chose throughout the range: 25 the Snapdragon 810, a CPU that continues to be talked about so not positive and that is often limited to core level and clock by manufacturers to be able to contain fuel consumption and heat. Sony seems to have given no limit to this processor though it might be technically intervened to try to dissipate heat (over 25 Premium was applied thermal paste).
In addition to processor we have a GPU Adreno 430 and 2 GB of RAM that don't change since the launch of the first Comapct, the Z1. A choice that has excited buyers but still is more than enough considering the Lightweight UI from Sony and the screen only HD.
Dimensions: 65 x 127 x 8.9 mm
Weight: 138 g
SoC: Qualcomm Snapdragon MSM8994 810
CPU: 2.0 GHz ARM Cortex-A57 4 x, 4 x 1.5 GHz ARM Cortex-A53 Octa Core
GPU: Qualcomm Adreno 430, 600 MHz
RAM: 2 GB, 1600 MHz
Internal memory: 32 GB
Memory cards: microSD
Display: 1280 x 720 pixel 4.6 inch, IPS,
Battery: 2700 mAh
Operating system: Android 5.1.1 Lollipop
Camera: 23.5 MP
SIM Card: Nano-SIM
Wi-Fi: a, b, g, n, n 5GHz, ac, Dual band Wi-Fi Hotspot, Wi-Fi Direct, WiFi Display
USB: 2.0, Micro USB
Bluetooth: 4.1
Navigation: GPS, A-GPS, GLONASS, BeiDou
To construct the level we have a smartphone even better than 23. The shell is opaque, polycarbonate and glass end very well, and it is certainly pleasant in the grey version. There is a small step back between the frame and the back cover that however little boredom on Compact being small and very manageable.
Not being thin and being "short" Z5 Compact it can get a little pudgy but as a whole is a design that improves over the years, in small steps, but still great for those looking for a smartphone small but with hardware from top range.
Display:
At the end of 2015 a Full HD display on 4.6 inches would not be a crime but Sony has preferred to maintain even the screen density and how Z1c and 1280x720pixel also has a HD Panel Z5c Z3c. This is a balanced, pleasant display under all conditions, without any major problems even with blacks although an IPS and therefore do not have a deep and extremely strong contrasts.
Present some customizations Sony color calibration, and the fingerprint reader.
Sony is thought to be the first manufacturer to market a smartphone with the biometric sensor on the power button on the side and this is undoubtedly very convenient and interesting. This is not the fastest finger print reader on the market but it is still practical and positioned so that it does not create problems of ergonomics and design.
Only down fall is the volume rocker positioned below the ignition key that is short and maybe less comfortable than the top positioning. Smallness but worth highlighting marginal differences compared to Z3 Compact views on the level of ergonomics and usability.
Drums, Audio and reception:
We arrive at painful notes. If Z3 Compact persuades and convinces date for autonomy, performance and overall balance, Z5 Compact fails to match him and indeed, is a clear step backwards. We saw in our live battery performance and although repeat testing, in daily use do not arrive over drinks with a real use of the smartphone. If Gmail could initially be the scapegoat for this behavior, we then saw that is definitely a problem of resource management and probably of the processor. As always an upgrade may improve the situation but Sony is working with the Snapdragon YTD 810 and therefore market a product with these obvious problems is definitely a choice.
Added to this is the fact that, despite the low resolution displays, small blocks can happen, delays, some slowdown and the whole thing with a warmth felt though not their content. Of course, Sony will have to disable some Burns but certainly core and/or limit the Clock to try to bring back on track the autonomy of this 25 Compact.
As for the audio we definitely convincing performance but there is a particularly hot and strong. We are in line with the medium to high end products but away from some top range as S6, iPhone and other product praised in the past. Anyway, again, no problem talking in call talking through a speakerphone that is mono and not stereo.
Good reception that did not show abnormalities with all wireless connections.
Software:
Recalling that the Z5 Comapct we tested comes directly from Sony Italy, the software in our test is based on Android operating system deployment, the last Lollipop 5.1.1 Google pending the release of Marshmallow which these days is coming on Nexus compatible.
Sony does not betray the expectations but not sensational news either door. The Z series is virtually unchanged in its essence and manages to combine a smart customization of the UI to a still very important structural changes and Google without a viewing enjoyment and cleaning certainly commendable.
Among small adds we find the Mini App store, accessible from Multitasking and which allow parts of programs, small applications or widgets in a floating window. If your Compact little can serve, on other Z are useful given the size larger than the screen.
There are also a number of Sony Media management applications really well made and other preinstalled programs useful but not all which expand the offer Sony.
The system, also because of the hardware, runs well but didn't we noticed real benefits compared to the great power that Z3c S801 has nonetheless and perhaps better optimization seen major update received, the great GPU and RAM virtually unchanged at quantitative level.
The Internet is entrusted to Chrome and runs very well with a speed of scroll and excellent movement and without jamming of any kind. In General then the interface shows no delays whatsoever even if that begins to heat small slowdowns can occur and some delay in executing a command.
Camera and Multimedia:
Sony is the leading provider of smartphone cameras in the world and has always had the highest number of megapixels when it comes to Android. Z5 range features a new objective to be 23.5 MP that greatly improved the possibilities offered by the previous 20.7 MP. Not only have more features software, but the resolution is now virtually unchanged even in 16:9 and you can use all the megapixels in automatic mode, which is not possible before. Unfortunately Sony still fails to find a perfect shots-handling algorithm and although the photos are great, there are those who do better (S6 and G4).
Also the physical button for more comfortable, does not allow to open the camera instantly but takes a couple of seconds. Excellent arriving very fast focus, really.
Very good video that can be well stabilized by software but 4 k slightly lose this feature making it preferable to recording at 1080 p.
Great as said the multimedia part entrusted to one side to Sony really complete, fast and effective, the other the power of the hardware that allows you to install and play just about everything. There are also 32 GB of onboard memory expandable that satisfy everyone.
Conclusions:
Sony Xperia Z5 Compact is a smartphone on which there were many expectations and even doubts. After the excellent Z3 compact do better is not easy especially when you don't have available a range of processors so perfect as you might think. Perhaps the choice of putting the Snapdragon 808 would have been smarter to differentiate the smartphone from the other 25 but not the philosophy based on your specifications to reduce Sony compact and on this Japanese manufacturer is consistent.
The problems are partly solved with software updates, and partly due to the S810 that 10 months since the launch of the first smartphone (G Flex 2) has always the same problems on all Android Smartphones (it will be interesting to assess its effectiveness on Windows Mobile 10) and the only solution is to drastically reduce the power.
Gallery
Obrázek: Sony Xperia Z5 Compact
Source: mobilenet.cz
Sony Xperia Z5
Source: www.digitaltrends.com
Sony Xperia Z5 Compact
Source: mobilenet.cz
Muestras Sony Xperia Z5 Compact (15/17)
Source: www.xataka.com
The Greatest Showman 2017, HD 4K Wallpaper
Source: wallpapersden.com
HD Background Disco Light Violet Abstract Art Wallpaper …
Source: www.wallpapersbyte.com
Spider Man Homecoming 2017 Movie 4K HD Wallpaper …
Source: www.wallpapersbyte.com
HD Background Kranjska Gora Slovenia Snow Mountains …
Source: www.wallpapersbyte.com
Download Lil Uzi Vert Art 1024×600 Resolution, Full HD 2K …
Source: wallpapersden.com
HD Background City Graffiti Wall Drawing Art Old Street …
Source: www.wallpapersbyte.com
Sony Xperia Z5 Compact Love Mei Powerful Hybrid Case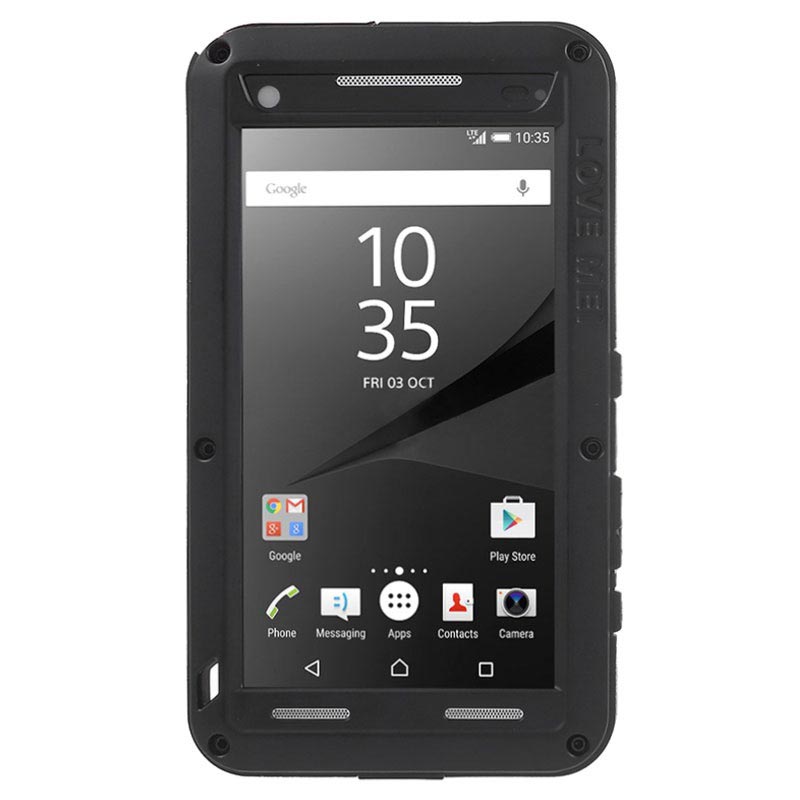 Source: www.mytrendyphone.eu
Sony Z5 Compact E5823 Black 32GB Lte 4G Unlocked Sim Free …
Source: picclick.ie
Sony Xperia Z5 Compact PanserGlas
Source: panzerscreen.dk
Sony Xperia Z5 Compact Review
Source: www.phonearena.com
Yousave Accessories Sony Xperia Z5 Compact 0.6mm Ultra-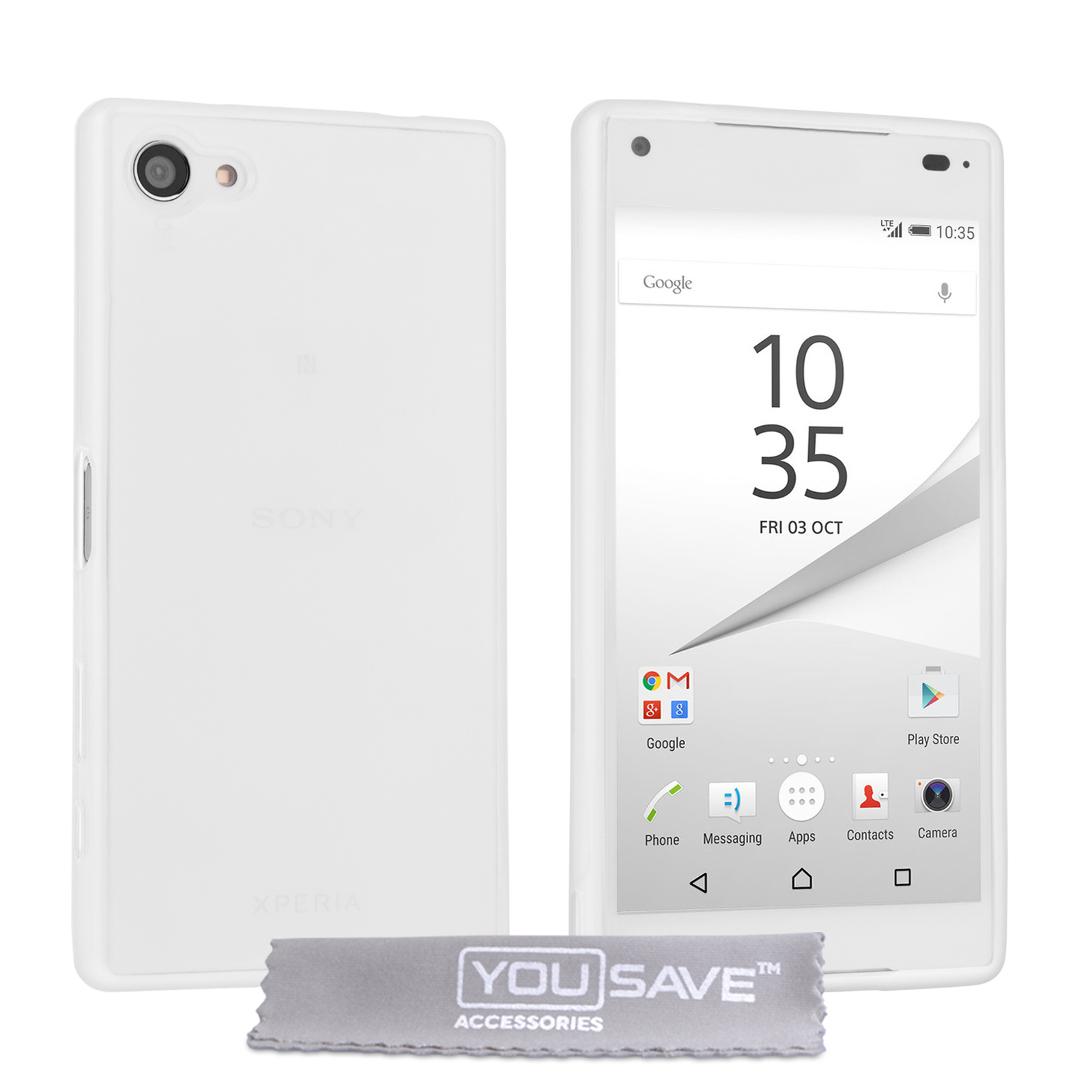 Source: www.mobilemadhouse.co.uk
Sony Xperia Z5 Compact : características
Source: www.movilzona.es
Sony Xperia Z5 Compact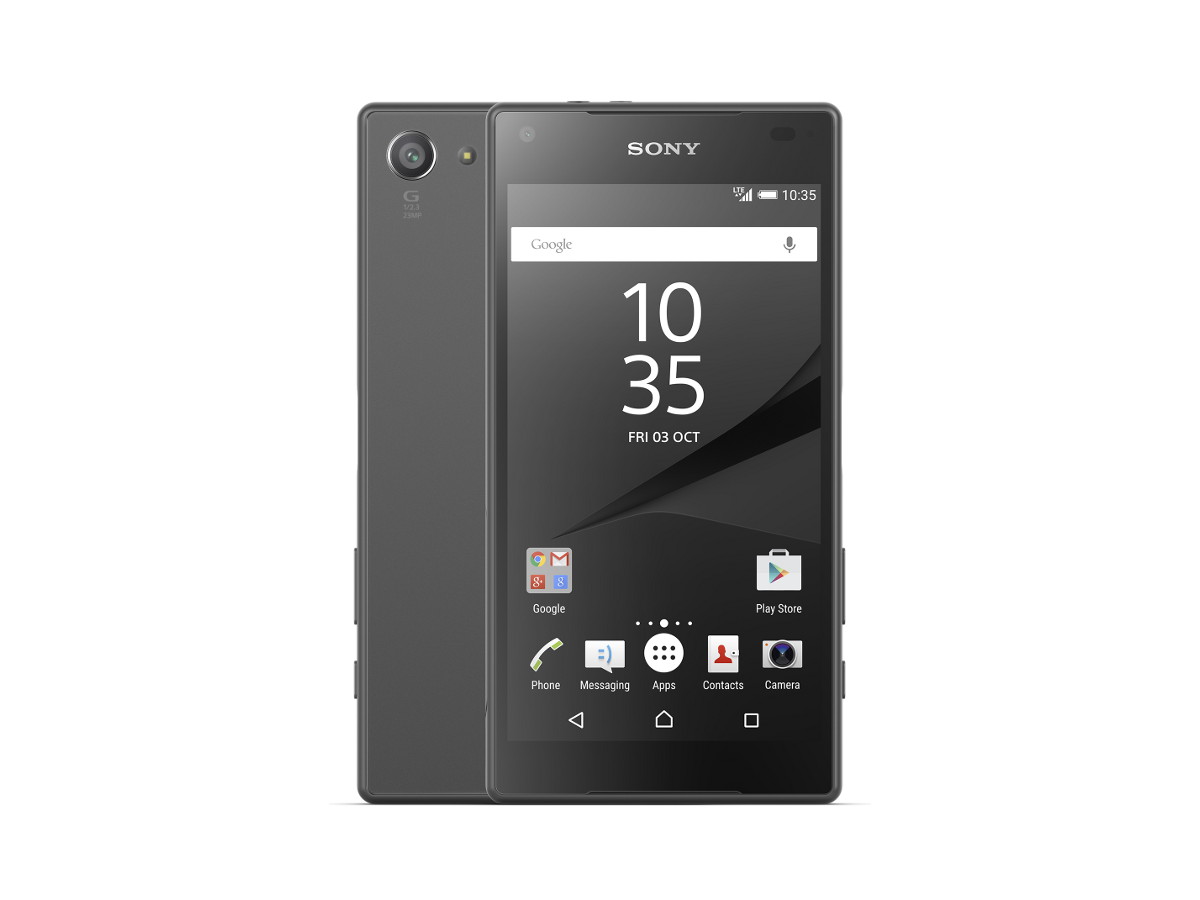 Source: www.optyczne.pl
Sony Xperia Z5, Z5 Compact & Z5 Premium
Source: blog.clove.co.uk
Sony Xperia Z5 and Z5 Compact hands-on
Source: www.slashgear.com
FlexiShield Sony Xperia Z5 Compact Case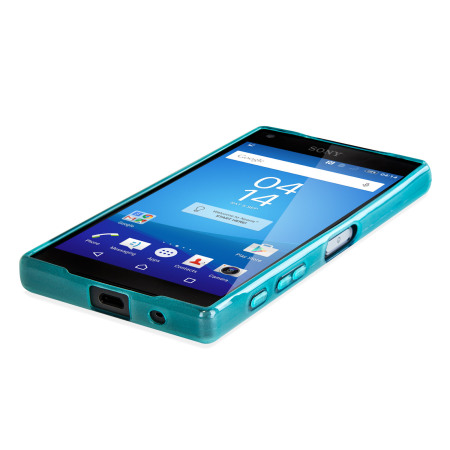 Source: www.mobilefun.co.uk