Bluetooth is basically just another way of communicating devices by radio waves, i.e. without using cables, to Exchange data between them. To achieve this in a simple way, Bluetooth technology makes use of calls personal area network, (network wireless staff), which allows the interaction between any type of device that has this built-in technology; Fortunately today the majority of phones, notebooks and tablets offer.
However, the desktop PC can also enjoy this type of connection, and even those laptops that do not incorporate this technology, since the computers currently Bluetooth adapters are cheap and easy-to-connect, it's only necessary to have an available USB port.
Bluetooth was originally developed by two engineers from Ericsson in the mid-90s with the aim of replacing cables as the fundamental element for interconnecting mobile devices, in addition to facilitating the creation of wireless networks, the best way to synchronize data between devices.
From its inception, Bluetooth has been expanding its capacity, from being a simple accessory with which connect a headset to a phone, nowadays technology is used even for connecting printers and devices of all kinds, taking advantage of which is perhaps the most interesting feature of Bluetooth, the possibility of travelling without being obstructed by the different elements such as furniture or walls which degrade your signal.
How to Add Bluetooth to a PC that does not offer it
If you have of Bluetooth devices such as keyboards, mouses or wireless headphones that we'd like to connect with our PC but this does not offer the feature, fortunately is very simple and inexpensive to add this capability.
To do this, the only thing we have to do is buy an adapter or Dongle Bluetooth USB, type resulting in the market for approximately u$ s 10.
After that, we will proceed with the installation of the same and the configuration.
Step 1: Plugged the adapter into a free USB port.
Step 2: We expect the system to recognize it and install the necessary drivers.
Step 3: Once this step is complete, you will see a blue color on the system tray icon. In the case of failure to do so, we will have to move up to the Panel control, then on "Bluetooth settings", indication that can change according to the operating system that we are using, and finally turn it on and configure its settings.
From this point, we will already be able to start using the adapter, however we must take into account some considerations according to the type of device that we are connecting.
For example, for every device that you connect to PC via Bluetooth have to match it, IE "do that they know", which is done by entering passwords, which gives the system.
When we have done all the relevant steps, we will have to select options that are suitable for the connected device.
Gallery
All In One Desktops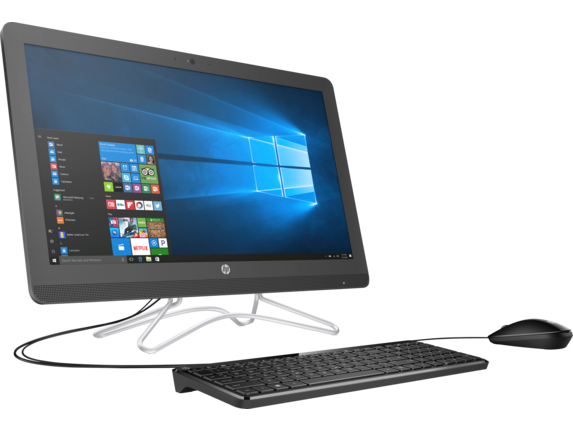 Source: store.hp.com
How to share your Internet connection via Bluetooth to a …
Source: www.geekzone.co.nz
Samsung Ativ Smart PC and Ativ Smart PC Pro review
Source: us.hardware.info
Hardware
Source: autocom.se
Toshiba Satellite C55-C-175 review – Review
Source: www.pcadvisor.co.uk
Cooler Master Wraith Ripper HSF Will Air Cool 32-Core …
Source: www.legitreviews.com
Rotel RA-1592 Stereo Integrated Amplifier (TheaterByte …
Source: www.theaterbyte.com
Accessories for Computers and Laptops – for Business …
Source: forerunner.com.au
Circuit-Zone.com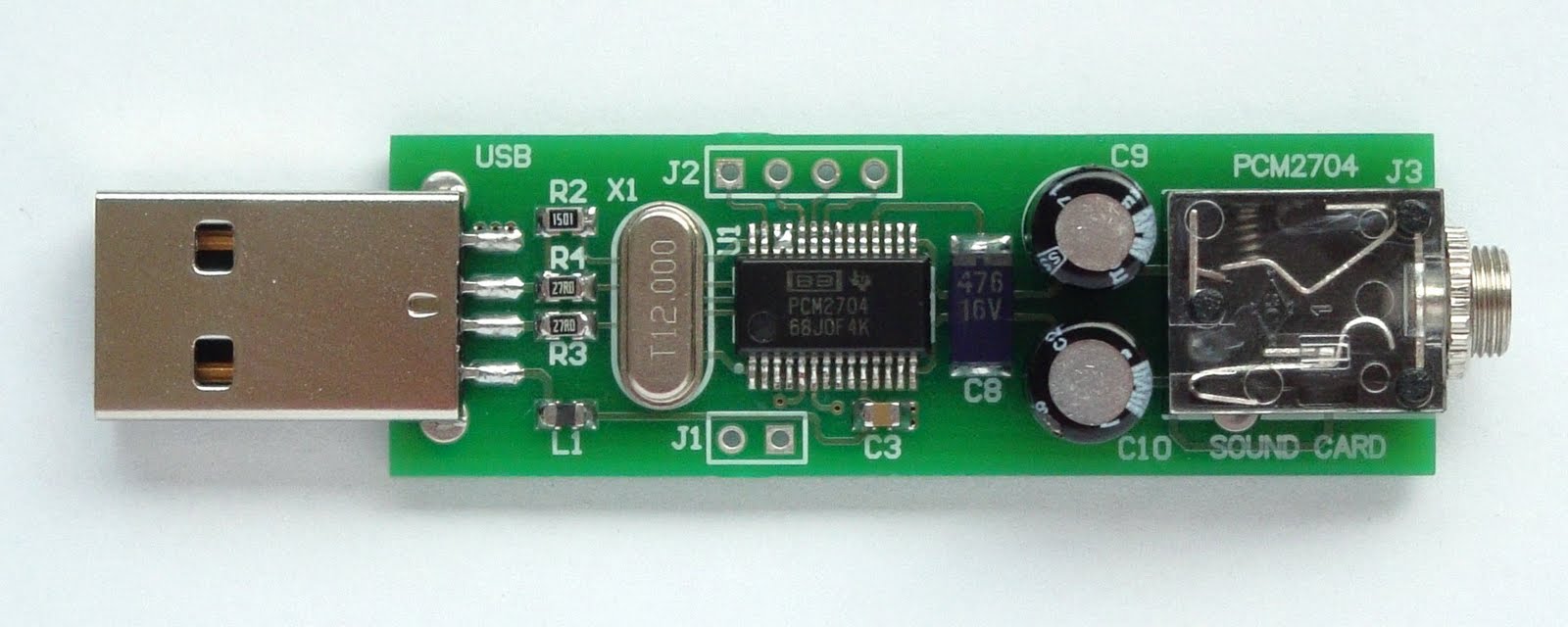 Source: circuit-zone.com
ATM Skimming in the Caribbean
Source: www.slideshare.net
IIDTool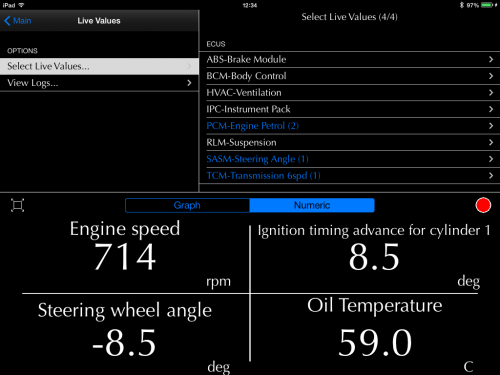 Source: www.gap-diagnostic.com
Asus Have Launched A Microcomputer To Rival The Raspberry …
Source: applemagazine.com
Ethernet Shield for Arduino – a walkthrough
Source: alselectro.wordpress.com
Razer Man O War headset review: Supremely comfortable …
Source: www.windowscentral.com
Want to Buy a Chromebox Keyboard? Here's All You Need to Know
Source: www.omgchrome.com
2 Ports USB 3.1 Gen 2 + Type-C PCIe Card (10Gbps) with 1x …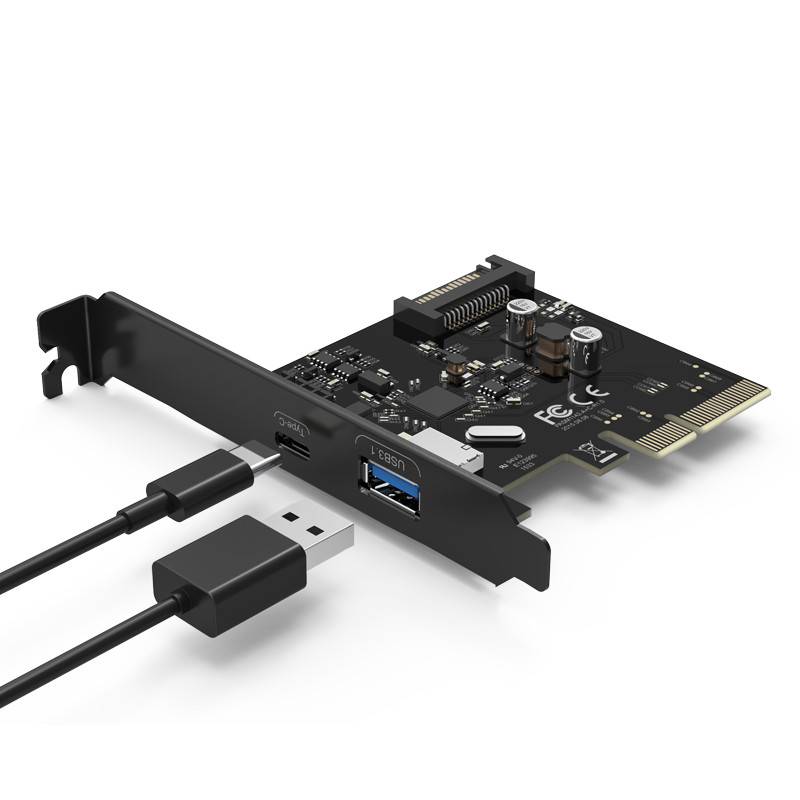 Source: www.orico.shop
REES52 XBee USB Adapter Bluetooth Bee FT232RL USB to …
Source: www.indiamart.com
How to Control an LED Using a SmartPhone and Arduino …
Source: diyhacking.com
CTA Digital U.S. Army Bluetooth Throat Mic Headset US-BTMH B&H
Source: www.bhphotovideo.com
How To: Connect your Wiimote to your computer via Bluetooth
Source: www.instructables.com