Xiaomi Mi 4 c is probably one of the most desired smartphones Chinese manufacturer chiaccherati, and interesting presented and marketed in recent months. Although Europe is not yet possible to buy the devices Xiaomi officially, there are so many stores that import and guarantee in our area this type of product. So today let's see how Courtney I 4 c.
Hardware, materials and ergonomics:
Xiaomi Mi 4 c is based on 64-bit platform Snapdragon 808 to formed by 6 core and can offer so much power and to work at lower temperatures than the Snapdragon 810. The SoC was chosen by other writers (LG) as replaced the S810 within some top range since the power is still great. Xiaomi Mi 4 c also comes in two versions: one with 16 GB of internal memory and 2 GB of ram, which is the subject of our review, and one with 3 GB of RAM and internal 32 GB.
For both still talk about 5 inch Full HD display supported by a GPU Adreno 418 and a 13 megapixel camera and obviously Dual SIM support.
Size: 69.6 x 138.1 x 7.8 mm
Weight: 132 g
SoC: Qualcomm Snapdragon MSM8992 808
CPU: 2 x 1.8 GHz ARM Cortex-A57 4 x 1.44 GHz ARM Cortex-A53 Esa Core
GPU: Qualcomm Adreno 418, 600 MHz
RAM: 2 GB, 3 GB, 933 MHz
Internal memory: 16 GB, 32 GB
Display: 5 inch, 1920 x 1080 pixels IPS
Battery: 3080 mAh
Operating system: MIUI V7 (Android 5.0 Lollipop)
Camera: 13MP
Micro- SIM Card: SIM
Wi-Fi: b, g, n, n 5 GHz, Dual band Wi-Fi Hotspot, Wi-Fi Direct, WiFi Display
USB: USB 2.0, Type-C
Bluetooth: 4.1
Navigation: GPS, A-GPS, GLONASS, BeiDou
In my hand I 4 c it holds well, isn't particularly big and is also lightweight given the 132 grams in weight. The finish on the back cover is dull, polycarbonate but very pleasant to the touch even though it doesn't offer a particularly high grip and the phone might tend to slide around a little bit. Nothing dramatic to a 5 inch since you hold still firmly.
Display:
Very good the front panel color and quality. Not only is a 5 inch and then has a good balance between Visual surface and dimension plant, but is also Full HD and then offers a great density and you cannot claim over, especially in relation to price (259€). The colors are also good, adjusted well and also rather wide viewing angles. This is a IPS Panel and blacks aren't particularly dark but in line with competitors that use the same technology.
good brightness and external visibility, and contents the effect thumb on the glass.Unfortunately, the touch screen is not particularly sensitive and occasionally, especially in writing, you make mistakes. It could be a software problem, a shortage of drivers, and then refining fixable but currently isn't perfect.
Interesting the possibility of using active frames for some features. About 5 inches perhaps not very comfortable and you are likely to turn unwanted things but the idea is still appreciated.
Drums, Audio and reception:
With 3080mAh and above all a very balanced hardware, I 4 c can convince even side autonomy. The day closes without difficulty even with an important use of the smartphone and energy savings are also enhance stretch further "life" of the device.
Very good also the audio in both earbud either via the speaker. Better with media playback but also on speaker's usable drive at moderate speeds. Receiver OK under all conditions and, of course, ability to handle well the two SIM. We have a mature software for the two numbers that offers all the main features you would expect from a good Dual SIM.
Software:
Our test was done with an official ROM not translated into Italian and Android based 5.1.1 Lollipop. We speak a completely custom product and based on the MIUI amending completely launcher, settings and user experience. As always, this is not necessarily a bad thing but in fact, the graphics are very nice, large and full support to the themes you can change the smartphone anytime you want.
In the settings we find many possibilities with a treat for notifications that can be set for each application with the ability to have a band at the top clickable and disappearing after a few seconds. Very nice aesthetically and functionally appealing, MIUI is always a discovery.
Lots of preinstalled programs all treated to interesting. Discreet on web browser can offer a general Navigation good although it has some problems with General management and render is not immediate. With Chrome the smartphone turns out to be quicker and is your best bet if you want to navigate well and truly exploited the potential of this product. The resize text zooming though is only present in the browser owner.
In General, however, the fluidity is very good, thehardware is great and you do not have problems with jamming, slowdowns or forced closures of applications. Remarkable graphics care even in the smallest details and as always endless customizations MIUI with themes to suit everyone. Well even the presence of FM Radio and infrared port with a program well done to record all our equipment and retire the remotes.
Camera and Multimedia:
I'm 13 megapixels available and also the front room is from 5 megapixels. Functionally everything is fast enough and the opening that the shot or even switching between the various settings and overall quality is good. Better indeed than other Xiaomi with "same" resolution and appreciates the focus speed although there are no special hardware like laser focus or else to speed everything up. Well even the colour fidelity and good the front camera.
Multimedia part that is a series of proprietary programs able to play virtually everything and handle very well the music with automatic download of book covers and more. On the other we have, in the official rom, a series of links to Chinese streaming services and also the themes and some customizations refer to Chinese options. Great though the quality back case and well your 3D games. Peccato manchi memory expansion.
Conclusions:
Xiaomi Mi 4 c is the classic smartphone manufacturer that it integrates an excellent hardware that is built well and it does not disappoint in any way. Sold at a very competitive price in our country, it is still pointed to a public expert, able not only to follow the progress in English and Chinese, but also install the Play Store, update it manually and self-reliant over many system settings.
Gallery
Xiaomi's Mi A2 is a promising budget phone, but it's tough …
Source: www.cnet.com
Xiaomi Mi 5c with 5.15-inch 1080p display, Surge S1 64-bit …
Source: techlomedia.in
xiaomi MI logo animation made in fusion particles by fan …
Source: c.mi.com
Realme 2 goes official in India, with 6.2-inch notched …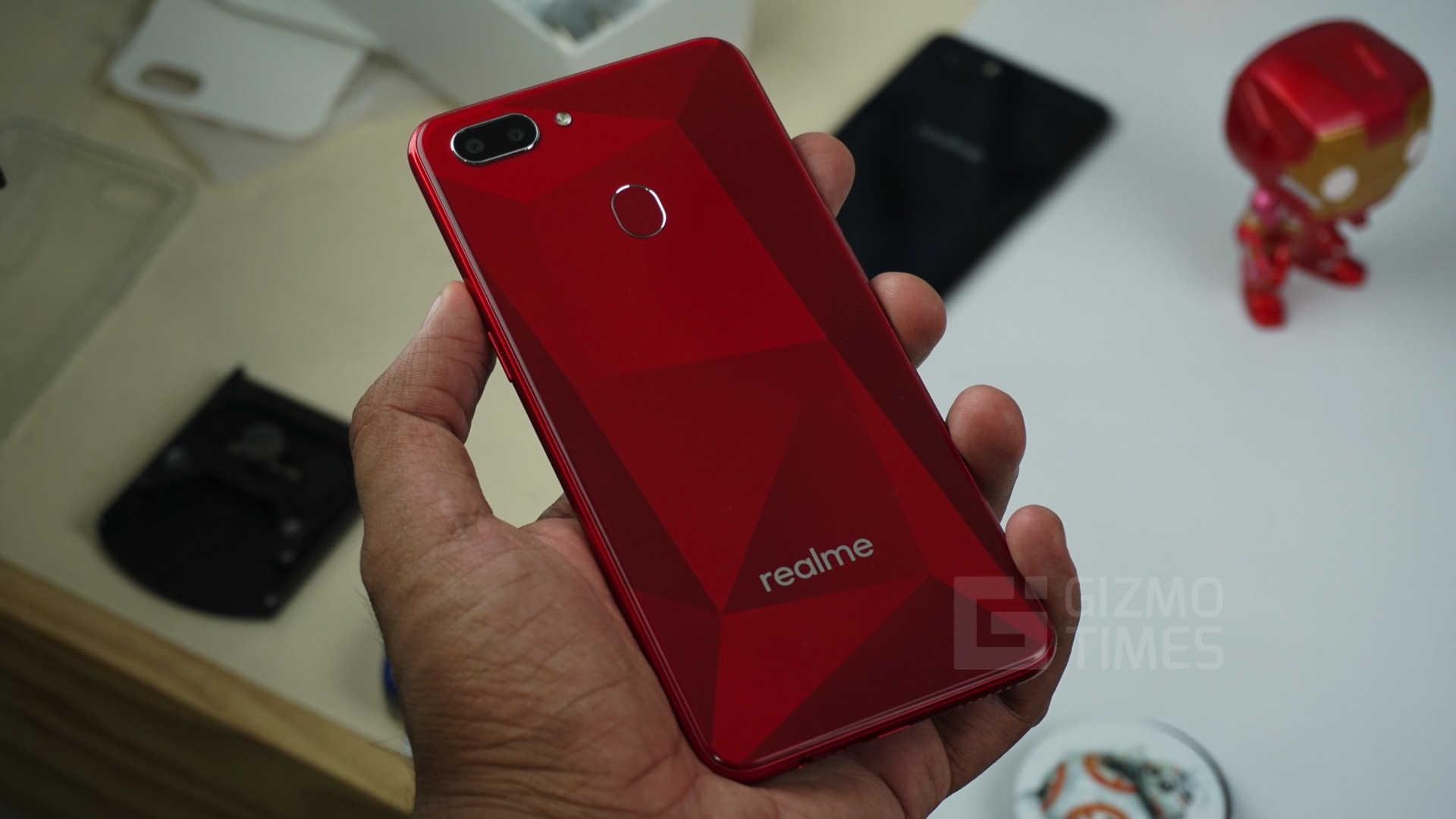 Source: www.gizmotimes.com
Weekly Roundup: Samsung Galaxy J6, J8, A6, and A6+, HTC …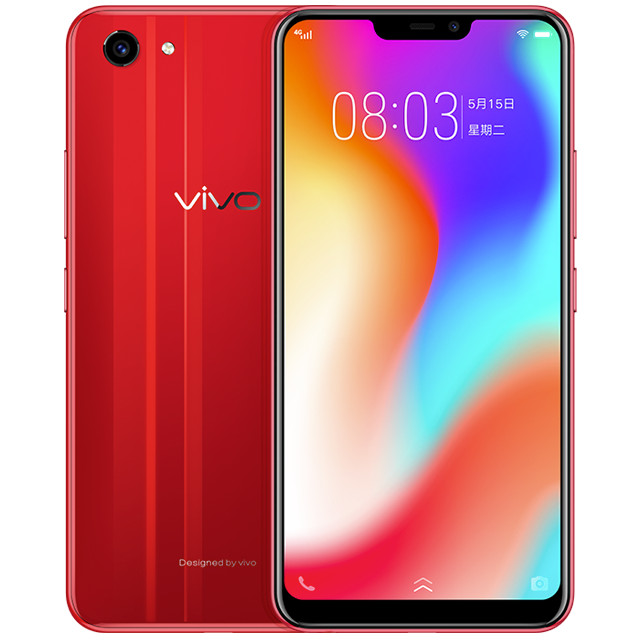 Source: www.fonearena.com
Mijia Projector Lite Out of Box Tour
Source: www.xiaomitoday.com
Huawei Honor 3C pictures, official photos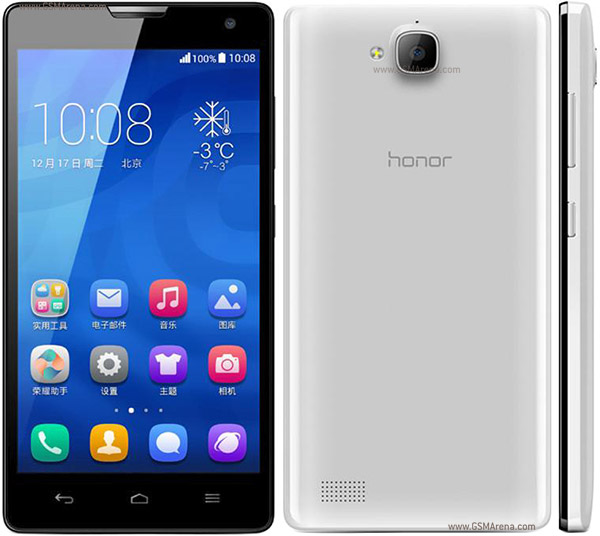 Source: www.gsmarena.com
USB3.1 Type C Male to USB3.0 A Female Adapter Converter …
Source: alexnld.com
Baseus 4.8A Dual USB Ports Fast Car Charger For iPhone X …
Source: www.banggood.com
Test Xiaomi Mi Pad 4 : une petite bombe à prix mini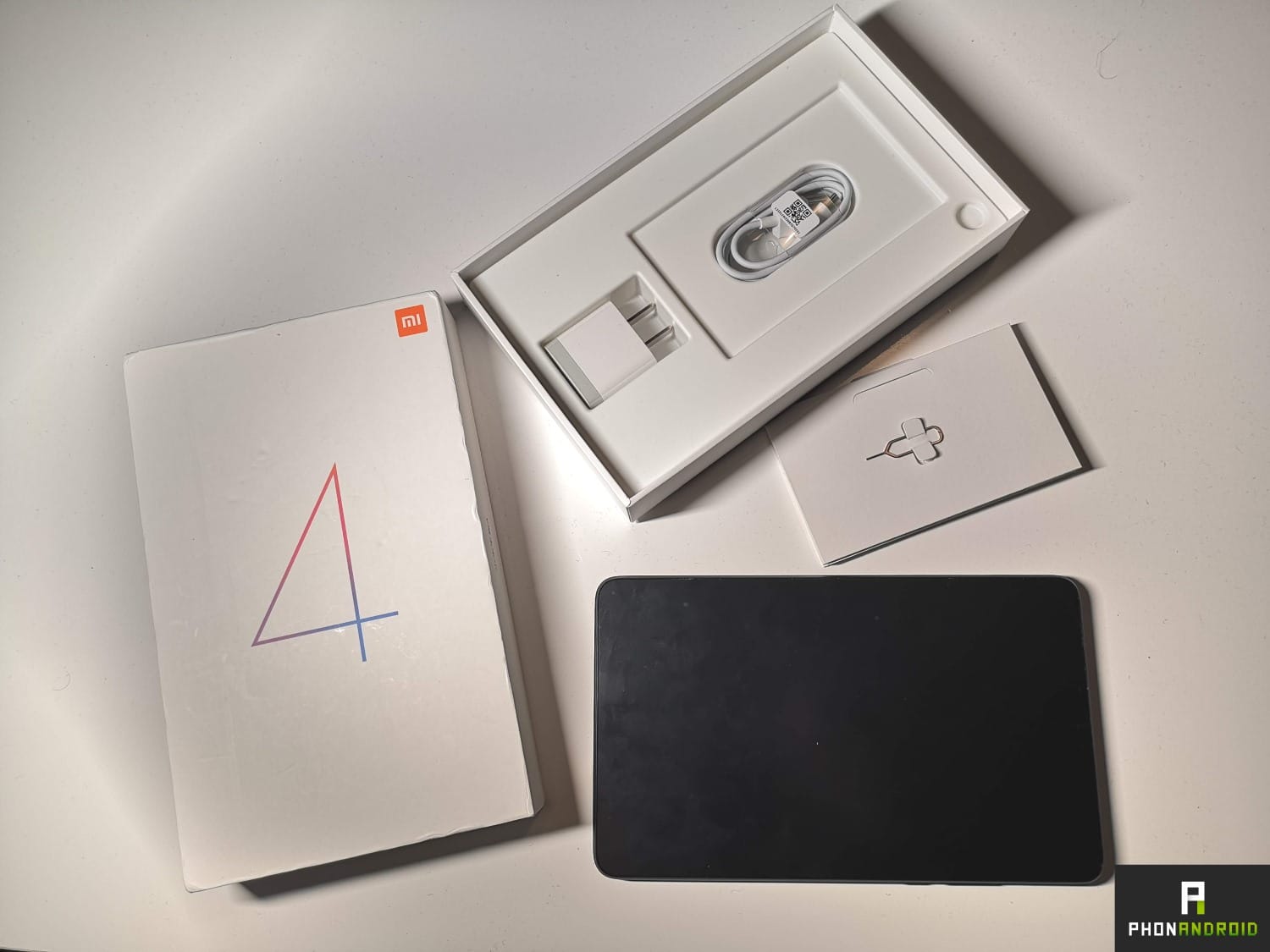 Source: www.phonandroid.com
Capa Benfica SLB para telemóveis Huawei
Source: www.thecasesmarket.com
How to Flash MIUI 9 & First Setup Guide
Source: c.mi.com
Capa Fundo espelhado para iPhone 7 e iPhone 7 Plus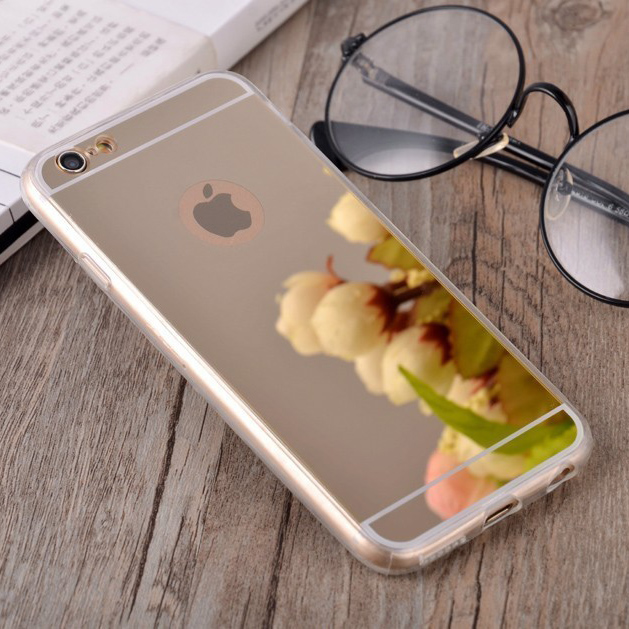 Source: www.thecasesmarket.com
Capa com Espelho Maquilhagem iPhone 7 / 7 Plus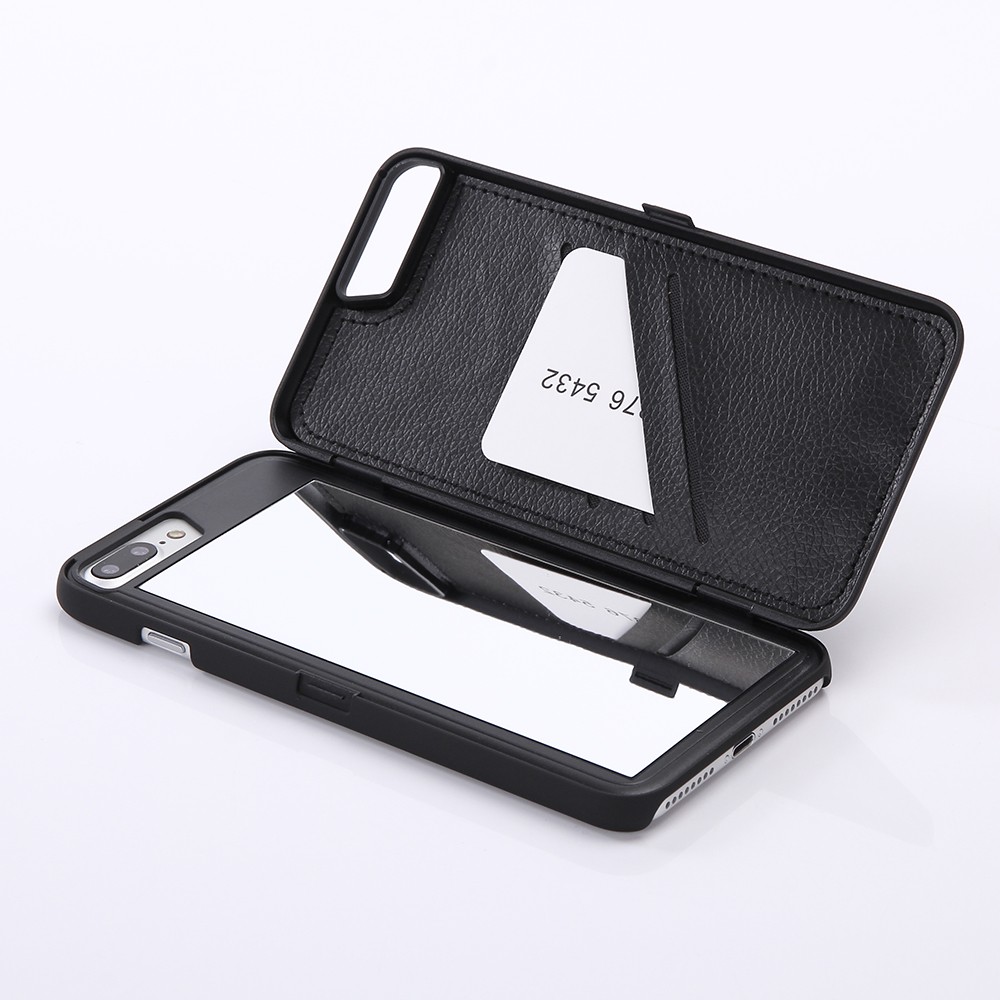 Source: www.thecasesmarket.com
Capa Pikachu 3D silicone para iPhone (Pokémon)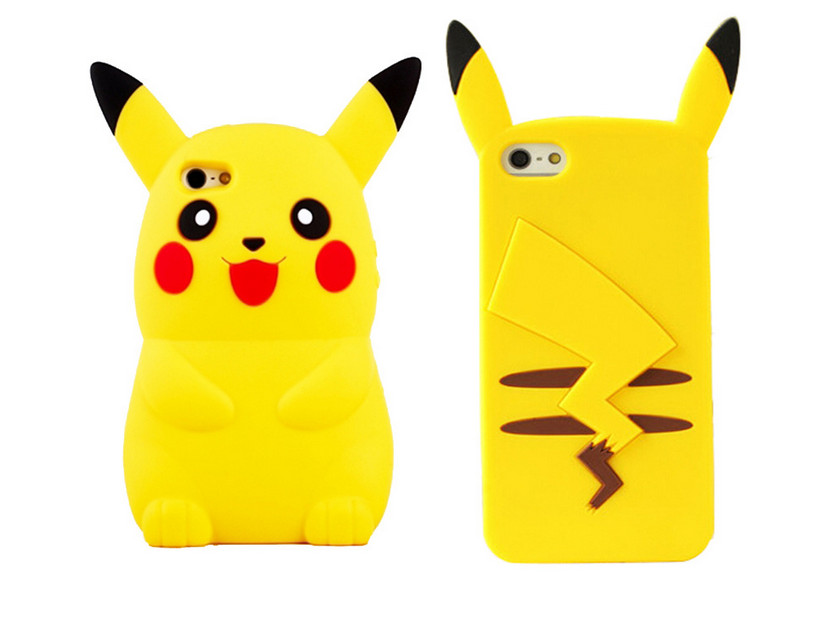 Source: www.thecasesmarket.com
Capa Dourada e fundo Transparente Samsung S7 e S7 Edge …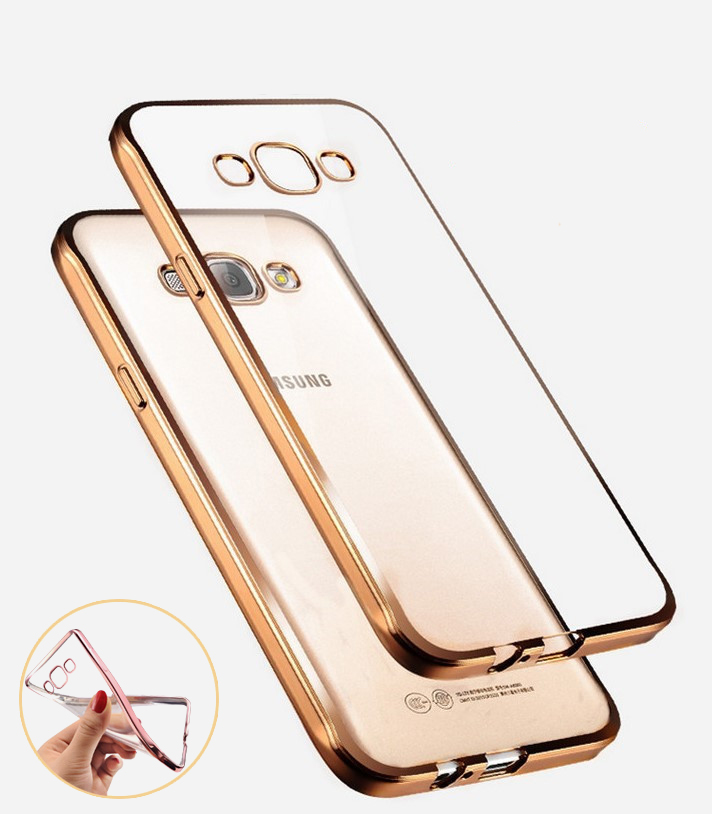 Source: www.thecasesmarket.com
Gatilhos para telemóvel comando Fortnite PUBG FPS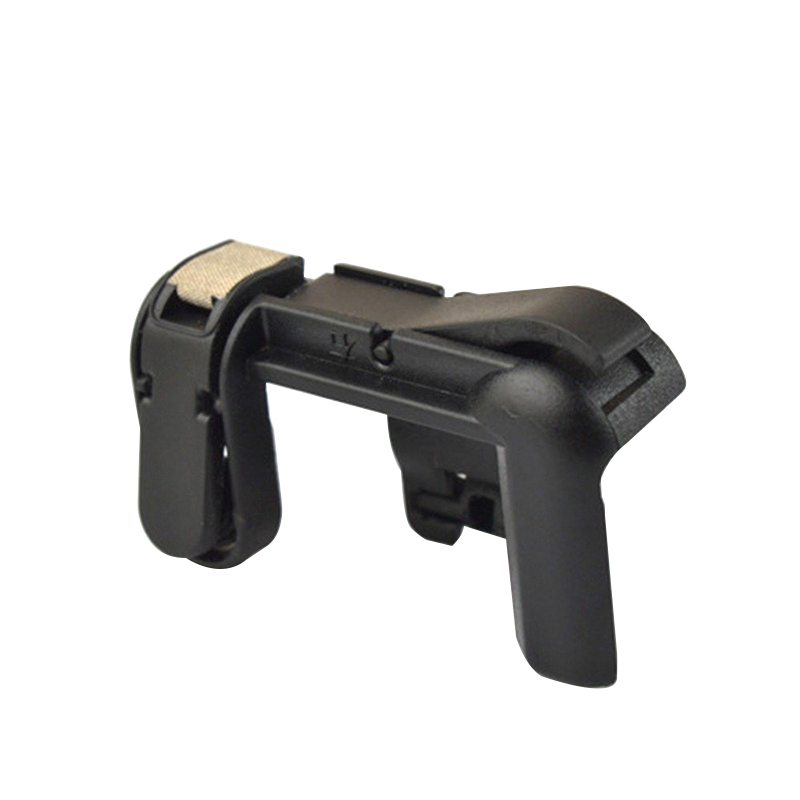 Source: www.thecasesmarket.com
小米5的原装数据线接口是不是这样的?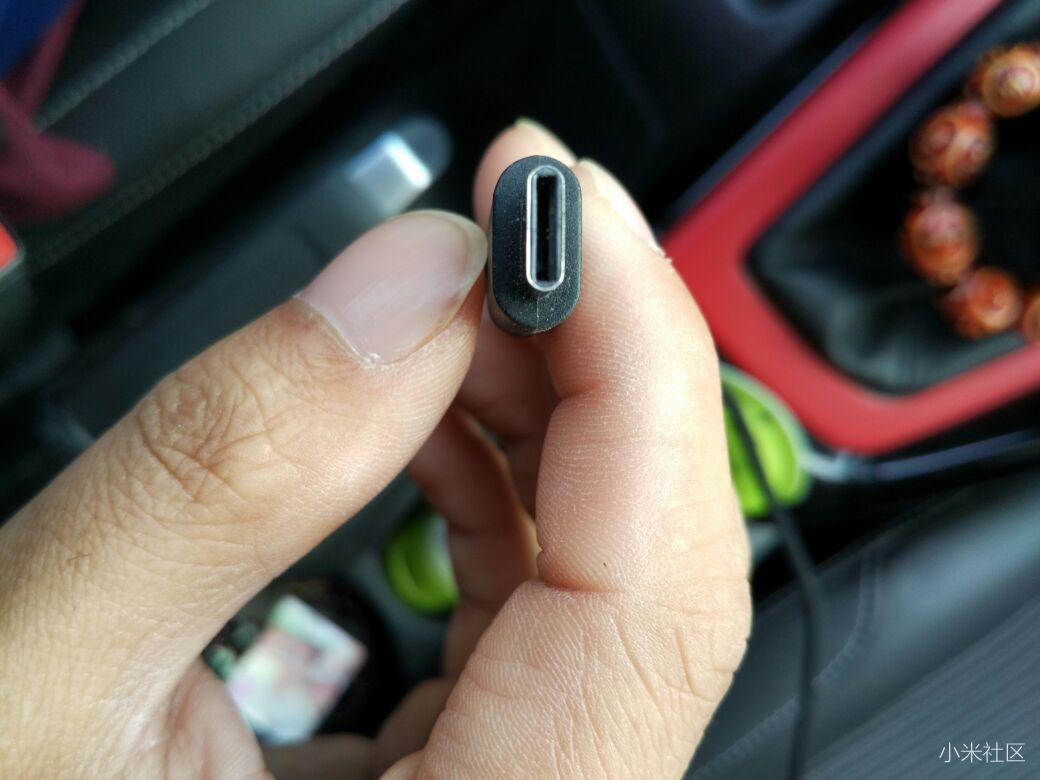 Source: bbs.xiaomi.cn
लाईफ-स्टाईल
Source: vidarbha24news.com
Xiaomi Unveils Mi Box 4 & Mi Box 4c Smart 4K HDR TV Boxes …
Source: www.androidheadlines.com