I had anticipated yesterday, but today Google has made it official: we talk about Pixels C, the first tablet/convertible notebook with Android, not to be confused that the Chromebook Pixels known so far, with Chrome OS.
Screen: 10.2 "to 2,560 x 1,800 pixels, 500 nits
CPU: NVIDIA X
RAM: 3 GB LPDDR4
Internal memory: 32/64 GB
OS: Android 6.0 Marshmallow
Connectivity: USB Type-C
The design of the tablet resembles that of Chromebook pixels, including the colored bar with colors of Google, which will indicate the charge level if we do a double tap on.
The keyboard attaches magnetically to the tablet, both when you will want to use as cover and as keyboard but there are pogo-pin, since the connection to the tablet is Bluetooth. Google also promises new software updates every 6 weeks.
Availability and price–Pixel C will come before Christmas, priced at $499 for 32 GB and $599 tablet only for the 64 GB version. The keyboard is separate, and low cost. Pricing and availability for the Italian market will be announced as they become available. To stay updated, you can leave your data on the official page.
Did we mention the presentation of Pixels C, a convertible tablet produced entirely by Google with Android 6.0 Marshmallow on board, which is very reminiscent of Microsoft Surface and Apple iPad Pro, thanks to its magnetic latching keyboard: now we show a first video of the device taken from CNET, and some photographs taken by The Verge.
First impressions of the press who he got to touch it with your hands are quite positive, describing the Google Pixel C as a tablet PC with its sturdy metal houses, though perhaps a bit thick (despite the port USB-C, compact enough). For a quick test, it would seem that the SoC Tegra X 1 Android 6.0 can move without a hitch, but requires a more thorough testing before you put it all together.
The keyboard has a magnetic latching build quality like the tablet, with an aluminum enclosure that perfectly matches the device to which you link, allowing him an inclination up to 135°.About link, as we already said, this does not occur via pogo plug, but via Bluetooth: the keyboard battery will be recharged directly from your tablet using magnetic induction and close on it, and a full charge will use it for two months. But how is the feeling of the keys? According to those who has tried it, good: the hike is greater than the Surface and also of the new MacBook 12 inch Retina ″.
READ ALSO: Pixel C convertible built by the first official Google Android tablet
We leave you the video and Gallery with pictures, so that you can do you an idea of this new Pixel C.
Gallery
Samsung announces ATIV Q dual convertible tablet and ATIV …
Source: www.phonebunch.com
Hands-On First Look At Google's Pixel C Android …
Source: www.forbes.com
iRULU Walknbook 10.1 Inch Google Play Windows 10 Tablet pc …
Source: sites.google.com
Google Pixel C: Android-Convertible
Source: www.heise.de
Google Pixel C
Source: www.express.co.uk
Google Pixel C Convertible Tablet Likely to be in Your …
Source: www.devicemag.com
Asus Chromebook Flip (C101PA) review: Is this convertible …
Source: www.pcworld.idg.com.au
Google Pixel C offiziell vorgestellt – 10,2 Zoll …
Source: stadt-bremerhaven.de
Pixel C convertible pairs Android with Tegra X1 power …
Source: techreport.com
Skytone Alpha convertible tablet with Google Android …
Source: liliputing.com
Google Debuts First Chrome on a Stick, First Chromebook …
Source: the-digital-reader.com
Pixel C review: Googles eerste tablet-met-toetsenbord …
Source: www.rtlz.nl
Wortmann AG to release a new semi-rugged 10-inch …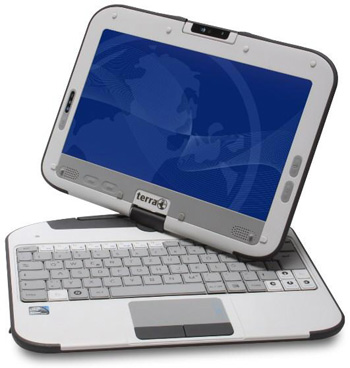 Source: www.notebookcheck.net
[Update: More specs, renders] Google Pixel Slate …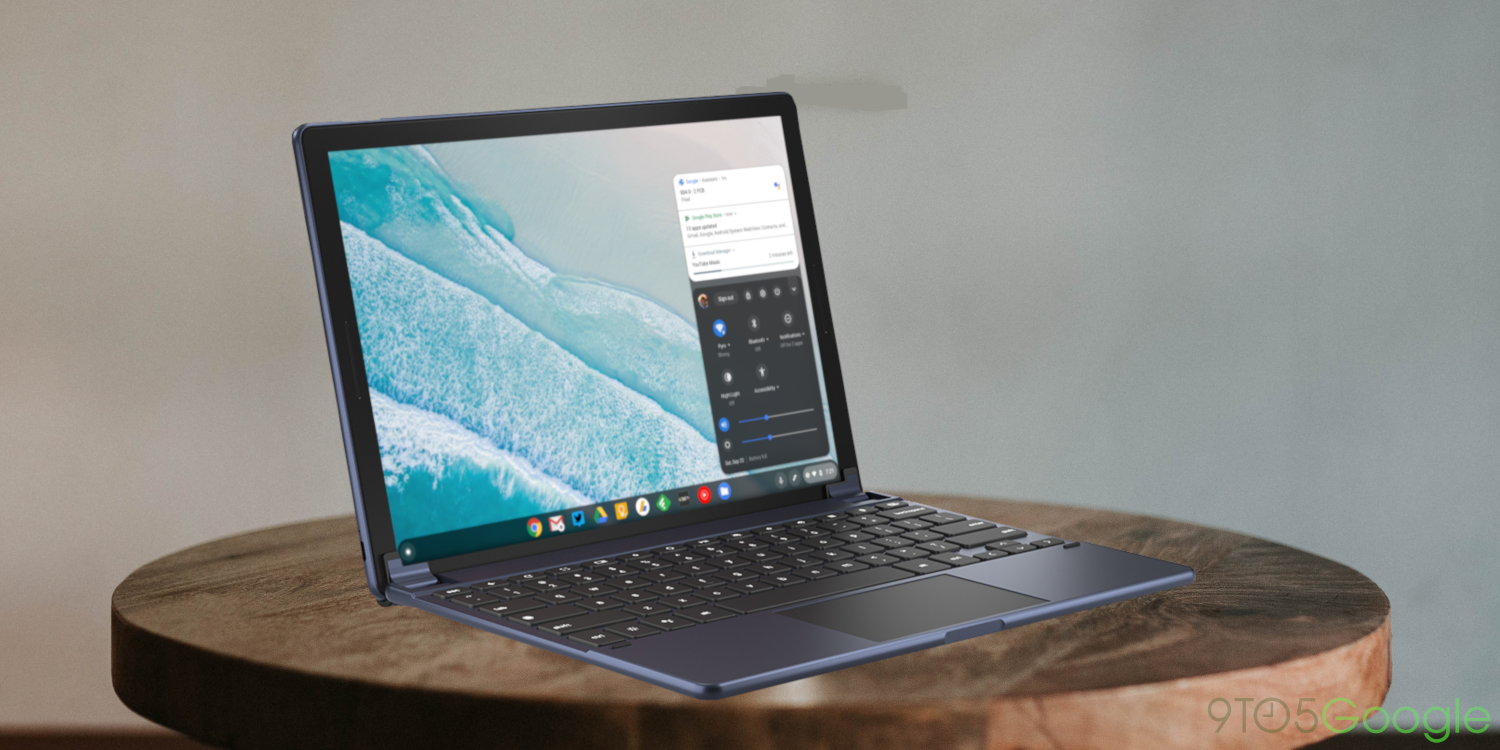 Source: www.chromegeek.com
Google Pixel C hands-on: A well-built but clunky …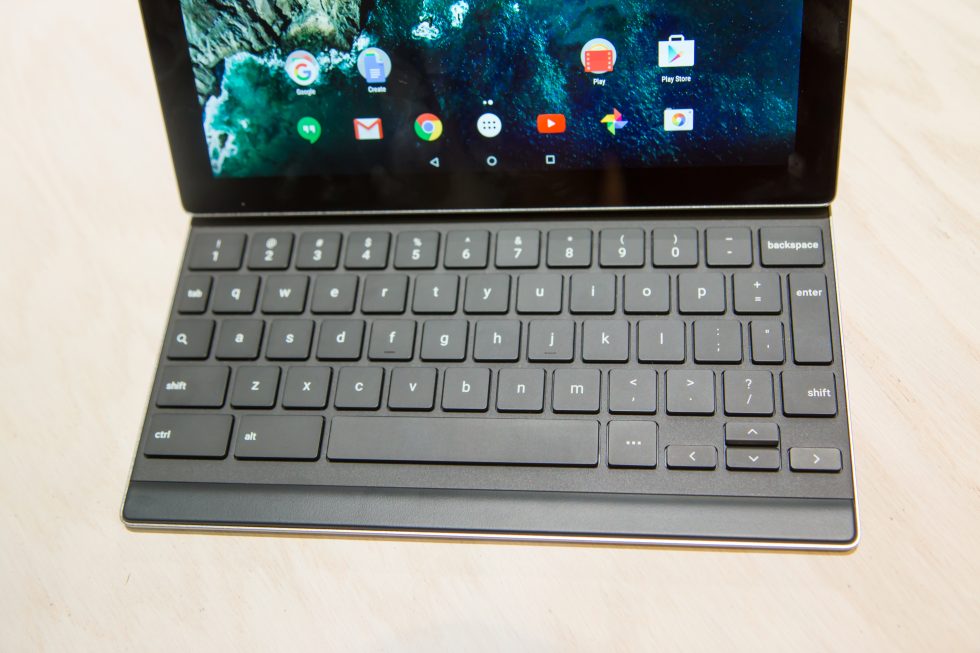 Source: arstechnica.com
Google Pixelbook convertible laptop price, specifications …
Source: www.gadgetbytenepal.com
Lenovo's Yoga Book aims to be the tablet-laptop …
Source: www.androidcentral.com
The problem with Windows convertible tablets
Source: techreport.com
Notebook makers turn to Android in face of Windows woes …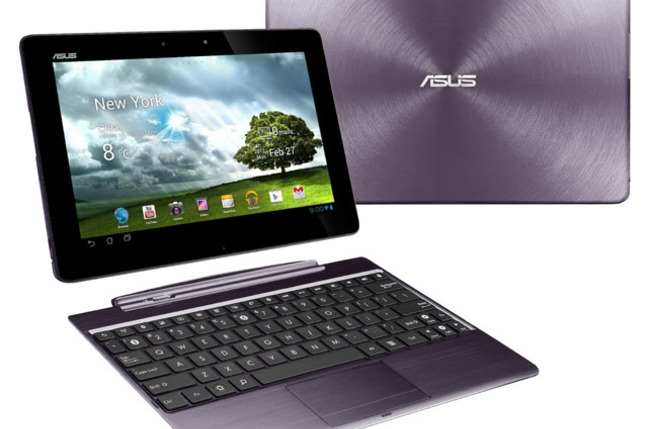 Source: theregister.co.uk
Google Pixel Slate vs Surface Pro 6: Which new convertible …
Source: www.trustedreviews.com