Unfortunately, even if you take good care of the battery of your smartphone, it will degrade over time, and lose some of its carrying capacity. To find out if your battery is still in good condition, you can take some procedures and tests to ensure it is still 100%.
Battery test: visual inspection
If your phone's battery is removable, simply remove it carefully after turning off the phone, and look for signs of popping up, corrosion near metal terminals, and green or white spots. These are signs that the cell is about to explode or end the life span.
If you find suspicious spots or if your cell phone has developed a "stewed" part, however, it is a good idea to have the original battery replaced by an authorized service center. And do not forget to take the old battery for this assistance, where they can dispose of and recycle properly.
Manual Battery Test: Rotation
Lithium-based batteries degrade with each discharge cycle. Eventually a battery may swell if not treated with care. This swelling happens slowly, usually over weeks and even months, and a hump forms on the side of the battery, which can be very difficult to notice.
To check if your battery cell is good, try turning it on a flat surface. If it is running, it means that one side already has ripples.
Note the speed and frequency of battery discharge
You can diagnose the health of your cell phone battery by monitoring how fast your battery charge level drops. Losing 1% to 2% of the battery every 10/20 minutes may be a sign that the battery is no longer good, and its useful life is gone.
Battery testing by applications and commands
You can use an application, such as Battery Doctor, to monitor the health of your battery. Android users still have the extra function of battery cell health information through the code * # * # 4636 # * # * The phone also stores data on the health of your battery cell. Information such as temperature, battery health, and others are reported on this screen.
Battery test with multimeter
You can test the voltage and charge of a battery through a multimeter by using the tips of the device on the battery poles. Just check that the voltage is as specified on the battery by checking. Do this with the battery fully charged. If the difference is more than 20%, it is time to change the battery.
Get away from fake batteries. They have no quality control and can explode, literally, putting their lives and others at risk.
Gallery
Top free apps to test your Android phone's hardware …
Source: www.pricepony.com.ph
4 Ways to Reduce Battery Drain on an Android
Source: www.wikihow.tech
Do More With Your Phone with These Android Secret Codes …
Source: www.droidviews.com
Android L Features And Battery Life
Source: businessinsider.com
Drivewise® Mobile by Allstate App Download
Source: android-apk.net
Online synaesthesia test reveals how you perceive colours …
Source: www.dailymail.co.uk
Android: how to make your phone's camera LED flash when …
Source: www.phonearena.com
Member Diagnostics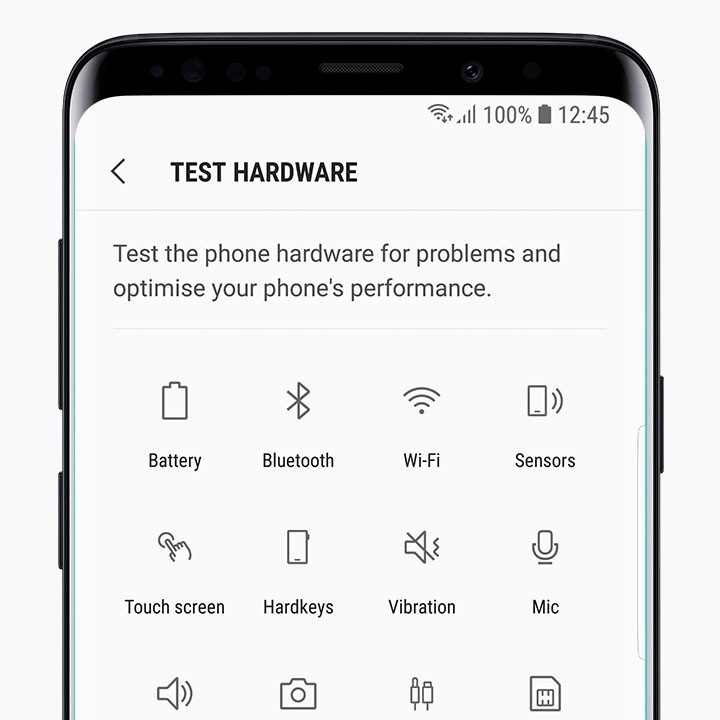 Source: www.samsung.com
Italian Supreme Court Rules Cell Phones Cause Cancer
Source: www.laptopmag.com
Smartphone Wallet Case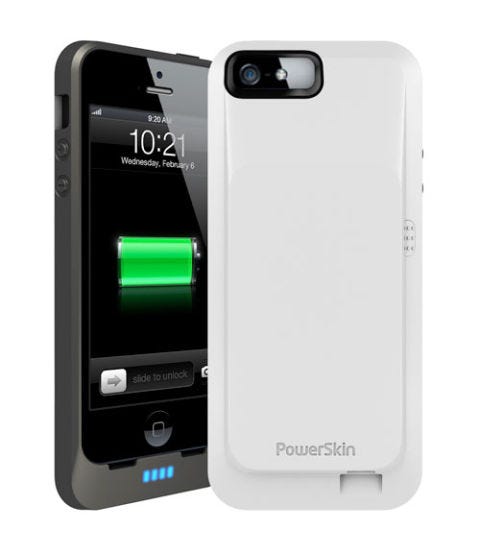 Source: www.goodhousekeeping.com
10 Android Secret Codes To Access Useful Hidden Menus
Source: www.gtricks.com
Review: Motorscan Smartphone Diagnostic Tool for Harley …
Source: www.youmotorcycle.com
Asus ZenFone 2 Laser (ZE550KL) Review: Laser Guided Speed …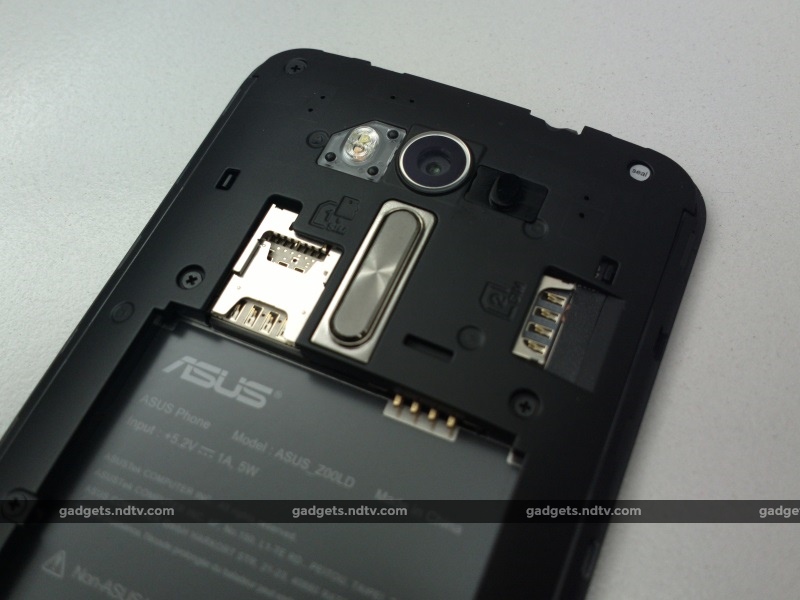 Source: gadgets.ndtv.com
what year did iphone come out
Source: home.infomasif.com
Indestructible Nokia 3310
Source: www.knowyourmeme.com
Cortana Show Yourself
Source: www.newhairstylesformen2014.com
Access Hidden Menus and Configurations on Android Using …
Source: michaeljohnsabido.wordpress.com
Black home screen image for the Galaxy S5
Source: androidfact.com
Nokia in microwave owen
Source: www.youtube.com
How to Check Your iPhone's Battery Health
Source: www.howtogeek.com