It is very common to find surveillance cameras in stores, businesses of all sizes, not just for safety at the workplace, but for the control of workers. In this document we will try on the aspects the LOPD and surveillance companies in relation to workers.
The data shown here are merely informative. It is important to confirm are updated and applicable to your particular case. You can access the web for more information.
It is possible to install cameras for the surveillance of workers
It is possible to install cameras for the surveillance (Read surveillance definitions in DigoPaul), but within limits. In the following document, you will see that conditions must be met if you only want to display what the workers are doing or if you also need to record these images.
Display with camera surveillance to control workers
If you want to install cameras for workers control, you should know that the Statute of workers allows employers to take measures it deems appropriate to verify workers perform their functions. While they must take into account some aspects in the case only display images without making recordings:
It must take into account the workers with disabilities.
An informative poster indicating the person in charge of the recordings will be installed.
You must inform personally the workers and the Union leadership ensuring to receive information.
Will be a available to those affected a document model indicating the purpose of the recordings.
If cameras as well as control of workers are going to be used for safety must be the dual purpose.
Cameras can be installed only in places to the labour control. It is not possible to install them on: bathrooms, locker rooms and rest areas.
They should use strong passwords for unauthorized access to images
If you make recordings for workers control
You must inform the realization of these recordings to the AGPD service note
The recorder is installed in an area of access restricted.
Can only access the unauthorised recordings.
They do not record private conversations.
The recordings will be kept a maximum 30-day period.
These recordings can be used to report crimes to the security forces.
Summary on installation of cameras for job control
In the document you have a guide on how to install camera surveillance for job control.
If you need more information of how to register cameras in the AGPD I recommend to read the following document.
Gallery
Company: Locals to work on police camera project
Source: www.toledoblade.com
Security Camera Installation Chicago – Hire Professional …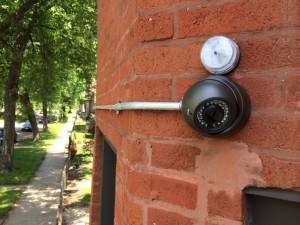 Source: www.getstealth.com
Can We Install CCTV In Our Living Room & Kitchen?
Source: www.cctv-camera.com.sg
Eyewitness Security Cameras Pty Ltd
Source: mysunshinecoast.com.au
Wireless CCTV Camera in Chennai, Tamil Nadu
Source: dir.indiamart.com
Trump only has $20million for multi-billion Mexico wall …
Source: www.dailymail.co.uk
Even the trees are watching: collecting the Stasi's hidden …
Source: www.theverge.com
Hidden Cameras and its uses доклад по теме Технологии
Source: allyslide.com
Richard Osborn-Brooks warned by dead burglar Henry Vincent …
Source: www.dailymail.co.uk
Review: Ai Weiwei: 'Never Sorry' : Moustache Magazine
Source: www.moustachemagazine.com
Security camera installation cost – Electric tools for home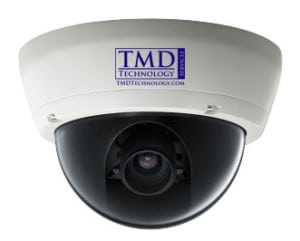 Source: tkaltec.ru
Install Security Cameras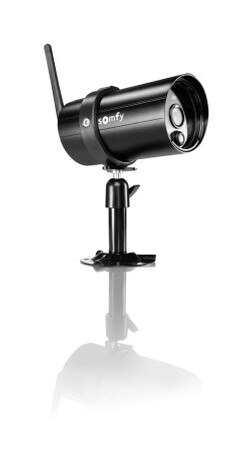 Source: www.somfy.com.lb
Five Of The Best Locations For Home Security Cameras …
Source: www.nairaland.com
SECURITY CAMERAS INSTALLATION FORT LAUDERDALE,VIDEO …
Source: ams-doors.com
Sicurezza ad Uliveto Terme: in arrivo nuove telecamere di …
Source: www.pisatoday.it
Mr Security Camera Installation Services
Source: mrsecuritycamera.com
Install Security Cameras for Video Surveillance in Your …
Source: informationvine.wordpress.com
Commercial CCTV Installation in North London
Source: www.1stchoicesecuritysystems.co.uk
Surveillance and Security Cameras Install In Palm Beach …
Source: www.cksecurity.com
CCTV Cameras: Wireless Security Camera Installation Images
Source: cctvcamera-system.blogspot.com