Android 6.0 Marshmallow is official! After a long series of Developer Preview, published for the first time last May 28 on the occasion of the Google I/O 2015, the new version of the operating system from Google is finally official and in the pipeline over the next week on main devices of the Nexus range.
As we have seen throughout these months, Android operating system revolution does not introduce a Marshmallow like Lollipop, but merely refine many of the features of the previous version to make them permanently mature and ready for the general public. This is not to say that there are significant innovations, far from it; Android Marhsmallow 6.0 brings with it new features and old promises that we are going to see below.
Now on Tap
Now on Tap is the natural evolution waiting for Google Now. It is basically an extension of the potential of Google's various fields of Assistant operating system, allowing us to perform contextual searches directly within applications and the browser, without having to abandon what we are doing.
Android Pay
It's not exactly a new feature exclusive to Android Marshmallow, but Android Pay is one of the main innovations that we will find the latest version of the operating system Google and can take advantage of the new APIs, these exclusive of Marshmallow, dedicated to the fingerprint sensor.
New permission management
With Android 6.0 Marshmallow is renewed completely application permission management, thanks to a special section from which it will be easier to see which applications have access to which parts of the operating system, so you can have more control over the applications installed on our Terminal.
Doze
Doze is the old promise cited just above. Already last year, at the time of Lollipop, Google had proposed a new power management system called Project Time, although it has not proved very effective. With Doze, Google revises completely the functioning of background jobs that by now should no longer cause the famous wakelock that undermine seriously the battery life on Android Terminal, making sure a standby duration significantly higher. Of course, applications will need to be updated to work with Doze, then its success will depend mainly on the support we receive from developers.
Fingerprint sensor
Android finally introduces native support Marshmallow 6.0 to fingerprint sensor within the Android operating system. Although many terminals are using this sensor, Google has now integrated this feature on Android so it can be used both for classic Terminal release operations, which to make purchases via Android Pay.
Web Experience
With the new integration between Chrome and Android 6.0 Marshmallow, developers will have the ability to leverage Google Chrome inside their Android apps, with all the benefits deriving therefrom, such as the ability to take advantage of the latest security standards, password saving within the Google account, automatic logon and more.
App Link
Also a new way to integrate Android Marshmallow 6.0 managing links called "intent system" that allows the operating system, and developers, to pass a link directly to an application or web browser, without having to go through the classic pop up selection-simply click on the link to be automatically directed to the desired web page or to the corresponding application.Intent System is also able to allow connection between two different apps with the new Android code Marshmallow.
Usb Type C
Again, as for the fingerprint sensor, we have already found such hardware component on some terminals on the market, however the official support to the USB Connector Type C will come for everyone with Android 6.0 Marshmallow.
Backing up and restoring data
After years of waiting, even Android will support natively a system backup and recovery of applications and their settings. Each application will have 25MB in order to store all its settings and the system will switch from a smartphone to another while keeping their applications and any information saved, as is the case for some time on other platforms.
Android Marshmallow 6.0 will be available from next week as update on Nexus 6, 9, 5, Nexus Nexus Nexus 7 (2013) and Nexus Player, it will be present by default within the new Nexus 5 x and Nexus 6 p.
Gallery
Oppo Neo 7 official Marshmallow android 6.0 update
Source: www.youtube.com
Download: Android Marshmallow Wallpapers
Source: phandroid.com
Samsung Galaxy S6 and S6 Edge Receiving Android 6.0 …
Source: news.softpedia.com
Samsung Galaxy A5 (2016) review
Source: www.androidauthority.com
Download: Android Marshmallow Wallpapers
Source: phandroid.com
Install CM13 Rom Marshmallow on Galaxy Tab 2 10.1 …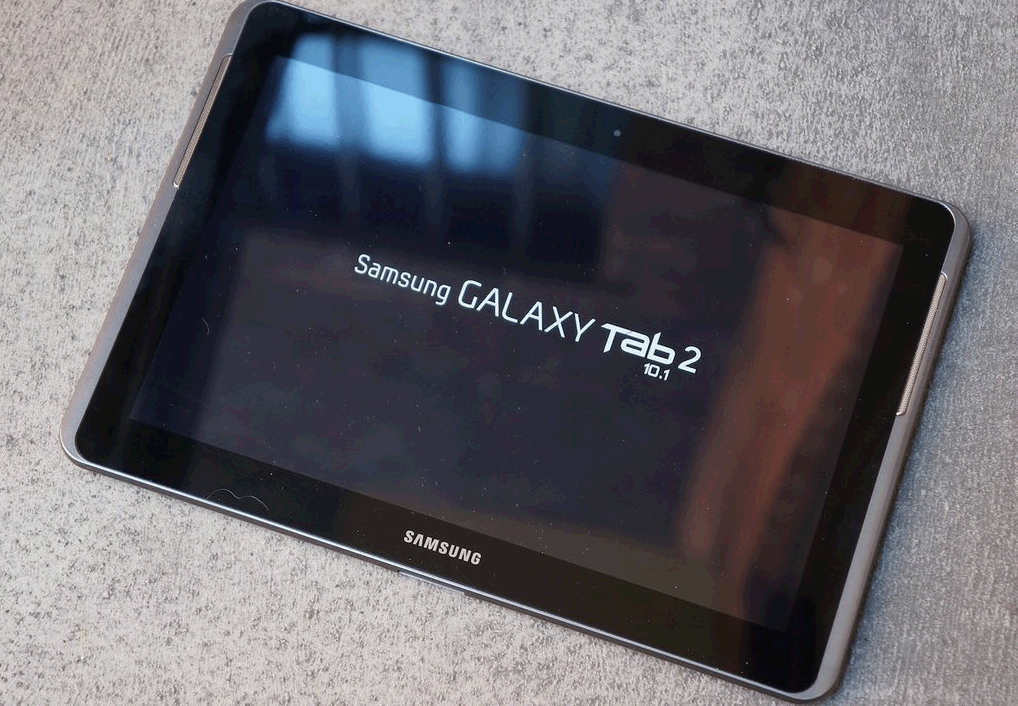 Source: www.droidopinions.com
OPPO F3 Plus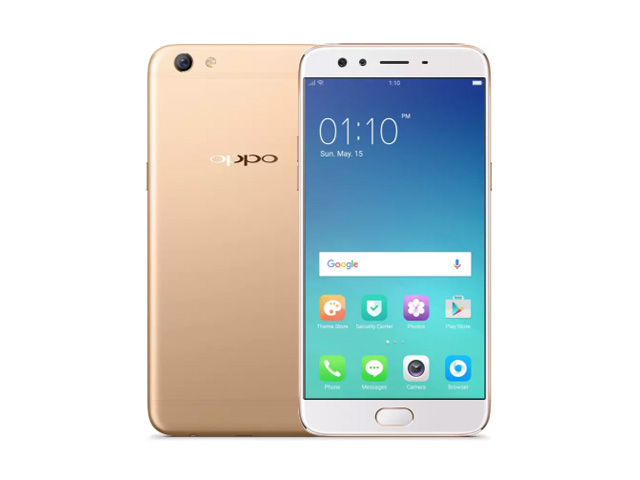 Source: www.pinoytechnoguide.com
[Official International Version] XIAOMI Mi Box 4K H.265 …
Source: www.geekbuying.com
Lenovo launches K6 Power in India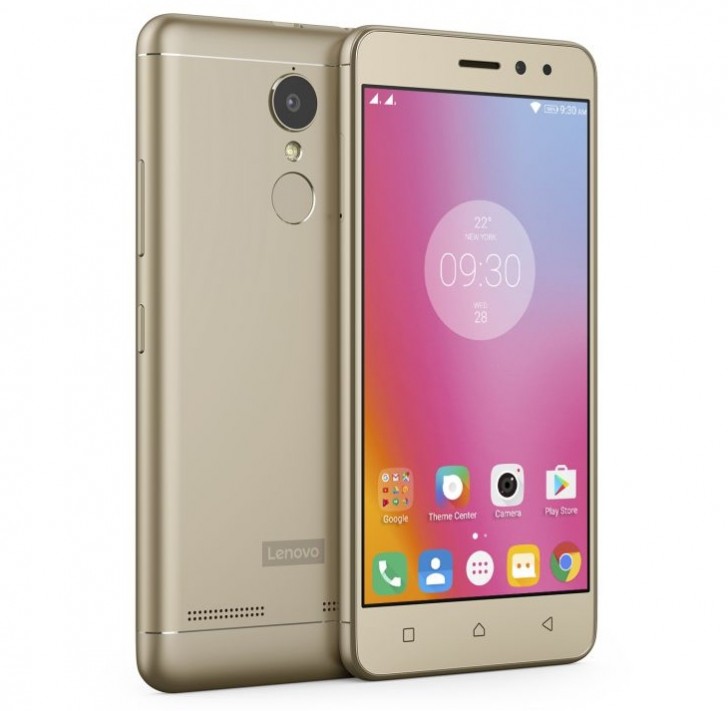 Source: www.gsmarena.com
Oppo F1s vs Samsung Galaxy C5 Review + Camera Comparison
Source: www.manilashaker.com
BLU Dash X2 and M2 offer metal bodies and Android 6.0 …
Source: www.phonearena.com
Cloudfone Thrill Boost Boost: Quad-core CPU, 1GB RAM …
Source: www.noypigeeks.com
Official Tecno Camon C9 Specifications and Price In Nigeria
Source: www.ratedmobile.com
Fintie RCA 10 Viking Pro / Viking II Case
Source: jet.com
Google's Next Version Of Android Is Called Nougat …
Source: www.gizmodo.com.au
Samsung Galaxy C7 Price in Pakistan, November [2018 …
Source: youmobile.com.pk
Download the wallpapers from the Galaxy C9 Pro
Source: www.sammobile.com
Huawei Mate 9 Lite, dual camera, 4GB RAM
Source: www.pricepony.com.my
Blu Vivo 6 available for preorder in UK BLU News
Source: www.gsmarc.com
Samsung galaxy a3 2016 galaxy a5 2016 galaxy a7 2016 …
Source: www.youtube.com