We continue with our special on the best Android apps for tablets, this time we'll talk about some of the most useful productivity applications. We know that one of the advantages of carrying a tablet over in our movement is to increase productive we can be considerable taking notes, keeping ideas, drawing, reading documents, etc & #8230;
I briefly summarize a selection of applications that more party will help us to take advantage of our tablet (adapted also for 7-inch screens as the Nexus 7) when we attend any meeting, Conference or we wanted to take advantage of travel time to move any topic of work.
SwiftKey 3 tablets
For those who are not used to write on the keyboard of a tablet, there are applications such as SwiftKey 3 for tablets that allow us to have a more ergonomic keyboard when we hold the tablet horizontally with both hands. Different configurations of keyboard as well as multi-language support is available to predict the words we are writing.
Google play | SwiftKey 3 tablets
EverNote
EverNote It has become one of the essential applications. Thanks to her we can take notes stored in format text, photo or audio, as well as drawing if we integrate it with Skitch. All organized in books and synchronized with the cloud allowing you to have the same content in the desktop, mobile, tablet, or web. If we have premium version we can edit and synchronize offline.
Its tablet version uses the entire screen so we can check the individual notes next to the menu with all the books on the side.
Google play | EverNote
TeamViewer
No doubt the version of TeamViewer for tablet allows us to better control our computer remotely. Adapted for tablets we can visualize and do actions remotely interacting with Windows, Mac and Linux computers. It can use gestures multitactiles without problem as well as make zoom, scroll, drag & drop, etc … can save us some trouble when we need to access your computer to perform any action of our team. All the power of our managed comfortably from our Android tablet computer.
Google play | TeamViewer
Google Calendar
One of the applications of Google that comes pre-installed on most tablets allows us to consult and manage our calendar of Google Calendar smoothly. Its adaptation to the tablet allows us one enhanced view of weekly or monthly events (where we see better each of the events and their labels). On-screen setup allows us to compare best available dates and events. Essential for all kinds of meetings, events or appointments when we go out on the road with the tablet.
Adobe Reader
Fundamental to read pdfs on mobility and even fill in PDF Forms. The pdf in A4 format are much better read in a tablet, in addition to comfortably use all the features as search, comment or mark pages in our document.
Google play | Adobe Reader
Adobe Photoshop Touch
To edit any image on our tablet you can use one of the tools most known in the world of photo retouching, as is Adobe Photoshop Touch. An adaptation for Android tablets of the main features of the tool. With it we can make all kinds of changes and manage our picture library.
I would mention also another interesting tool to make prototypes of applications and wireframes as it is Adobe Proto. Both are paid but really if we want a tool of these features in our tablets are the best currently.
Google play | Adobe Photoshop Touch
Google Drive
If we have to handle different format documents and always have them available, the best thing we can do is to use Google Drive, as we mentioned in the post of the best Google Tablet applications, can open both PDFs and Office hosted on the servers of Google or Offline. The version for tablets shows us more information in the same window.
It's a shame that almost all Office Automation complete solutions for our tablets such as QuickOffice Pro HD or Office Pro 6 HD are paid for. Both are very interesting options and if we use them intensively it is paying its price.
Google play | Google Drive
SkecthBook Express
Tablets widescreens allow us to slide down the screen to scribble drawings, one of the best applications with a multitude of actions is SkecthBook Express. Allows us to draw different lines with their numbers profiles, as well as to give effect to our drawings. With the help of a pencil can make authentic artistic creations as if from a drawing pad, it will deal with more sophisticated brushes.
Gallery
12 Best Productivity Apps for Android of 2017
Source: www.theandroidapp.com
Best Android tablets of 2018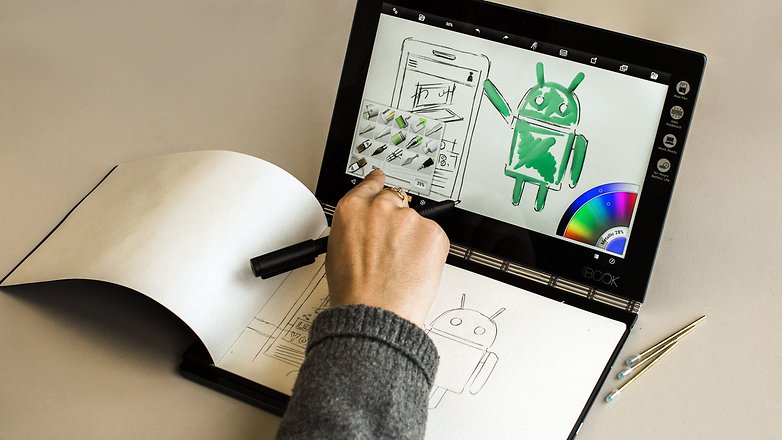 Source: www.androidpit.com
Estonian apps and tech news
Source: play.google.com
Guatemalan apps and tech news
Source: play.google.com
Glink 5250 Lite
Source: play.google.com
Glink 5250 Lite
Source: play.google.com
The best tablets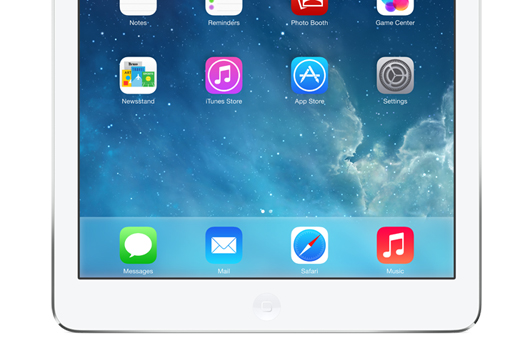 Source: www.currys.co.uk
Office HD: PlanMaker BASIC
Source: play.google.com
Download TOP PRODUCER for Android
Source: www.appszoom.com
Download Coin Album: Coins, Collections for Android
Source: www.appszoom.com
How collaboration software can make your company more …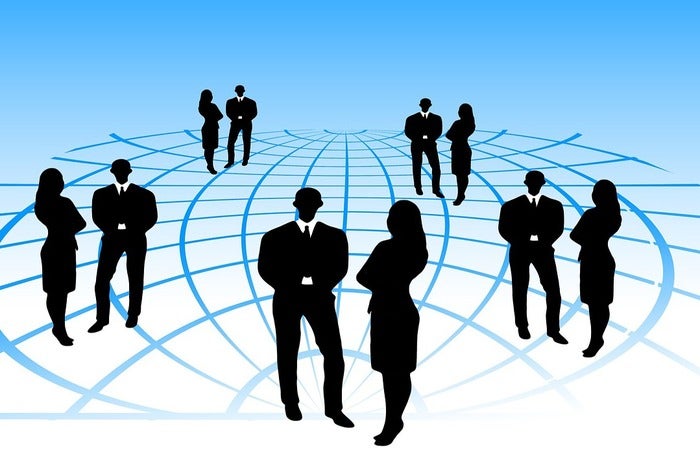 Source: www.computerworld.com
1080×1920 Wallpapers for Android Phones
Source: www.appsapk.com
Download Skirt Blow for Android
Source: www.appszoom.com
1080×1920 Wallpapers for Android Phones
Source: www.appsapk.com
2160×1920 Wallpapers for Android Phones
Source: www.appsapk.com
Download Trolling Calculator (Free) for Android
Source: www.appszoom.com
Download Trolling Calculator for Android
Source: www.appszoom.com
Download Digimon Monsters HD for Android
Source: www.appszoom.com
1080×1920 Wallpapers for Android Phones
Source: www.appsapk.com
Top 5 Best Productivity Apps for Android
Source: appinformers.com