The emergence of digital synths at the end of the 70's brought with it the problems of compatibility in the interconnection between devices that each manufacturer pulled the market, something that was not a problem with the previous analog synthesizers.
At that time it was clear that there needed a form that allowed the musicians and users of these types of systems can use full potential of their devices without restrictions of any kind, and is for this reason that was born MIDI, a common protocol that all manufacturers should follow to avoid incompatibilities and make easier the use and programming of your devices. In this article we will know some details of its history and technical scope.
MIDI was developed by Dave Smith, electronic engineer, who in 1981 presented the first draft of the MIDI specification, by that so called "universal synthesizer (USI) interface", which after reviews and best became finally in MIDI.
MIDI is short for "Musical Instruments Digital Interface", which is basically a communication protocol of data that allows them to PC, are Windows, Mac, Linux, or any other platform, synthesizers, drivers and many other devices and instruments developed for the musical creation to communicate without problems and in standard form.
First and foremost, it is necessary to highlight that MIDI does not handle analog, data is to say that it does not send or receive audio signals, but that is a digital Protocol, which means that they are sent and received data, which can be events, control message that will be interpreted by the device receiving the form in that it was programmed.
For this purpose relies on 127 numerical values, that provide sufficient flexibility to include all the information needed, i.e. musical note, duration and other features. All these data will be processor by the device that received them to be converted into real audio, which, then can be processed.
Another of the advantages of the MIDI Protocol is that it allows you to compose, edit, and record music directly in the format, which offers as a result files incredibly small for the magnitude of the sounds that they contain, which promotes all aspects of musical creation.
Physically, a MIDI instrument is connected through the five-pin DIN type connector but today major manufacturers such as Roland or Korg are slowly replacing this type of the most popular and simple USB connector, which undoubtedly ensures standardization and much greater compatibility and allow also connect to a computer much more easily.
The present of MIDI
The MIDI Protocol is currently used in all areas of the musical realization, from creation, editing and recording, moreover, many of the sounds generated through a MIDI chain are directly used for mixing due to sound perfectly and nuances that the Protocol has achieved over the years.
Such sound perfection has allowed musicians from around the world creating pieces of music as orchestral, music very difficult and expensive to record by traditional media.
Gallery
ATHENA-OFF-SHOULDER-MIDI-NAVY-F
Source: runway23.com.au
ATHENA-OFF-SHOULDER-MIDI-CHERRY-F
Source: runway23.com.au
Image Gallery | Alesis QX49
Source: www.musicmatter.co.uk
Controller Examples
Source: www.doepfer.de
465310268_1280.jpg
Source: vimeo.com
KAWAI X50-D SUPER 3D 61 KEY MIDI KEYBOARD
Source: www.clickover.com
GEM WS2 Midi Workstation Arranger Expander Generalmusic …
Source: www.deepsonic.ch
Love To Love You Midi Dress by Free People
Source: www.shopspring.com
Knee Length Bandage Skirt — Shoptiques
Source: www.shoptiques.com
The Pleated Skirt Outfit Is A Game Changer This Spring …
Source: www.pinterest.com
NGC 185 / NGC 147
Source: www.astrosurf.com
写真を拡大する – G10 – MIDIコントローラー
Source: jp.yamaha.com
Aiguille du Midi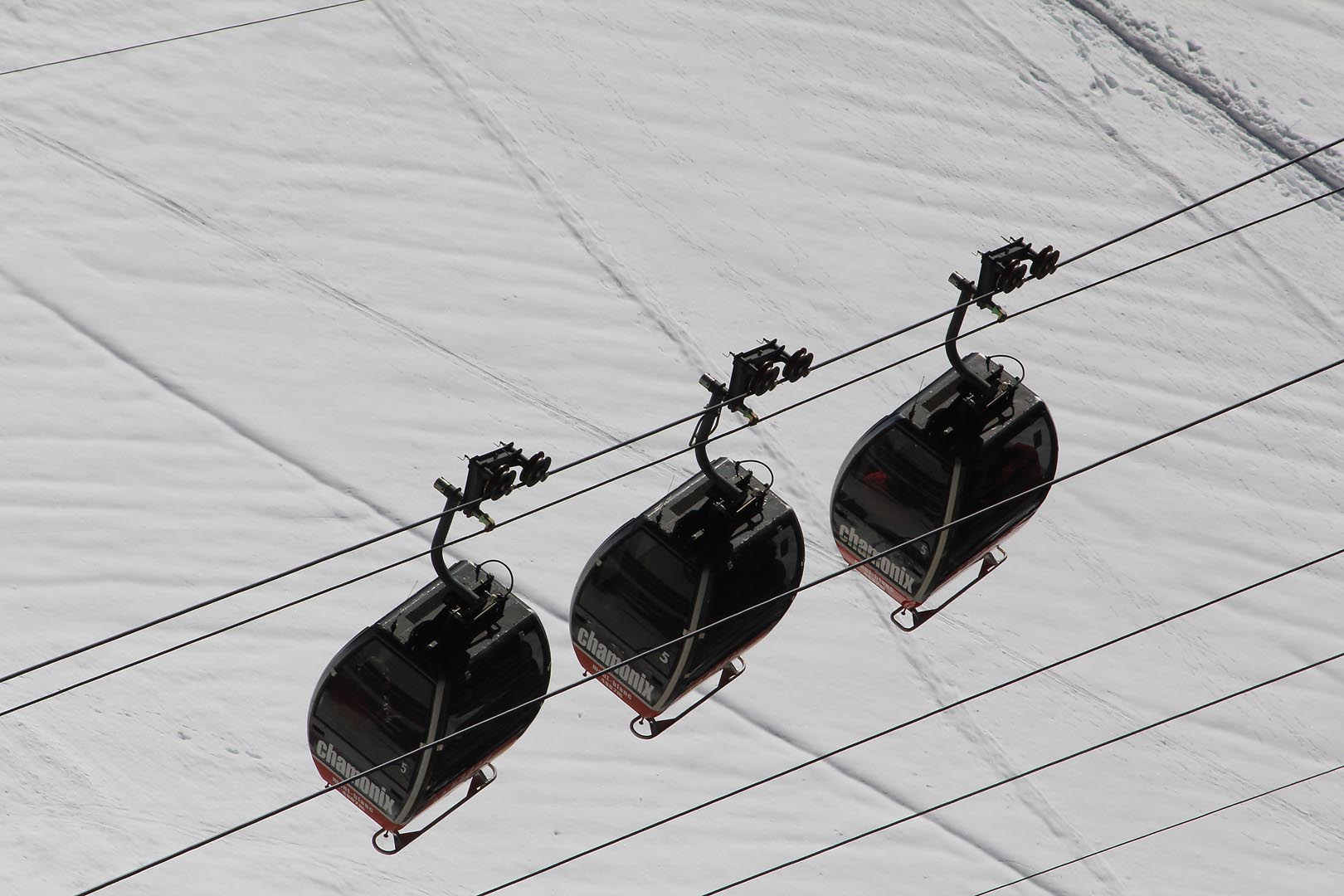 Source: danielclerc.fr
Restaurant LA BRAISE
Source: www.la-braise.fr
PYRRHOCORE
Source: www.flickr.com
Dame l'Oie, restaurant pittoresque, cuisine traditionnelle …
Source: www.dameloie.fr
Foto / Afbeelding / Plaatje: Praag, kruittoren
Source: eastern-europe.archill.net
Ribbed Midi Dress — Shoptiques
Source: www.shoptiques.com
Buchla Marimba Lumina
Source: www.audities.org
STRETCH MIDI SKIRT WITH MESH DETAIL by DKNY
Source: www.shopspring.com